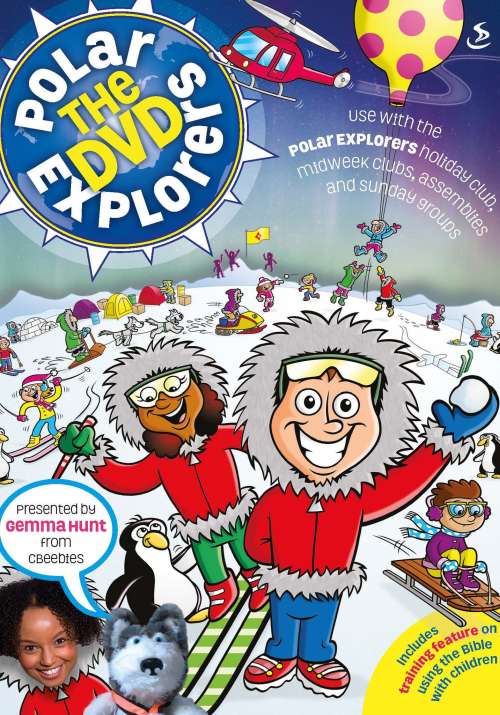 This product has been discontinued and is no longer available for sale.
Polar Explorers: a holiday club DVD
The Polar Explorers DVD contains five storytelling episodes, one for each of the five Bible stories from Polar Explorers. CBeebies presenter, Gemma Hunt, encourages reluctant husky dog, Blizz, to join the sled team and be part of the polar expedition. Through stories of New Testament characters, beautifully illustrated by children's artist Ruth Hearson, she encourages his confidence to grow, and helps the children to see that they are never too anything to be part of God's big expedition.
The DVD also contains the Polar Explorers songs, backing tracks, training material on using the Bible with children and additional resources.
Details
Church & Community

,

Holiday clubs