Polar Explorers: a holiday club story episode
Join CBeebies presenter, Gemma Hunt, and husky dog, Blizz, as they discover that we are never too anything to be part of God's big expedition. Follow in the footsteps of five New Testament characters – Peter, Stephen, Philip, Paul and Timothy – as their stories are brought to life by the beautiful illustrations of children's artist Ruth Hearson.
Episode 4: Saul
In this episode, Gemma and Blizz are relieved to be back in the cabin after getting lost in a blizzard. They talk about how sometimes we can feel lost even when we know where we are. Gemma tells the story of Saul to show that, however lost we seem to be, God will always help us find our way.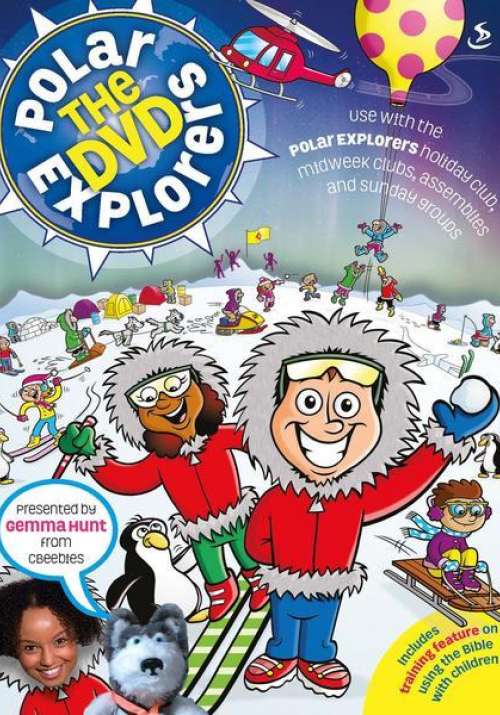 Details
Church & Community

,

Holiday clubs