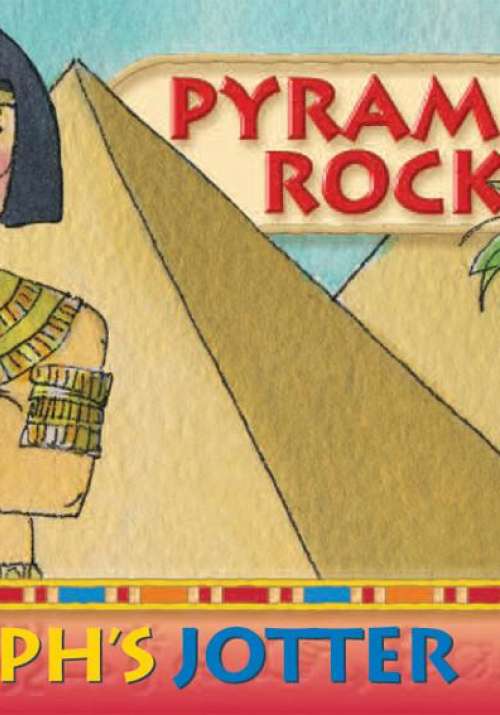 This product has been discontinued and is no longer available for sale. Why not try some of our newer holiday club resources.
Joseph's Jotter: a children's booklet to accompany the Pyramid Rock holiday club
Joseph's Jotter is a valuable resource designed to encourage holiday clubs to use the Bible in their programme. It contains all the Bible text needed for the Pyramid Rock programme in a child-friendly format. There are activities to help children explore the themes of each day's programme and is an ideal, affordable take-home souvenir of the holiday club.
This pack of ten copies is priced to enable clubs to give a copy to each child, and is ideal for use with 8 to 11s.