Search all resources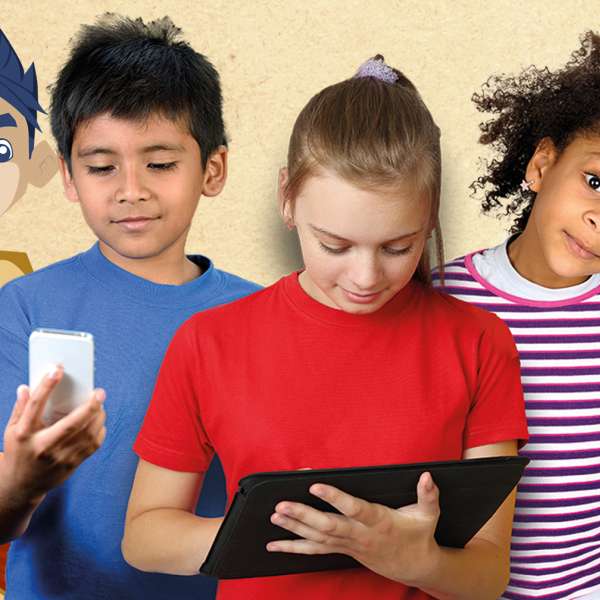 Guardians of Ancora is a free-to-download game for children (upper KS1 and KS2) which brings the stories of the Bible to life. It is an amazing, free tool that you can use in your work in schools to deliver Religious Education lessons in a new way.
This tutorial video answers the FAQ: "Where do I go to read words from the Bible?"
The complete scheme of work and accompanying resources are also available as an e-book: Guardians of Ancora Resources for Religious Education, which presents the material as four lesson plans and as a library of content.
Details
School

,

Schools clubs & groups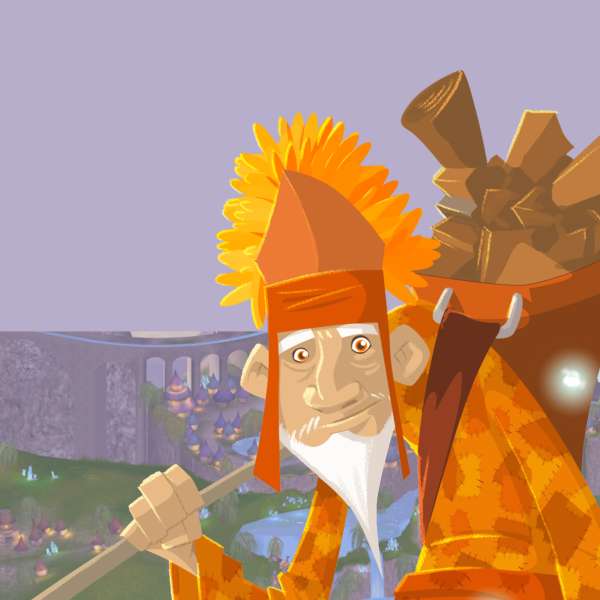 The Shiner
The person who looks after the lanterns and firebugs of Ancora
This extraordinary
fellow is the Shiner!
There are many stories about
the Shiner, but not all of them
are true! In fact, he made most of
them up himself! Everything about
the Shiner is astonishing. His clothes,
his house, the way he talks, the way
frebugs follow him wherever he
goes…