Search all resources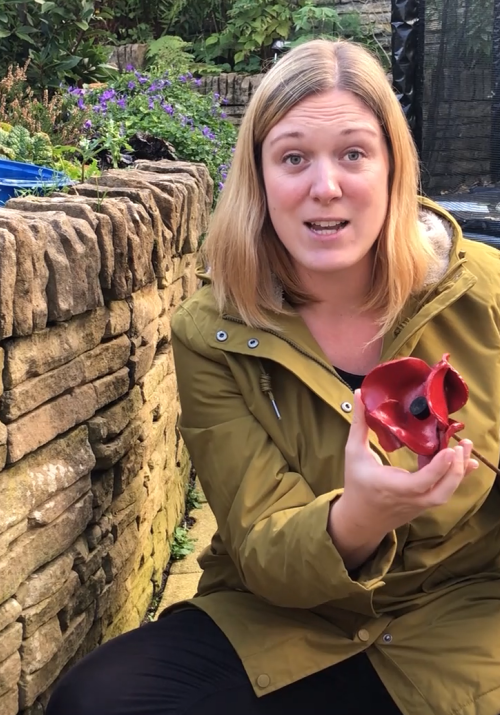 This video and PDF resource has been created to be used around Remembrance Sunday. It unpacks the idea of remembering and introduces some ways that people might remember. It reflects on the symbol of the poppy and why we wear it at this time of the year. It then introduces a Bible verse that talks about God remembering us and writing our names in the palm of his hand. This is an ideal resource to use during the weeks surrounding Remembrance Sunday. 
To download the PDF that accompanies this video, click the 'Download' button on the right hand side of this page. 
To view the Remember video, scroll down and watch on this page, or click through to YouTube.