Search all resources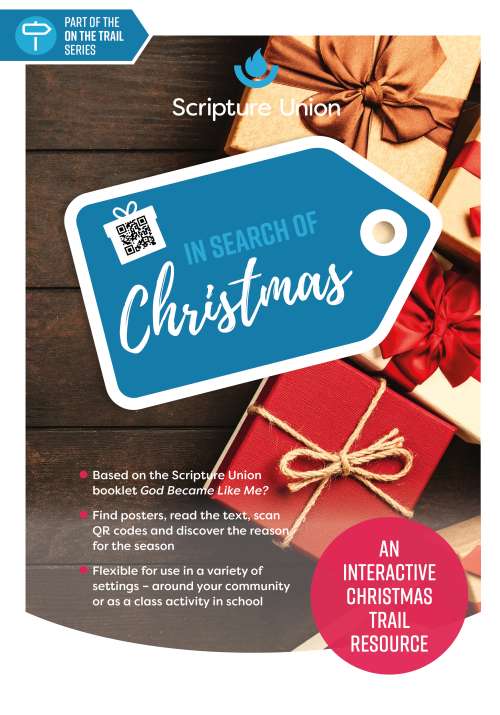 A brand new trail resource for Christmas 2021.
In Search of Christmas 2021 is a treasure trail resource for children aged 5 to 11 and their families, based on the book God Became Like Me?.
The trail uses sections of the book in video and text form to introduce children to the idea of God coming to earth in human form at Christmas. At the end of the trail children and their families are invited to engage with physical copies of the book and the accompanying video animation. The trail resource is designed to be flexible and can be adapted to suit the needs of your community.
This resource is also available in Welsh.