Search all resources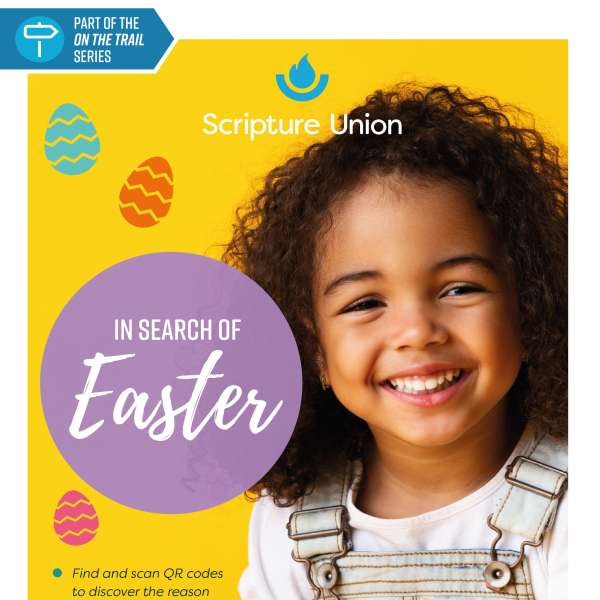 In Search of Easter is a trail-based treasure hunt for children and families, using a series of videos and activities to encourage conversation and help crack a code.
Clue posters offer activities and QR codes for accessing videos, as the groups explore the local area.
In Search of Easter provides fun activities to help children and their families to explore the Easter story and consider who Jesus really is.
This resource is also available in Welsh.