Search all resources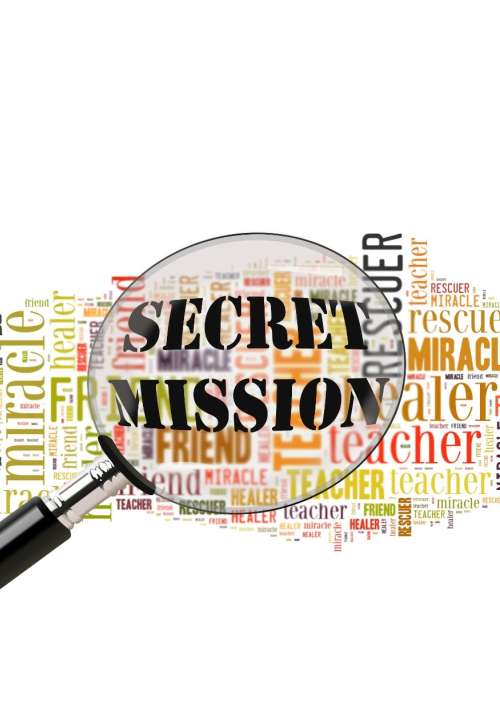 An exciting opportunity for children to engage with the life of Jesus in one morning or afternoon session using stories and small group activities.
It helps children in Key Stage 1 (ideal for year 1) engage with key accounts of Jesus life. It is led by people from the local church using different methods to retell the bible stories.
This guide has all you need to lead the session which lasts approx. 2 hours and ideally it should be held in a church building but can be held at school.