Search all resources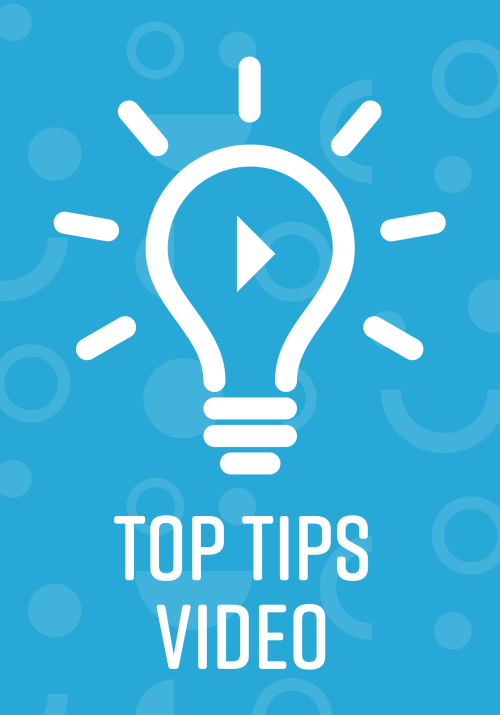 When leading a small group, it's important to think carefully about where you position yourself. Scripture Union's Simon Barker unpacks this for us...
Details
Holiday clubs

,

Schools clubs & groups
Watch even more Top Tips videos
This video is part of our Top Tips video series. The series features over 30 videos bringing you simple but effective expert advice that could really help you take your children's and youth work to the next level.