Search all resources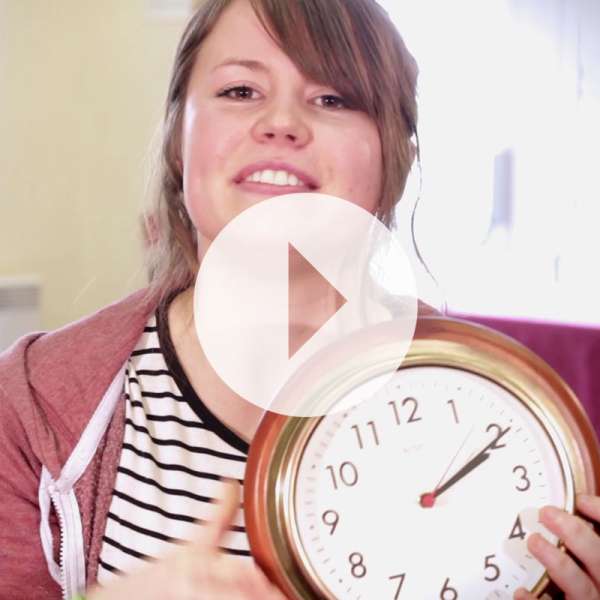 It can be really challenging to keep things fresh and relevant when working with children & young people but using a visual aid can really help to attract attention and give another dimension to your presentation.
Watch even more Top Tips videos
This video is part of our Top Tips video series. The series features over 30 videos bringing you simple but effective expert advice that could really help you take your children's and youth work to the next level.