Search all resources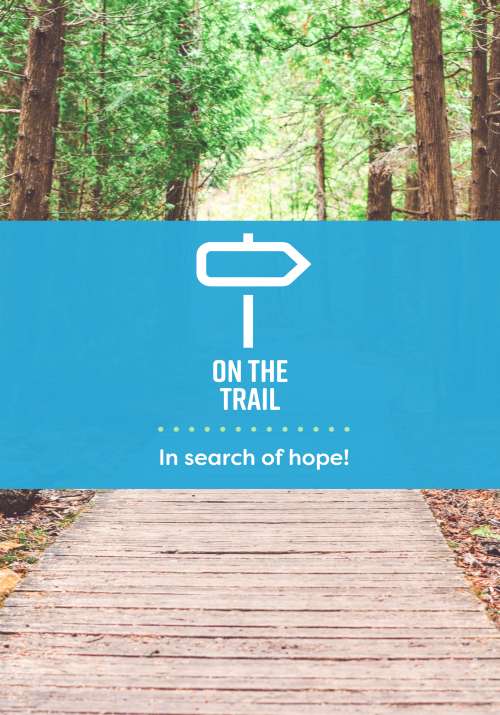 On the Trail: In search of hope! is a trail-based activity for children and families using a series of videos to create conversation and help crack a code.
Videos are accessed by scanning QR codes as they explore the local area.
This resource is fun, interactive and engages children in exploring, walking and talking about their experiences and what they are looking forward to. 
Watch our trailer video below, or click the 'download' button the right to get the full resource pack and start exploring!