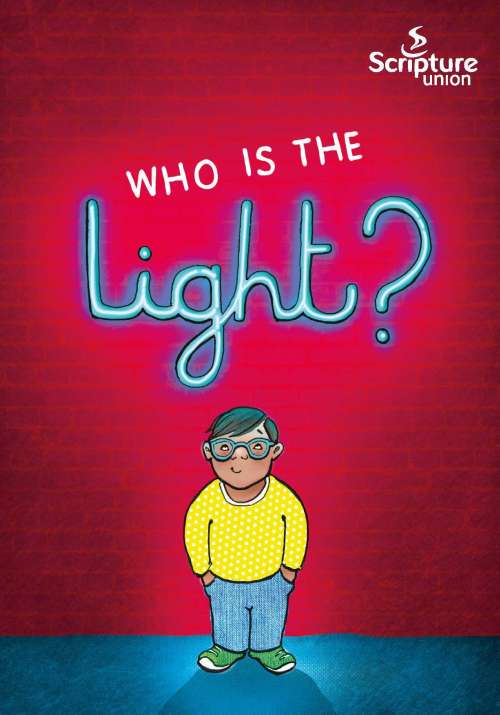 Out of stock
Who is the Light? is a 20-page missional booklet for children aged 5 to 8 who attend outreach/mission events around Halloween.
Developed to support Light parties and similar events, the narrative of Who is the Light? centres around presenting Jesus as the Light of the World and how those who follow him are called to be like light too.
Illustrated by Lisa Maltby, this booklet has a friendly and colourful design, helping young children to explore the claims of Jesus, and consider their own response.
Details
Church & Community

,

Holidays & Missions

,

School
Mission booklets

,

Light party