Search all resources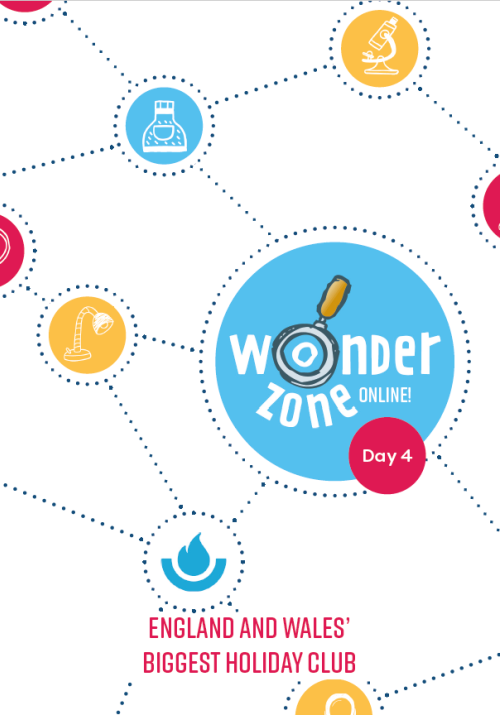 We know that running a holiday club this summer might look a little different! That's why we've created Wonder Zone Online! to equip and support you to deliver your club in the digital world. 
Working in partnership with our brothers and sisters in SU Scotland we've created a 20-minute video and alongside a PDF of 'Online Small Group Leader's Notes' for each Day of the original Wonder Zone material. 
You can click to download both the video and the PDF in a handy zip file, or scroll down the page to watch the video for Day 4. (Please note the zip file is large and will take some time to download - but it'll be worth it in the end - we promise!)
If you live in Scotland and you're planning on running Wonder Zone Online - please head over to the SU Scotland website where you'll find lots of support especially for your context.