Search all resources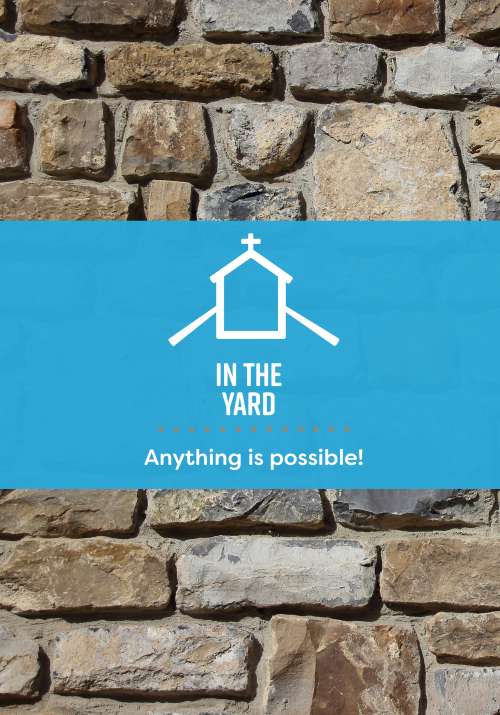 Children love making things and they love challenges! This activity session is a simple and safe way to connect with children and families.
The session includes making a car that races along, powered by a balloon, figuring out a challenge involving getting water from a plate into a glass and taking part in a small reflection activity.