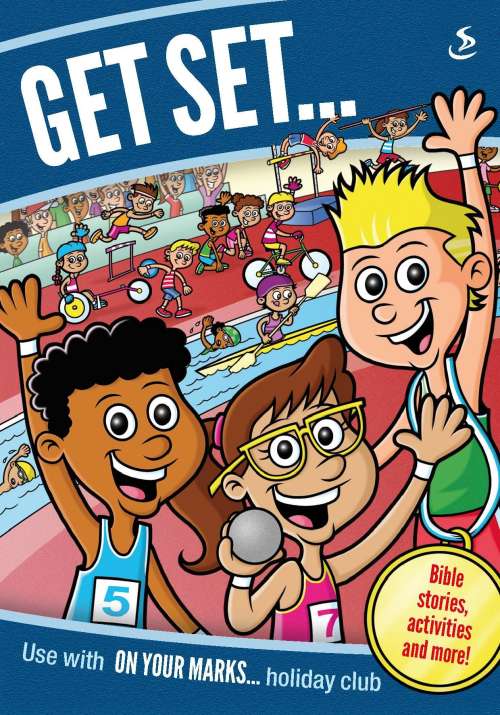 This product has been discontinued and is no longer available for sale.
Get Set: a children's booklet to accompany the On Your Marks holiday club
Get Set... is for children aged 8 to 11 and accompanies the On Your Marks holiday club programme. It contains all the Bible text for the programme, together with group discussion material, questions, quizzes and puzzles, extra information and places to personalise the booklet. It can form the basis of the group work in On Your Marks, but also can be a souvenir of the club.
As well as being practical, it places Bible text in the hands of children who may never have encountered the story before. It also serves as a reminder of a positive, fun time spent with a Christian community, and leaves the way open for follow-up after the club has finished.