As churches begin to make plans for the 'new normal' and start to think about their work with children and young people again, we invite you to join us for the launch of our new Revealing Jesus mission framework – an opportunity to discover a new way to reach 'the 95'*
When: Wednesday 14th October, 7:30pm 
Where: Right here!
COVID-19 has hit children and young people hard. But at a time when they need the support, love and confidence that only Jesus can bring, the vast majority have little to no contact with the church*.

Our new Revealing Jesus mission framework could be just what your church needs to make those connections and provide ongoing opportunities for these children to respond to the gospel and grow in faith.
If you want to be among the first to hear about how the Revealing Jesus framework could support your church's work, or you'd simply like to celebrate with us and thank God for all he's done through Scripture Union, then join us here on 14th October.

Watch right here!
Just before the event, we'll add the link to the YouTube Premiere to this page. Come back here to watch and join in with the live chat.
Save the date
There's no need to register but you might like to reserve the space in your diary:
NB: If these calendar options don't work smoothly for you, it may be simpler to add the event manually.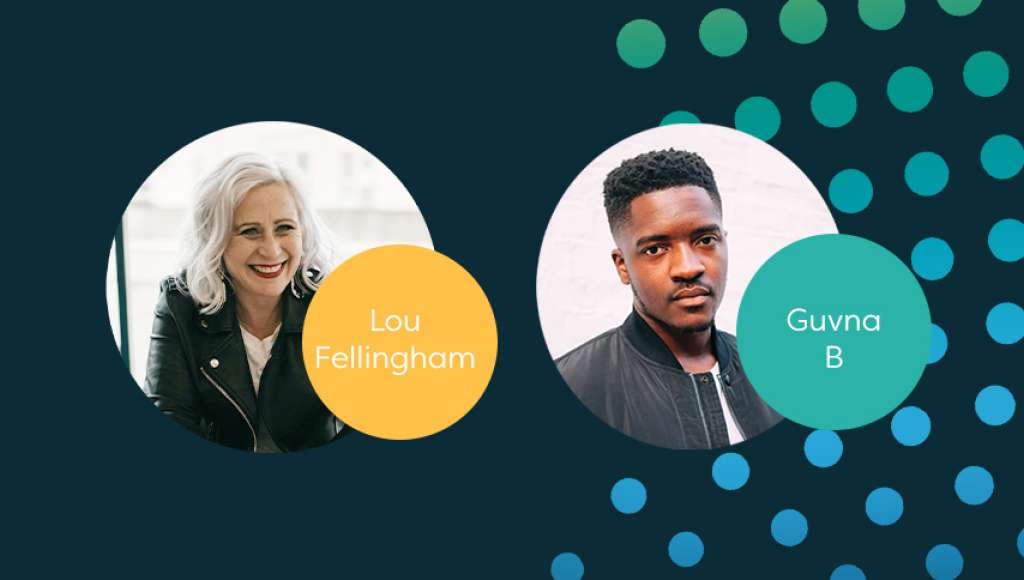 We're delighted to have lined up some amazing guest contributors for this special event:
 
Renowned worship leader Lou Fellingham will be leading us in sung worship
 
Double MOBO Award winning rapper and author Guvna B will be bringing us an inspirational speech on the challenges and opportunities of reaching the 95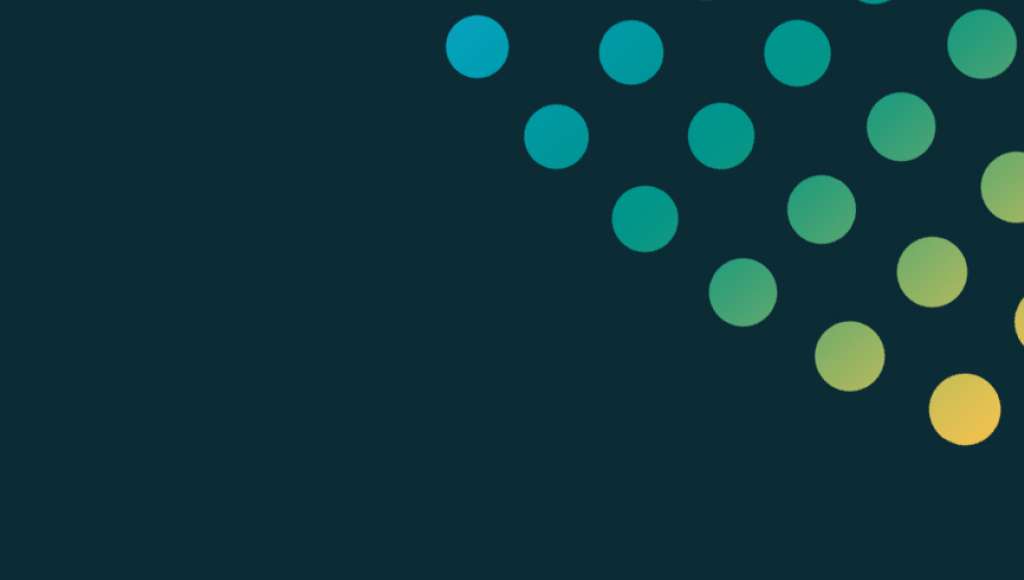 More about the event
Join us for:
The unveiling of the new Revealing Jesus mission framework
The opportunity to pray for the children and young people of England and Wales and those seeking to reach them
Sung worship, led by popular worship leader Lou Fellingham
An inspirational keynote speech from double MOBO Award winning rapper and author Guvna B
It's estimated that even before COVID-19, 95% of under 18s in England and Wales don't go to church. That's around 12 million children and young people (Peter Brierley, UK Church Statistics 2, 2010–2020, Tonbridge: ADBC Publishers, 2014)