Shine in Schools is all about two things: 
EQUIPPING Christian young people to live for God at school and
providing opportunities to EXPLORE the Christian faith at school.
The focal point of this 3 week resource for Christian groups in secondary schools is the specially produced videos for use in Weeks 1 and 2. In Week 3 they can run a special event that allows their friends to consider who Jesus is.
Fearless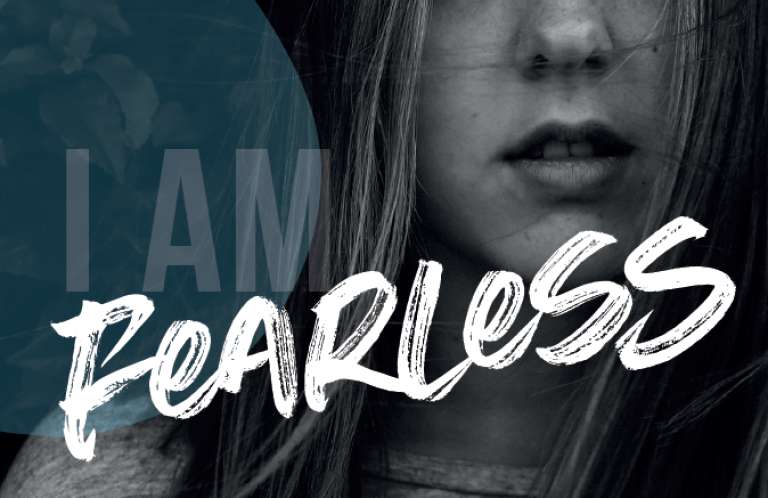 We are really excited about the theme for Shine 2019.
We all face fears of many kinds:
fear of the future,
fear of the unknown,
fear that we'll not be liked,
fear of failure,
fear that we wont live up to other people's expectations,
fear about what will happen if I share my faith
....... and loads more besides.
These fears can control us and define us and ultimately can effect our mental wellbeing.
They can stop us thriving and living life to the full.
But Jesus doesn't want us to live like this.
He wants to help us overcome our fears.  And with him, we can.
This year's videos will look at Peter and Mary and see how God equipped and used them and how he was with them in failure and facing the unknown.
Whether your school Christian group is made up of mainly Christian or non-Christian young people, they will be inspired and challenged to see the difference that Jesus can make to the adventures and challenges of life.
"It was amazing"
That is how one pupil described the Shine activities that they ran in their school in 2018.  They went on to say that one of the difficulties they faced was 'managing the number of students and finding a space big enough!'  For their Week 3 event they invited their friends, watched the Week 3 video (a short retelling of the story of the lost son) and then fired questions at a local schools worker.
This really does reflect what Shine is all about:  Equipping and Exploring.
Will you get involved in 2019?