Our team in the south west of England have a passion for introducing children and young people to the good news of Jesus. We work with churches, volunteers and local partners, and together we are involved in some amazing things
Meet the team
There are three workers in the South West Team covering a wide range of resources, skills and gifting.  We work in partnership with local churches, volunteers and other organisations and are here to help and equip you to serve your community.
Local mission partners
We believe that it is better to work together. We have lots of local mission partners across the south west that work in schools and within their communities. Find out more about what they are doing and connect with local mission partners near you.
Holidays and missions
Holidays and missions have been part of SU mission and ministry over 150 years. Beach missions, residential holidays, weekends, family breaks – take a look, there are lots to choose from in the south west and beyond!
Contact the South West team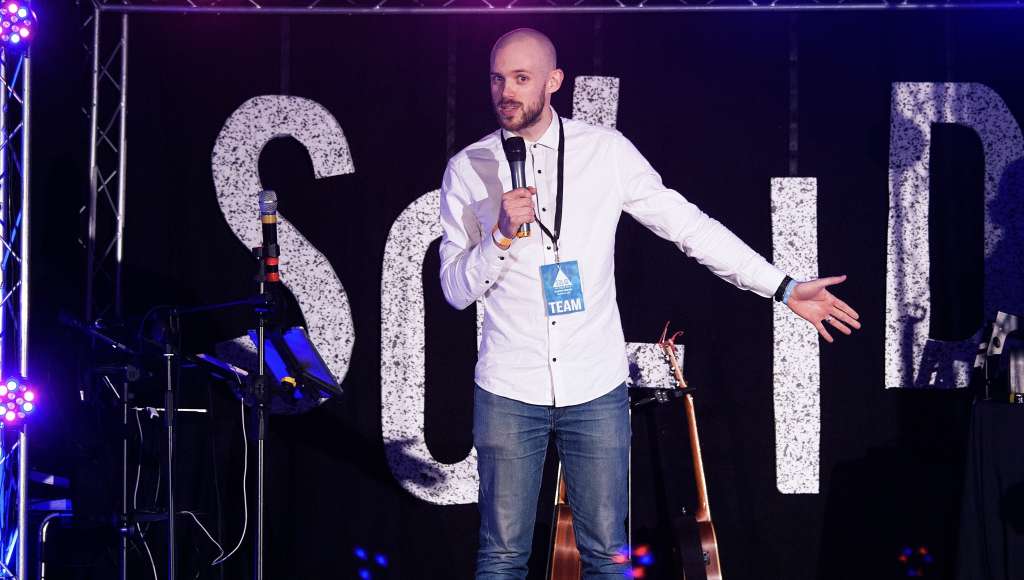 Request a speaker
Your local SU worker would love to come and speak at your church, group or event. They can share stories of their work in your local area and inspire your congregation in sharing Jesus with the next generation!