Covering Wiltshire, Avon and Somerset and Dorset, all the way down to Lands End, come and meet the South West Team.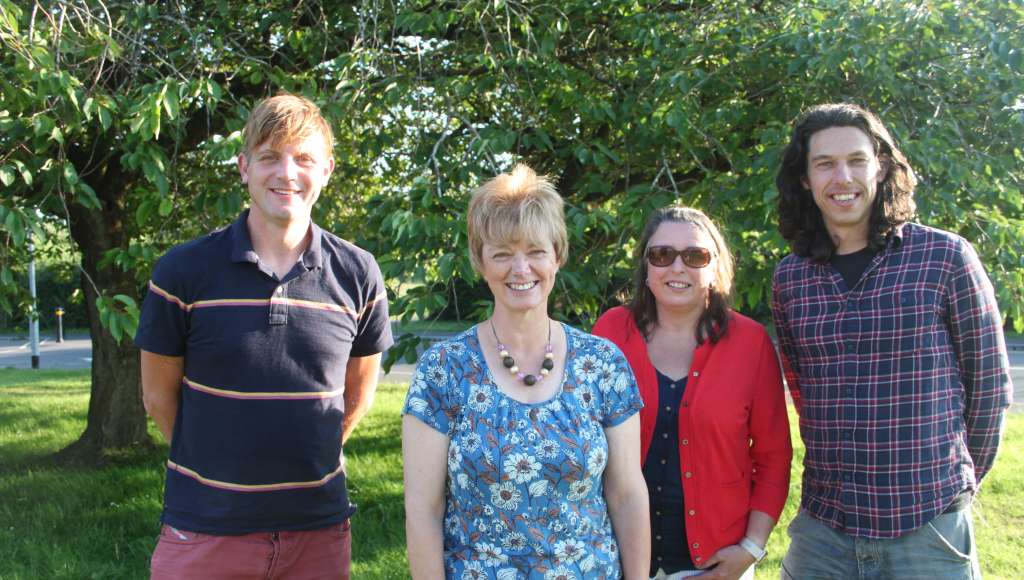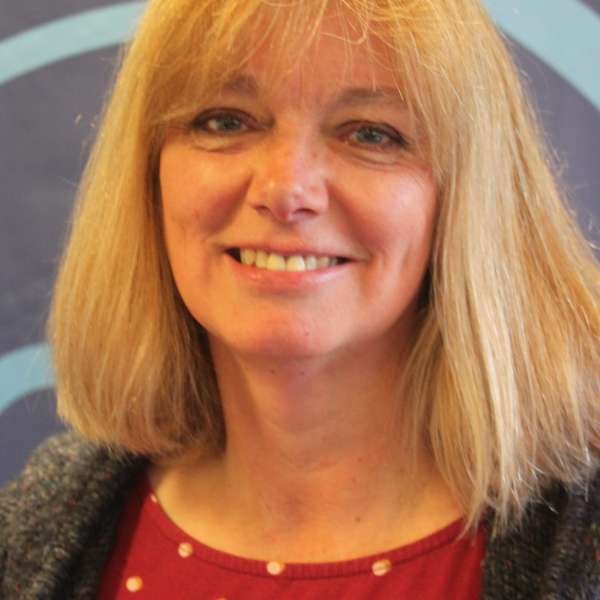 Margaret Lilley
Regional Mission Team Leader
As the South West Regional Mission Team Leader, I am very passionate about serving God and reaching others with the Good News of Jesus. I am based in Bristol and manage a team of staff and trainees across our region. Our focus is to partner with churches, helping them connect with the 95% of children and young people who are not in church, creating opportunities for them to explore faith, respond to God and ultimately grow through discipleship. We also have close connections with SWYM (South West Youth Ministries), CreationFest and SU South Africa. This summer I have the exciting challenge of co-leading the Polzeath Family Mission with Toby Chant, one of our Mission Enablers, as well as being responsible for responding nationally to any safeguarding concerns raised through our events.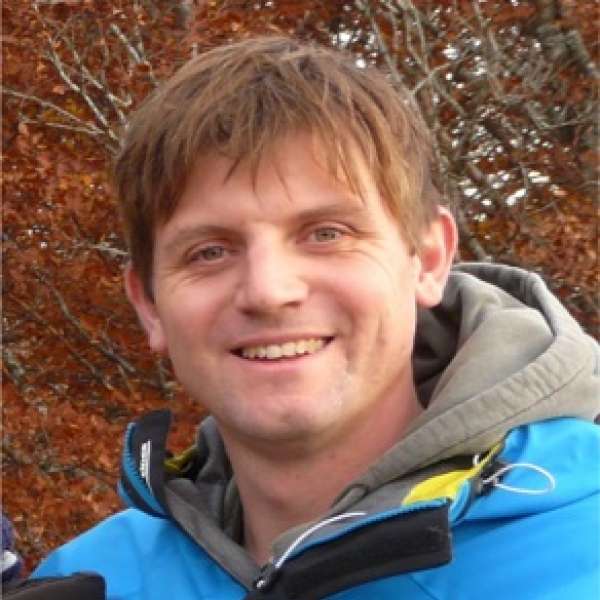 Chris Eales
My background in teaching, and a love for the outdoors in North Devon where I live, gives me many opportunities to use my skills to engage children and young people in exploring the difference that Jesus can make, especially when using outdoor experiences to explore this with resources that I have developed like Go Wild.

I've been impressed with the creativity and resolve shown by so many during Covid restrictions. My hope is that by getting alongside people and reaching out, I can continue to encourage and support this.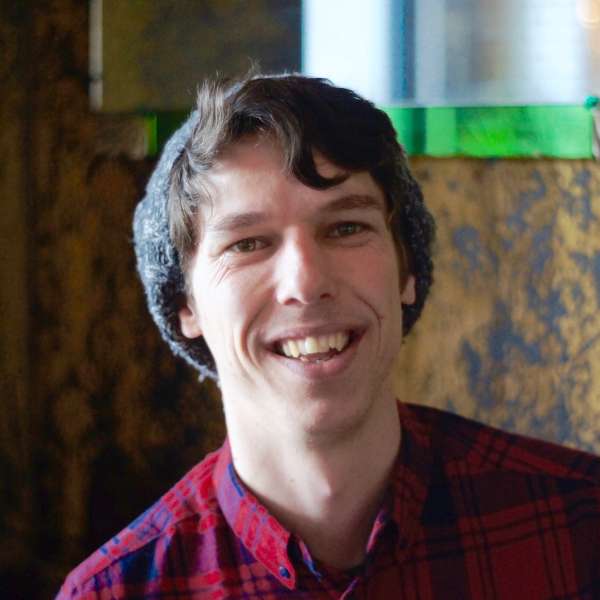 Toby Chant
I'm based in Torbay and work with communities and churches across the South West, encouraging and equipping them to effectively share the good news with local children and young people.

Working with Faith Guides has been such a joy and I am constantly inspired by the passion, commitment and vision I see. The support that I offer is free for the churches who I have the privilege to serve. This means, I am only able to do what I do thanks to generous donations.

To ensure our future progress and ongoing impact, Scripture Union need more supporters. I would love to invite you to invest in us as we invest into others, become a partner in changing the statistic that 95% of children and young people are not part of church.

Any support you can give will help ensure this ministry to 'the 95' can continue. We promise to keep you informed with our regular newsletters, which you can choose to receive by post or email.

Thank you so much for reading this.

How can we help you?
Your local team offer training opportunities and support, along with a wealth of expertise, to make sure that you are equipped and championed as you reach the 95 in your area.
We created the Revealing Jesus mission framework as a flexible framework that can be uniquely adapted to help make mission manageable for you and your church, whatever your context! With access to incredible resources as well as one-to-one support from your local Mission Enabler, we're here for the long-haul. We're ready to be there for you as you walk alongside the 95 in their faith journey. 
Local Mission Partners
We believe that together really is better and along with churches and individuals, we also have Local Mission Partners. Find out more about them, and what they do here!
"I don't go to church BUT..." The Tour
This February / March (2022), at a venue near you, come and meet your local Mission Enabler and discover how you and your church can be supported, equipped, and empowered in your outreach to local schools, communities and beyond.
Monday 28th February – Shaftesbury
Monday 14th March – Bodmin
Monday 14th March – Bristol
Wednesday 16th March – Weston-Super-Mare
All of these events are 7.15pm arrival for a prompt 7.30pm start unless stated otherwise.
Volunteer at a South West event
Here at Scripture Union we love that we get to work with thousands of volunteers all over England and Wales! 
If you're interested in volunteering at an event run by the South West team, why not use the 'Get in touch' form first and introduce yourself?
You may have some questions that they'd be able to answer and then when you're ready, you can submit your application to be a SU volunteer!
Please note that to apply to be a Scripture Union volunteer you will need a 'My SU' account.
For all returning SU volunteers, remember to use the email address you've used for previous volunteer applications. And if you don't yet have a 'My SU' account, don't worry, you can create one by clicking here first!
Get in touch
We are passionate about reaching the 95% of children and young people who don't go to church with the good news of Jesus! If that's you too, then let's talk.
Together we can reach the 95
Not your region?
We want to make sure that you're connected with the right people! So if this isn't your local team, you can either;
Fill in the form above telling us where you live and we'll get your local team to get in touch with you; or
Click on the button below to discover your local team and contact them directly!
Either way – we can't wait to hear from you!