The team in the south west are dedicated to reaching the 95% of children and young people who do not go to church. Through their work in schools, churches and local communities the team seek to create new opportunities for children and young people to respond to Jesus 
"Perhaps we could help you in your area? Or maybe you could partner with us through prayer, volunteering and giving"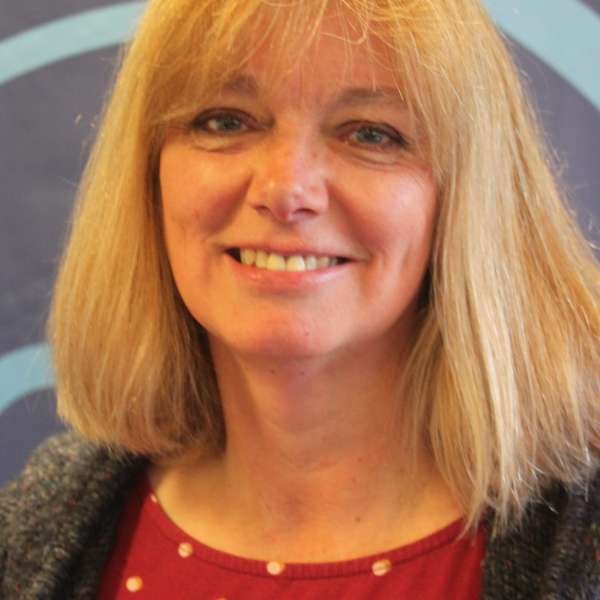 Margaret Lilley
South-West Regional Mission Team Leader
I am team leader for the South-West Region of Scripture Union. I'm passionate about serving God and reaching children and young people who do not know the good news of Jesus. Based in Bristol, I manage a team of staff workers and get involved in training, mentoring, leading children's events and residential holidays as well as leading the Frontline South Africa mission team.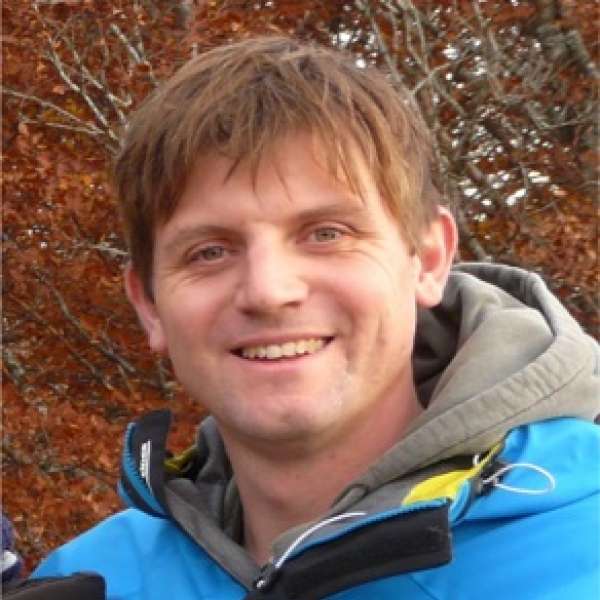 Chris Eales
I love seeing children and young people, who don't yet know Jesus, hear about his good news and how it can transform their lives. My background in teaching, and a love for the outdoors in North Devon where I live, gives me many opportunities to use my skills to engage children and young people in exploring the difference that Jesus can make.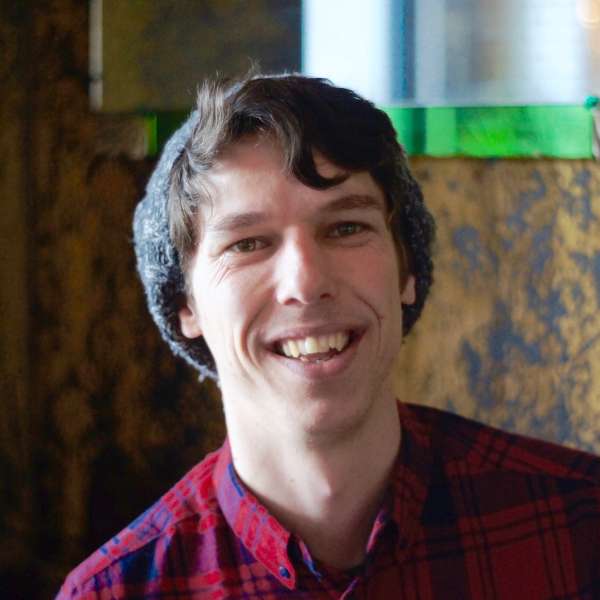 Toby Chant
I live and breathe the wonderful sea air of the English Riviera in Torbay, Devon.
I joined the Scripture Union staff team in January 2018 and am enjoying developing the work with the South West regional team, getting to know the mission and ministry of SU and making contact with SU supporters in the region.
The area where I invest most of my energy is from Plymouth to Exeter and everything in between.