On possibly the warmest weekend of May, 26 children gathered at the Mill Adventure base in Mansfield, for what would turn out to be a life changing weekend. Now in its second year the 3Sixty weekend away has been established as a partnership between local Scripture Union worker Bob Goody, and some of the local churches across Nottinghamshire, with a particular emphasis on supporting smaller churches who may not be able to run their own weekend. All of them coming together with the desire to create an incredible weekend, absolutely chocked full of Jesus, at an affordable price. Success!  
Digital engagement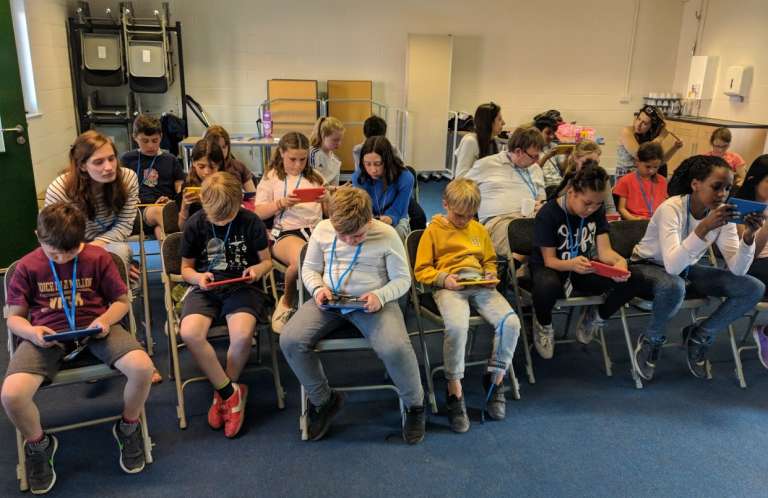 The 3Sixty weekend was based around the award winning digital game 'Guardians of Ancora' and the children absolutely loved getting to grips with the engrossing gameplay, which in turn helped them to truly start to understand who Jesus really is. There were four sessions over the weekend with engaging worship, creative prayer activities and a chance to explore the Bible using the game itself. 
Taking in the story of Jesus calling the fishermen, Jesus feeding the crowd, the way to the cross and finally exploring how to talk with God. The weekend gave a perfect chance to learn how Jesus calls us, how he speaks to us, can perform the miraculous in and through us and ultimately his saving grace for each one of us.
Ministry through activity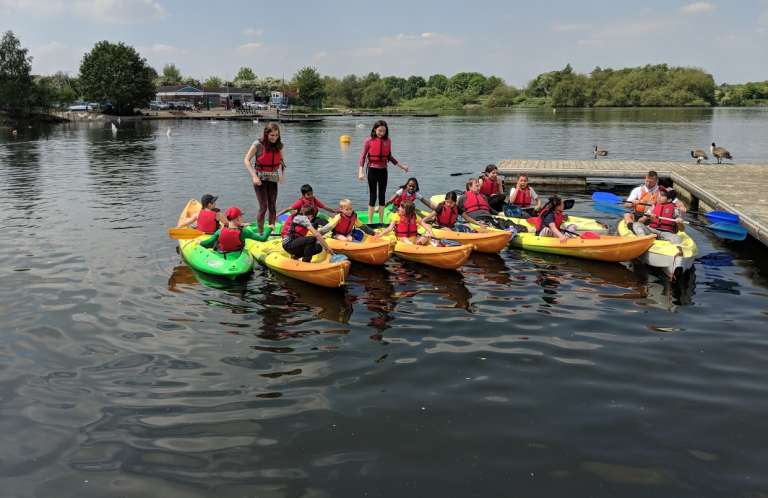 The 3Sixty weekend wasn't just established as a way to bombard children for 48 hours with Bible stories. We passionately believe in building relationships, having fun and taking seriously 'life in all its fullness' as Jesus told us about. Over the course of the weekend everyone was able to engage with kayaking, messy games, rock climbing, bouldering, zip lining, messy games, crafts, puppetry, wide games, and we even got the chance to chill out with the incredible 'Paddington 2' film evening. 
There is certainly a time and place for sharing the Gospel in word but there is also a time to share the Gospel through deed. 
Reflect and restore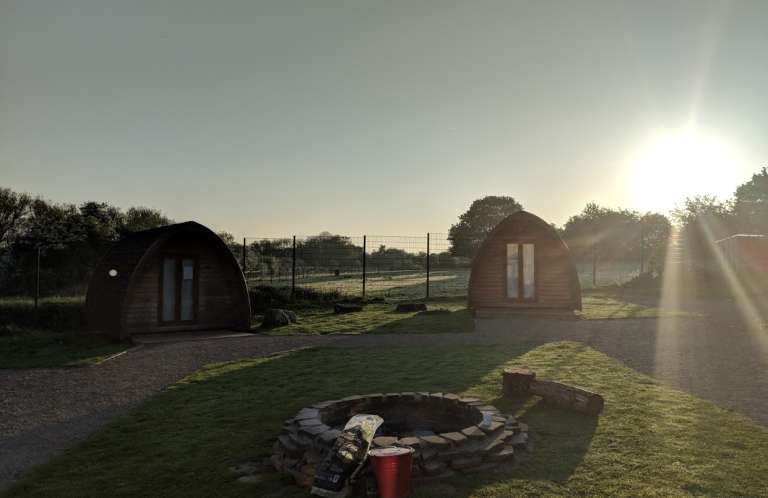 Importantly 3Sixty is a weekend designed to create opportunities for children to be refreshed and renewed, to have space to reflect on their lives and to create opportunity to ask the big questions that they may have. Over the weekend there was time to do this around the campfire in the evenings, during creative prayer and reflection sessions, and in times of investment as they sat and chatted with their friends and leaders around the dinner table. Even Jesus loved to mix food into ministry on many an occasion.
All in all 3Sixty created the space for children to engage with their own thoughts, to engage with God in a relevant and understandable way and to build life-long relationships with others of their own age. Praise God for residentials may they continue to have great impact for the Kingdom of God!
Details
What your support enables