If an estimated 95% of children and young people aren't in church, we must take the good news out to them. Will you join The 95 Campaign to share the good news beyond the church?
We recently shared with you our heart for reaching those who don't yet know Jesus, and we'd like to thank everyone who prayed or gave financially to support our fledgling plans to reach the 95. We're pleased to announce that we've officially launched The 95 Campaign, which aims to elevate the cause and encourage even more people to get involved.
What is The 95 Campaign?
The campaign aims to bring together all those with a heart for the 95% of children not in church so that, together, we can fly the flag for the vital task of sharing the gospel where children are. Whether or not you're personally involved in children's and youth work, if you long for the next generation to encounter the gospel, and you want to see this sort of mission work go from strength to strength, then sign up today.
Why is it so important?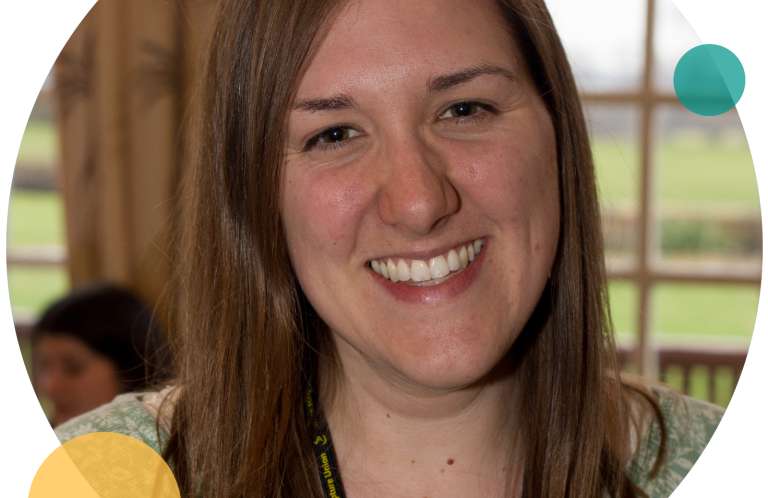 SU worker, Sarah Smart, who knew nothing of Jesus as a child, explains how The 95 Campaign echoes many elements that were vital in her own journey to faith. And we tell you how you can get involved. Sarah says, 'Jesus spoke of the good news as a treasure that a man gave up everything else to own. But I grew up in a home where God simply wasn't part of the conversation. I didn't know that the treasure existed, let alone that it was priceless in value
'My journey to faith took time. I didn't just hear the gospel and go, "Oh that's great, I'm in and I'm going to be a mission worker!" There were lots of different touchpoints along the way. And I'm excited that The 95 Campaign will create a wide variety of opportunities for children outside the church to hear about Jesus.
'I was 14 when my faith journey started. My best friend pestered me to go to her church youth group until I gave in and went! I had a lot in common with the other teenagers in the group, except they had this vibrant, inspiring faith. I wanted some of what they had. So I started going along regularly.
'The 95 Campaign is also pioneering new forms of mission. The year after I joined the youth group, we joined with hundreds of other teenagers on an SU Mission in our home town of Deal. Joy, our youth group leader, ran a session one evening on Psalm 139 – it gave me a different perspective on life, and suddenly all the pieces fell into place. Afterwards, I asked Jesus to be Lord of my life.
'Now I'm an SU mission worker and I work closely with churches. Often they struggle to share the gospel with children that are outside of the church altogether. So I'm delighted that a key part of The 95 Campaign is to research what really works with those children, develop appropriate new mission tools in conjunction with churches, and then share them far and wide.
'Wouldn't it be amazing to see a nation where every child knows who Jesus is and all about his message of hope? I think The 95 Campaign could help make that a reality!'
Early signs of success
We're already hearing some exciting stories of the impact that pioneering outreach work can have. Take a look at an inspiring story from an after-school club and look out for news of successful pop-up Lifepath events. Imagine what else could be achieved through The 95 Campaign!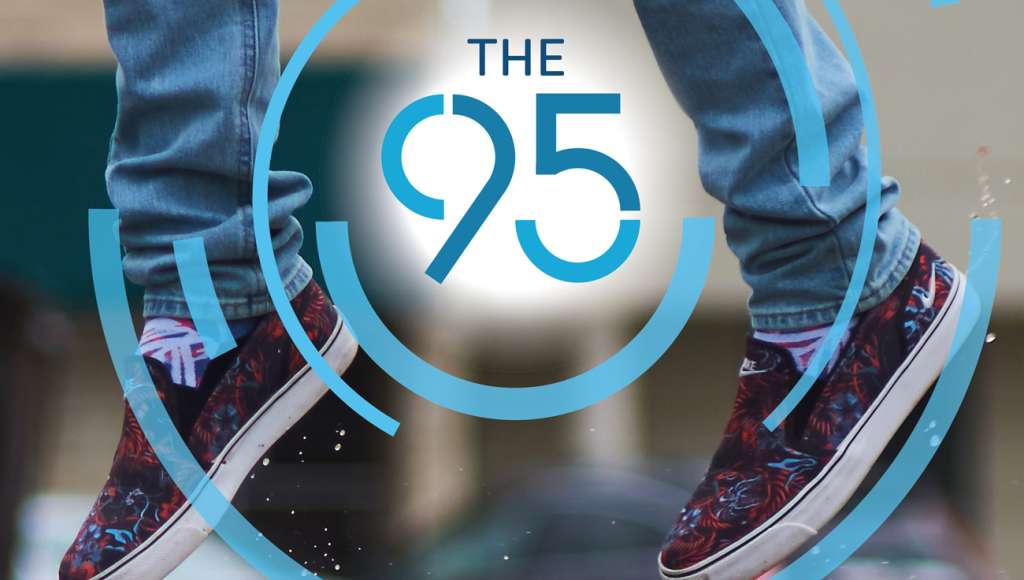 Join The 95 Campaign
Signing up to The 95 Campaign is easy, and by joining you'll get a free account giving you access to hundreds of free resources. Together, we can reach the 95% of children and young people not in church.
Connecting You magazine
This story was featured in our supporter and prayer magazine, Connecting You. For more stories like this, or for daily prayer pointers to help you pray for Scripture Union's ministries and the children impacted, sign up to Connecting You.
Details
Connecting You June – August 2017

,

Connecting You