Please join us in praying for children and young people who don't go to church and for those who are sharing the good news with them…
Give thanks for Mike Harmon and the congregation of St Andrews in Chelmsley Wood, featured in this week's story. Pray for God to prepare the hearts of the children and young people they're reaching out to, so that they may hear and receive the good news of Jesus.
 
Pray for all churches up and down the country that are working hard to engage with children and young people beyond their church walls. Ask God to bless their endeavours.
 
Give thanks to God for all who contribute financially to The 95 Campaign, that they see the real urgency and need to reach out to children and young people who don't come to church.
 
Praise God for the gift and the joy of salvation, the greatest gift there is! Give thanks for those Christians who first shared their faith with you, for caring about you and for taking that bold step to tell you about Jesus.
 
Pray for Scripture Union local workers including Isaac. Praise God for inspiring them to give their lives to sharing Jesus with the next generation. Give thanks for the many gifts he has blessed them with, so they can share the life-giving message of Jesus in ways that young people will be able to relate to their own lives.
 
Pray for God to help Scripture Union and the churches we work with to find new ways of incorporating children and young people into church communities. Many of them may not be able or willing to come to a regular Sunday service – ask God to inspire us to find new ways of being church to them.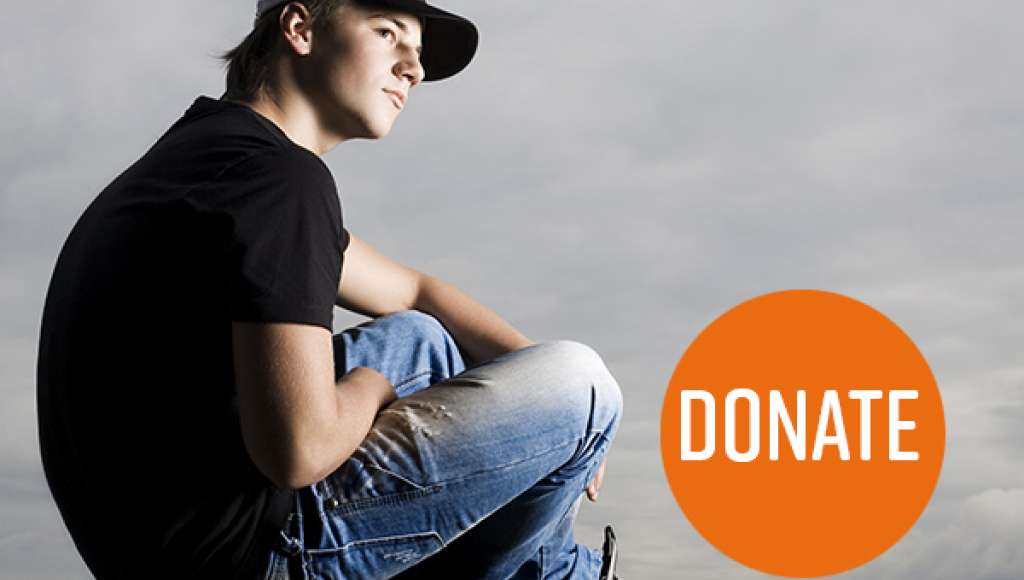 Give a gift and help change lives
So many children and young people today are struggling with self-image, depression and a sense of hopelessness. But we all know that with Jesus in their life, they would find the self-worth, joy and purpose they're looking for. Donate to The 95 Campaign, and help get the life-changing gospel message to them
Breaking down barriers
Mike Harmon is a Birmingham vicar, based on a huge housing estate with lots of families, most of whom never set foot in his church – and his congregation is mainly retired. Two very different groups – how could the church find some common ground and start building relationships with those around them? Mike met with local SU worker Isaac Rocke and together they came up with a plan that's already bearing fruit. Read more...