Earlier this year we launched The 95 Campaign to explore what it actually means to 'Share the good news of Jesus' with today's children and young people, as 95% of them are not in church. And, thanks to your support, we have already started to reach them with some great new outreach initiatives
We've been listening
We've launched The 95 Census, asking churches and Christian organisations to share what missional initiatives they are already involved in, what's working and what isn't. We've already had around 150 responses and we have started to analyse the data to identify work that is reaching the 95%.
We hope to use this information, together with our pioneering missions, to develop new free resources over the next year or so.
We'd love you to complete The 95 Census for yourself or your church, to let us know what's happening in your area.
Learning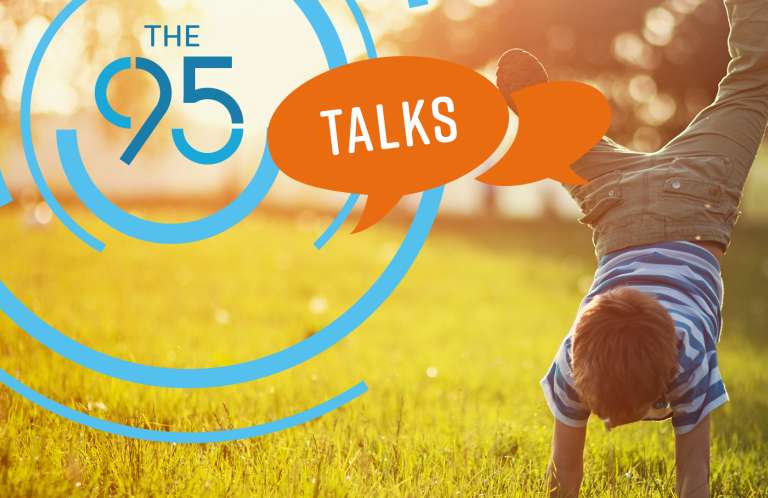 We've already hosted two of our 95 Talks – 'Why is the "good news" good for children and families?' and 'How can they hear? Mission in small and rural settings'. These talks are the first in a series of thought-provoking online lectures seeking to answer big questions on children's and youth work. If you've signed up to The 95 Campaign, you can catch up with these talks or watch future live streams by joining our exclusive Facebook group, The 95 Community.
Pioneering
This year, working together with our mission partners, we are aiming to establish 150 new missions to reach the 95% of children and young people who are not in church. We're excited to be able to tell you that we are already sharing the good news of Jesus in new ways. Thanks to your support so far we have seen:
38 new missions set up
Over 2,200 children and young people reached with the good news of Jesus
89% of these children and young people were from a non-church background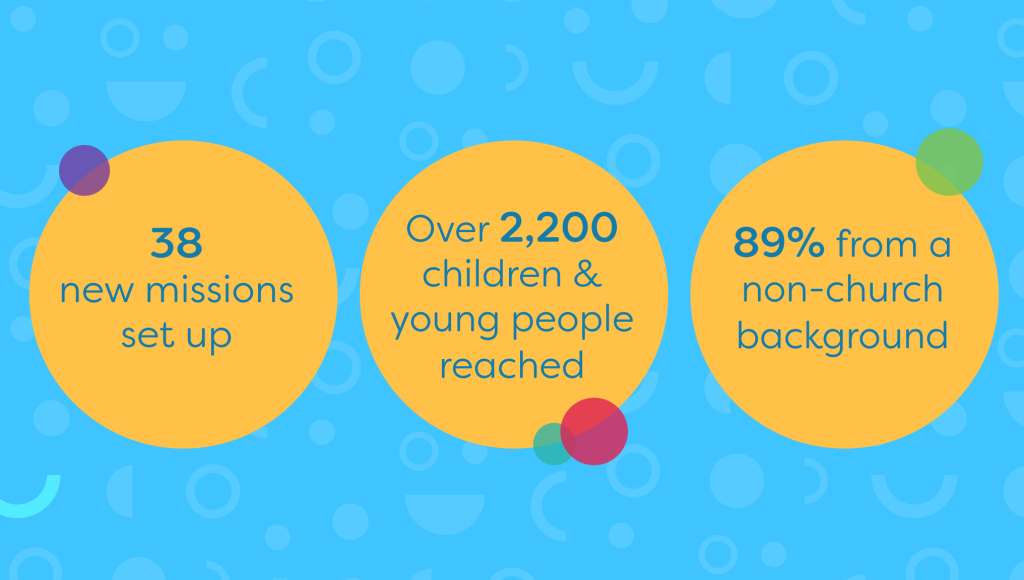 Here are some examples of the new missions that you have made possible around the country:
Arwyr Ancora – The Welsh language version of Guardians of Ancora will provide hundreds of Welsh-speaking children with the opportunity to learn more about the Bible and to grow in their faith.
The Big Night Out – This is the biggest Christian youth event in the north of England. It includes an afternoon and evening at a theme park followed by a Christian band and testimony.
Sweaty Church – Our north west team have been developing Sweaty Church. A sweaty church session consists of sports, games, activities, songs and a Bible passage. Based around a biblical theme like fair play, perseverance or teamwork, these sessions are all presented in a fast-paced, energetic way that kids will love.
3Sixty Weekend – Local churches in Mansfield and the surrounding area had a real desire to run evangelistic weekends away for their children and young people, but due to low numbers in churches and lack of volunteer capacity they were unable to do this on their own. Scripture Union were able to help facilitate a residential mission aimed at school years 3–6, with a specific emphasis on reaching out to children who have no other connection to a church, within Christian-led lunchtime and after school clubs.
Thy Kingdom Come Football Cage & Prayer Station – Our south west team set up a football cage and prayer station outside of Truro Cathedral during the beacon event of 'Thy Kingdom Come'. The idea was to engage children and young people, who wouldn't normally go into church, with prayer.
Launch of the Good News Fund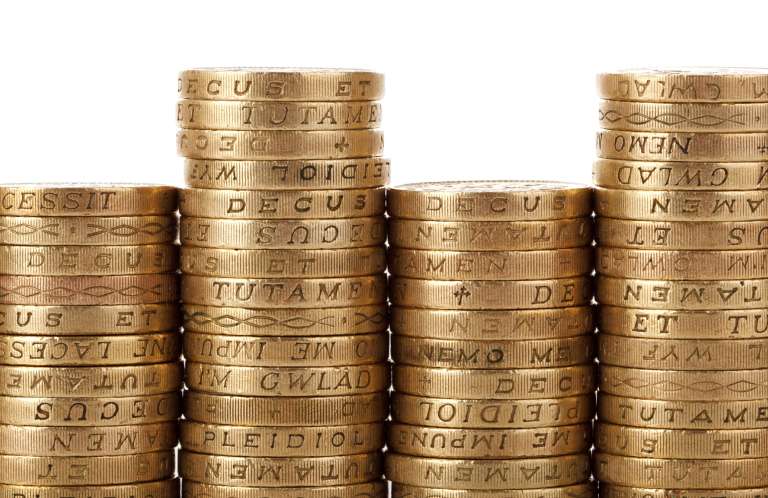 We also want to help others reach 'The 95' with mission initiatives. A few months ago we launched our Good News Fund, which, thanks to many of you, will provide grants to help pioneer and grow mission initiatives across the country, supporting those with the local knowledge and knowhow but who need a little help to get new initiatives off the ground. We've already received four applications and thanks to your support, we'll be able to provide them with the resources they need to share the good news of Jesus in a variety of new ways.
To find out more or to apply to The Good News Fund, click here.
Being a catalyst
To help support our mission, we've recently refreshed our visual identity and launched this brand new website! Our prayer is that this new site will serve as much more than just a website, though. We hope it will be a real catalyst to mission. Have you seen the new resource centre, for example? We've taken what we've learned and turned that into a suite of valuable resources which are available, in many cases, for free! 
We hope this website will successfully equip, support and encourage many who are out there sharing the good news with children and young people.
Thank you so much for all your support and prayers in helping to share the good news of Jesus with the next generation.
Have you joined The 95 Campaign?
Whether you work with children and young people yourself or you simply have a heart for 'The 95', sign up to The 95 Campaign and add your voice to an important conversation.
Details
What your support enables