We are delighted that Penny Boshoff has been appointed as President of SU's Council, effective 1 January 2018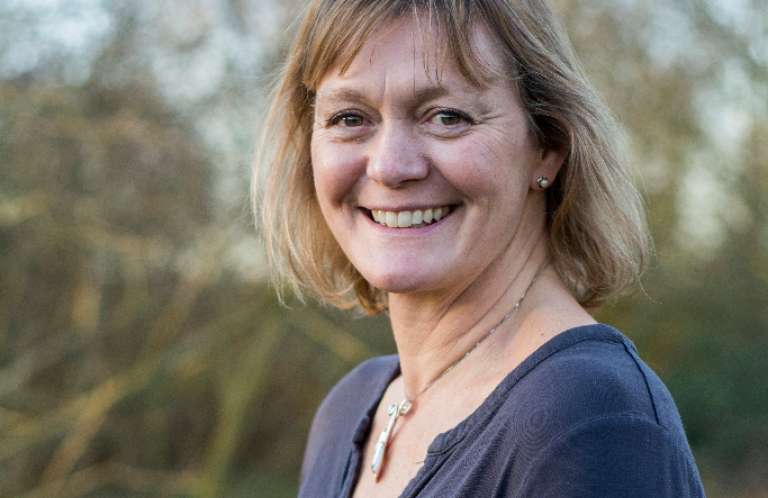 Penny's passion for sharing the good news of Jesus with children has been inspired and nurtured by Scripture Union for more than 25 years and she considers it a great joy to continue to serve through SU in her role as President.
Penny had a clear call from the Lord to serve him through SU back in 1992 and that service has taken different forms over the years: staff member (publishing team, 1992-97), member of the publishing board (1995-98), member of Council and then trustee (2001-14) and contributor to SU publications, particularly Daily Bread (1999-present), to name but a few.
Penny is currently a teacher in a C of E primary school in Sevenoaks where, amongst other things, she runs a Guardians of Ancora lunchtime club.
Penny lives in Kent, is married to Andrew and has three children.
The President of Council oversees the proceedings of SU's Council and is a high-profile advocate of the Movement and its mission activity.
Penny succeeds Bishop Paul Butler whose leadership we much appreciated from 2011-2017.