An incredible, new residential exploring the adventure of knowing Jesus personally
The Autumn Breakout residential is a new and exciting residential that was led by both Scripture Union and Local Mission Partner staff. An innovative and creative approach helping young people continue their journey exploring the difference that Jesus can make in their lives. Lisa Jones from Scripture Union was a part of the residential team. 
"Autumn Breakout residential ran in October for children aged 8 to 11 years old at Kingsdown, Ashford. This is the first time we have run this holiday and it was amazing!
I worked with Lucy and Martin from our local mission partner trust called Christian Schools workers Hastings to run an exciting outdoor adventure event for children who have little or no contact with church. It was a bold step for all of us, and we were both excited and nervous to see how this residential would pan out."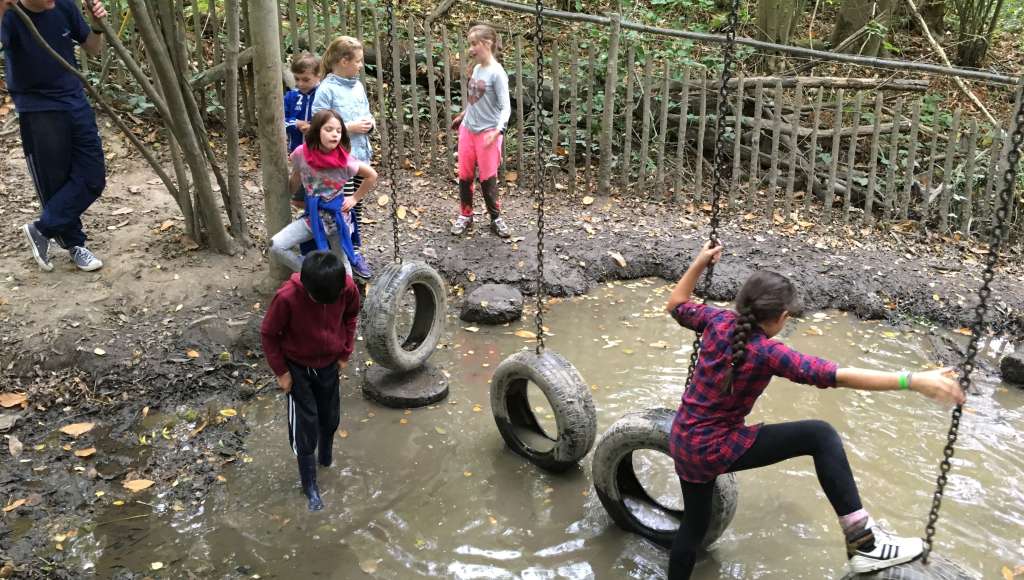 "It was a brilliant holiday and I want my friends from Jaffa Club to come next year!"
"We organised the spiritual programme to help the children see what an adventure it is to follow Jesus and how he can help you with the challenges of life. Using stories from Diary of a Disciple - a wonderful retelling of Luke's Gospel - we brought the stories and teachings of Jesus to life as we explored together the difference that Jesus can make. 
There were creative activities, drama and games. On top of all that, the Kingswood activity centre, ran a fun packed outdoor programme of exciting and challenging activities including a 3G swing, archery, team building activities, Jacobs ladder and more."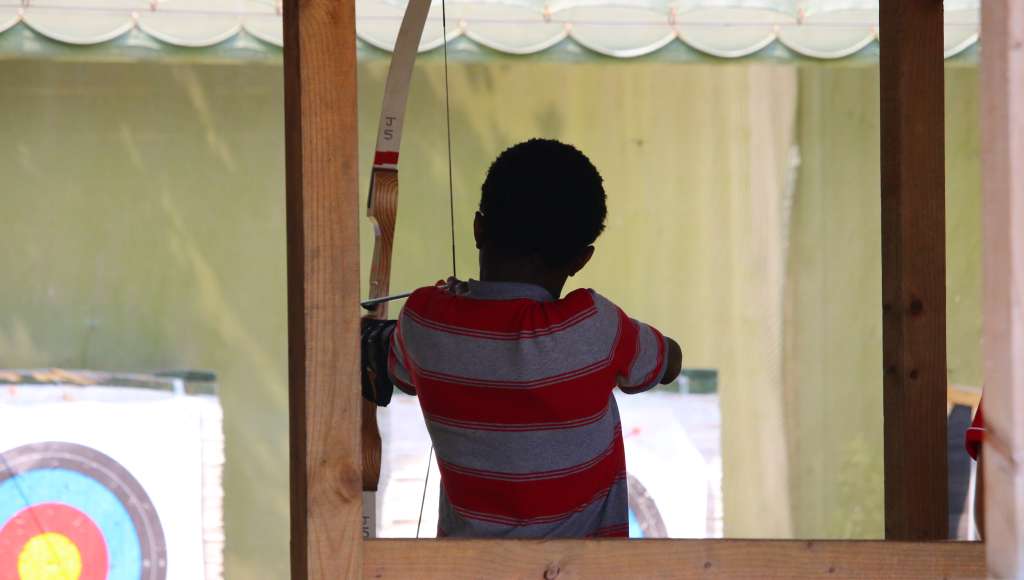 "Many of these children had not been away from home before but quickly formed friendships and worked together really well. They were just as enthusiastic about the Bible stories and craft activities as they were about the outdoor fun.
It was great to see the impact the holiday was having on them and how it gave them a treasure chest full of memories. A sense of achievement, finding out that Jesus goes with them in the challenges of life and discovering that he will never leave them. Please pray for all those who came and pray for us as we look to run this residential again in the future."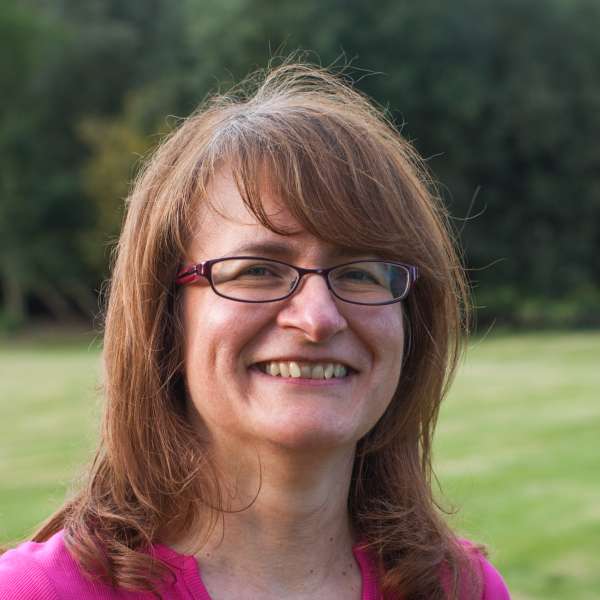 Lisa Jones
Development Worker (Schools), Scripture Union England and Wales
South-East Region

My passion is for every child and young person from all backgrounds to be able to connect with Jesus. I really believe that in partnering together we can create more opportunities for children and young people in schools and communities to hear about Jesus and respond to him.
Connect with the South East