An estimated 95% of children and young people are not in church. With your support, we're rethinking how we share the good news of Jesus with them
Going to where the children are and the gospel isn't
Next Sunday morning, around ten million children and young people will be playing sport, going shopping with their families or surfing the internet on their computer tablets. What they won't be doing is going to church – it's simply not part of their culture. Their knowledge of Jesus maybe confined to some dry facts learned in school as part of a wider education on the world's religions.
Yet we believe children and young people are looking for a deeper meaning to life. They are tired of the colossal pressure to get the best exam grades, win at sports, look attractive or own the latest smartphone. They see from the celebrity world that fame and fortune don't always guarantee a long and happy life. We believe they want something more – but secular society doesn't have the answers to their big questions. And they don't know where else to turn.
Our own research shows that children and young people are hardwired for a relationship with God. They're open to spiritual experiences and have a natural inclination towards prayer. We just need to get alongside them and share the message of salvation in such a way that they 'get it' and see how it is relevant to them and their lives today. They probably won't step in to our churches so we need to step out. Now that's a challenge. A real challenge. It will force us, and those we hope will join us, to ask some big questions and to deliberately step out of our comfort zones – the sanctuary of our churches. But we owe it to those children who might not otherwise have an opportunity to hear the good news, to take Jesus to them, not wait for them to come to us. It won't be easy but it will be exciting!
We'd love to see Christians across England and Wales joining us on this journey as we explore just what it means to share the good news relevantly with children for whom going to church is an alien concept.
We're going to focus on pioneering, evaluating and refining new ways of sharing the gospel with the next generation, and for that we need practical, prayer and financial support.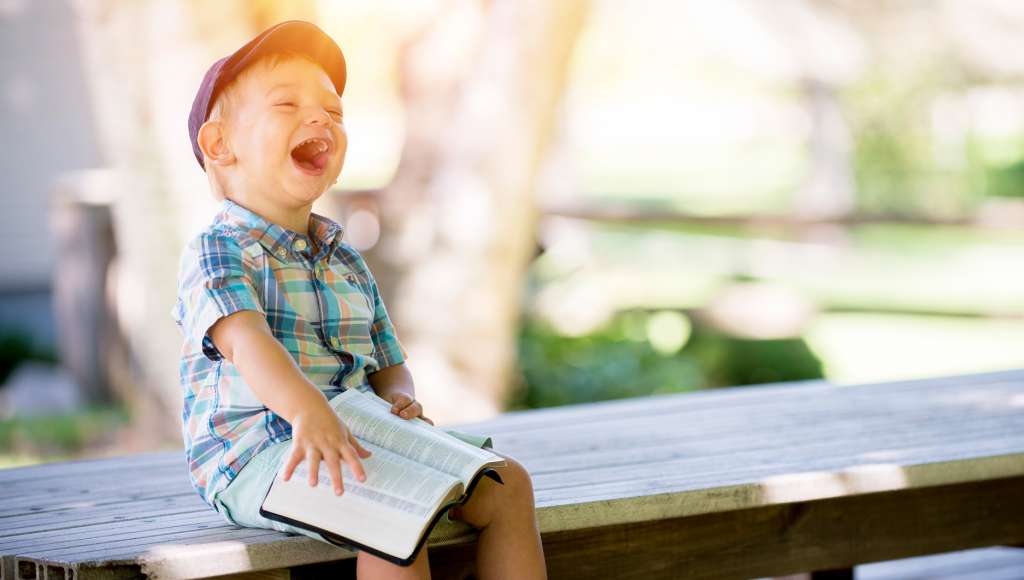 What's the plan?
We'll listen...
… to thousands of youth and children's workers to find out what their needs are and what issues they face. We'll also develop and test a tool to help them evaluate their mission activities so we can understand what does and doesn't work.
And we'll aim to talk to hundreds of children and young people with no church background, to find out the best ways of engaging them with the good news of Jesus.
We'll learn...
... through a series of six TED-style lectures held at different locations and given by leading youth and children's work experts. They'll help us to confront some key issues – for example, do Christians aim to 'fill up the pews' rather than 'share the good news'? Our aim is to identify the key principles underpinning mission in today's world. These talks will be filmed and shared online, enabling others involved in mission to young people to benefit from them.
We'll pioneer...
… up to one hundred and fifty new expressions of mission in 2017. To help us, we've added to our team of development workers, expert practitioners in mission. They're attached to our regional teams and based where there are gaps in the SU network – four in urban hubs (Greater Manchester, Sheffield/Bradford, Nottingham/Derby and London) and three covering more rural areas of Suffolk, Cornwall and West Wales. They'll introduce children and young people with no church background to Jesus, equip young Christians to share their faith with their peers, and enable adults to share Jesus as well. Each mission concept will be evaluated, refined and packaged up so that Christians across the country can replicate them.
We're also seeking to develop a fund to encourage and support local mission partners to develop new mission ideas of their own. More news on that soon.
We'll be a catalyst:
We will be sharing what we learn through a new, equipped online resource centre which will be available to churches and Christian groups across the country. It will include free materials and access to training and support, enabling them to reach more children and young people more effectively.
It's critically important that we challenge the status quo of mission, and wrestle with the difficult issues until, together, we find solutions. We owe it to God, and we owe it to children and young people of today and tomorrow.
Help us reach the 95% not in church
This task to which God has called us is immensely challenging – but also incredibly exciting! Find out more.
Details
What your support enables