SU Pakistan works within a Muslim majority country aiming to make the good news of Jesus known
SU Pakistan is a champion of evangelism in a non-Christian setting using innovative methods like their award-winning Bible trading cards playground game, as well as various methods of schools ministry, family support, church outreach support, and Bible camps. 
"Thanks to your support we're now able to invite more children from both Christian and Muslim families to experience an SU Bible camp. Thank you!" Danishmand, SU Pakistan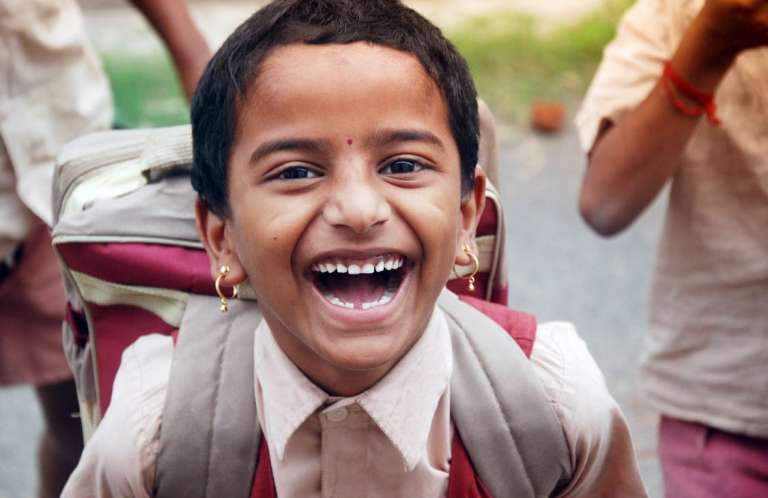 They have been expanding their children's camps to enable more children to come and explore the difference Jesus makes to the challenges and adventures of life. The SU Pakistan team have also been trialling Bible rallies with the aim to expand these public evangelistic events wherever they would be welcomed.
Thanks to the support of the Scripture Union England & Wales International Fund, SU Pakistan have made several improvements to their Bible camps enabling them to invite even more children to experience a Christian camp.
SU around the world
Scripture Union is alive and active in over 120 countries around the world. 
Details
What your support enables