Smaller stories with a big impact. Find out more about SHINE, SUmmer Online and how the Soul Children initiative really helped during Lockdown…
SHINE: Helping young people overcome their fears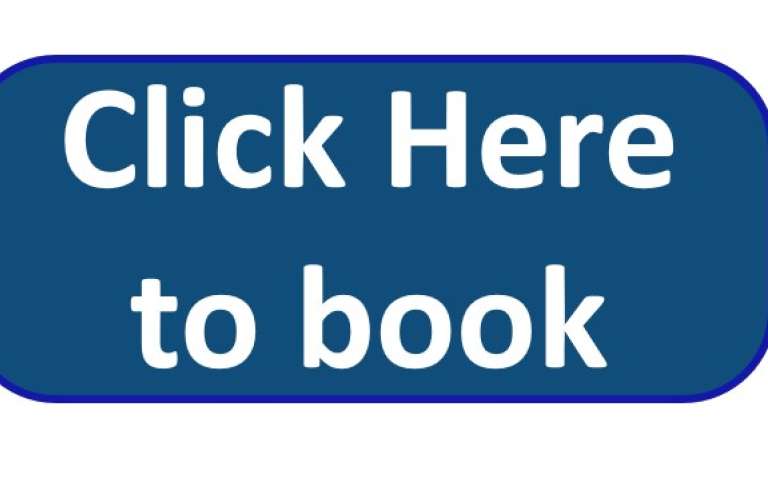 Shine equips young Christians to live for God at school and provides opportunities for young people to explore the Christian faith. This November's planned launch of a new Shine theme has been postponed until 2021. Meanwhile, why not direct the young people to watch one of last year's Shine videos, on the theme of 'Fearless' – it's highly relevant to life in lockdown. www.su.org.uk/fearless. 
We've taken SUmmer online!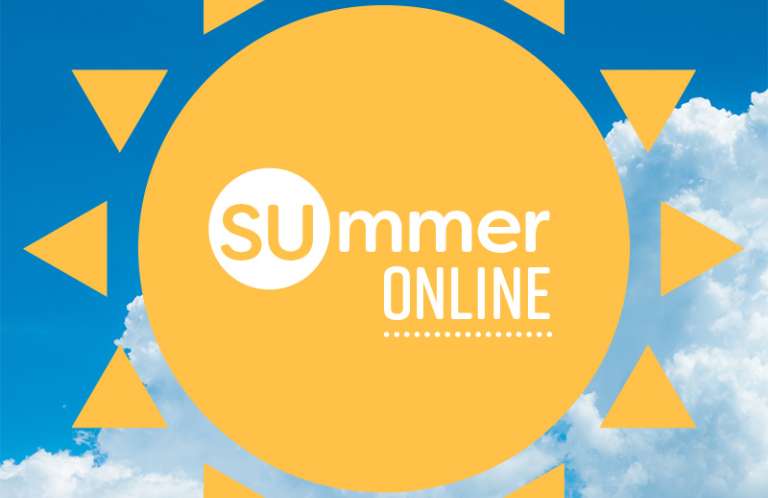 Our virtual Bake Off holiday proved to be such a hit that we took SUmmer Online. Over 25 virtual holidays and missions took place. 
Kestrels sailing holiday was one of them: 49 team and 'crew' (holiday guests) met online each day to sing sea shanties, have Bible study and prayer, play sailing-themed games and make boats in their back gardens from household objects. Regular crew member Laurence says, 'Kestrels is a real booster to my faith. The crew and team are all very close, so, even if we couldn't be together, meeting up online was definitely the next best thing!' 
Children stay strong through the blessing of song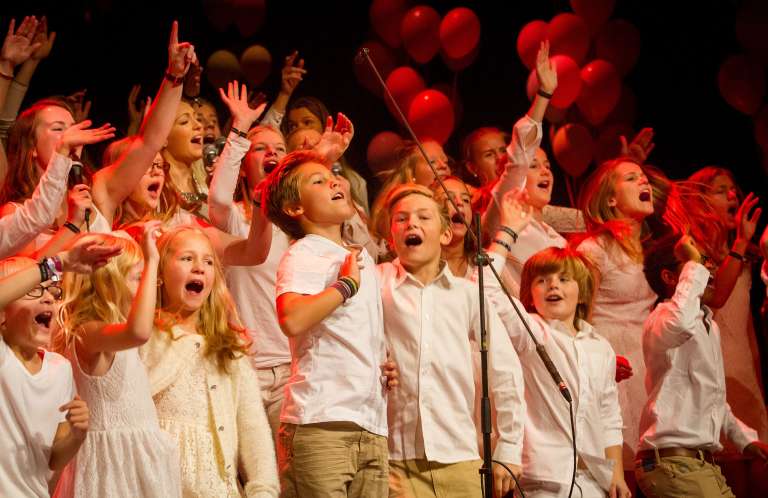 Soul Children introduces children and young people to a lifelong relationship with Jesus through music and songs they can relate to. SU helped four choirs to launch last year in the UK. During lockdown, 18 children from Buckshaw's Soul Children continued singing together online!
Tim Uffindell helps lead the choirs. He says, 'In lockdown, many children are struggling with anxiety. One choir member said to us, "Please don't stop these things when we need it most" – so we carried on! We've also started having deeper discussions about faith, based on a Bible verse or a line from the song we're singing.
'Singing together is great for mental health. It makes you feel good and it gives you a sense of belonging. It's been heart-warming and so encouraging to see the children grow more open and confident!' 
Read more Connecting You stories
This story featured in the Autumn 2020 edition of our supporter magazine, Connecting You. You can read more Connecting You stories here.