Vicar Mike Harmon and his congregation longed to share the hope of Jesus with the many children and young people around them who never set foot in their church. But they didn't know where or how to begin. Local SU worker Isaac Rocke is helping them to take their first steps in mission to 'the 95'. 
St Andrews church and the adjoining primary school are set in the heart of Chelmsley Wood, a huge social housing estate on the edge of Birmingham. Sixteen thousand people live there – many of them are families with children and teenagers.
Vicar Mike Harmon says, 'At the most, we get five or six children coming to Sunday services – most of the forty or so people who attend are retired. Yet we're surrounded on the estate by thousands of families with children and young people who may never have heard the gospel.
"We'd been praying about what to do to reach out to more children and young people. Then I happened to meet Isaac from Scripture Union who lives nearby. And I thought, 'Maybe this is the answer to our prayers'! So I asked him if he could help us."
'Isaac is passionate about Jesus, young people and sport. Last summer he helped us run a sports-themed holiday club, and then he set up a weekly after-school sports club.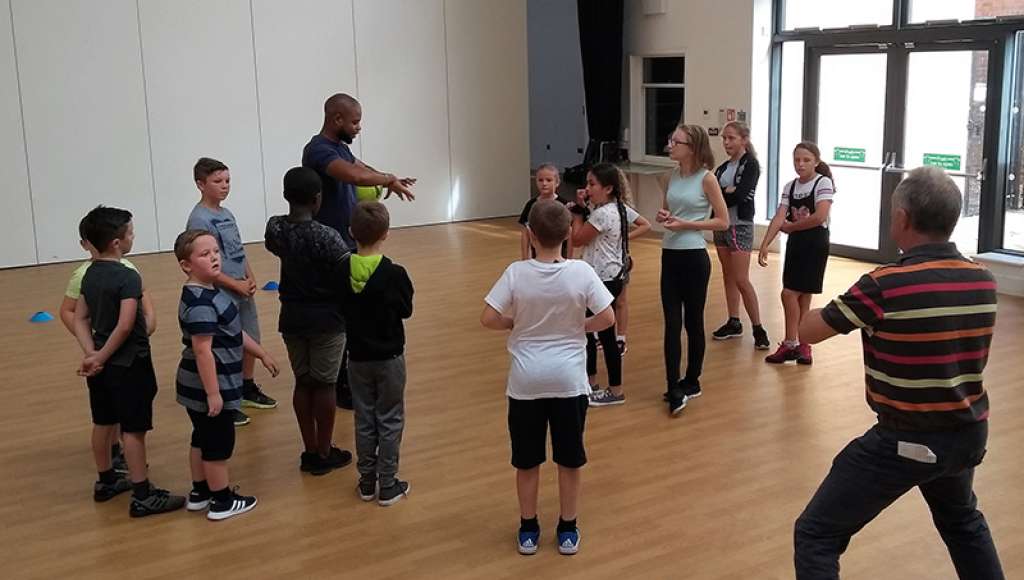 'Most of the children are not far along on their spiritual journey – they may even think that anyone with a religious belief is an extremist. But building personal relationships helps to show them that's not the case. The kids look up to Isaac, see that he's making something of his life, and that inspires them. So they listen to what he has to say about Jesus.
'And their parents are really positive about the sports ministry too. Their children love it, there's no charge, and those things really speak to them.
'In September, Isaac will help us train up an intern, so we can continue building on the mission work ourselves and he can move on to help other churches do the same.
'We know it's a long game, and we don't expect the church to suddenly fill up with children and young people – particularly because life on the estate can be quite chaotic. But through the holiday club and after-school club, they are hearing the gospel. Our next challenge will be how to join them to the church community and meet with the Lord, even if they don't ever come to Sunday services.'
Could you benefit from the support of your local SU team?
If, like Mike, you'd like the support of your local SU development woker, get in touch and start the conversation.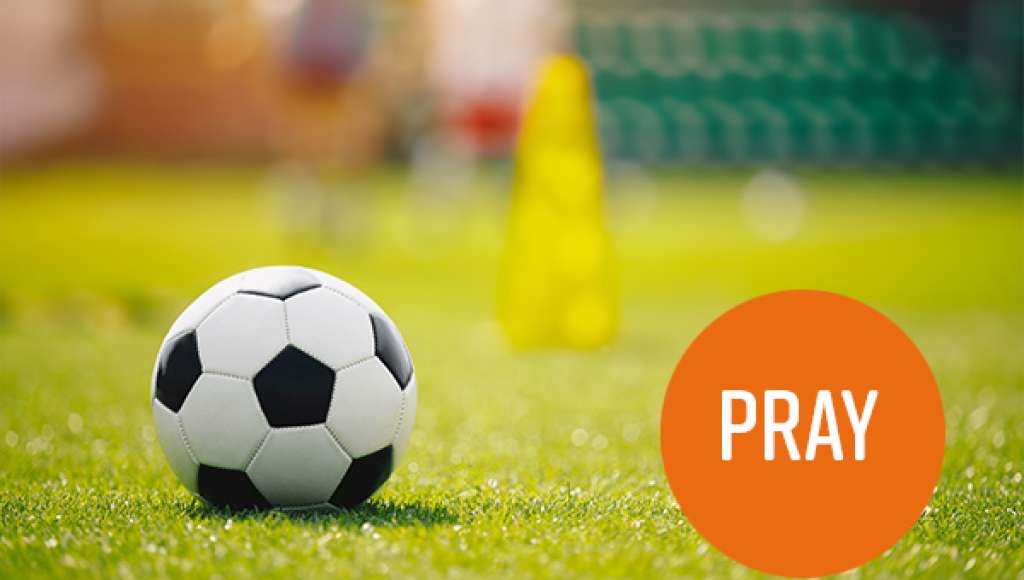 Please pray
Reaching out to the 95% of children and young people who aren't in church is a huge challenge, so your prayers are absolutely vital. You can help underpin the great work happening across England and Wales by praying – here are some prayer points to guide you...
Details
Church & Community

,

Holiday clubs

,

Sport