Because of your faithful gifts, SU is able to run after-school clubs that help children with no church background to discover Jesus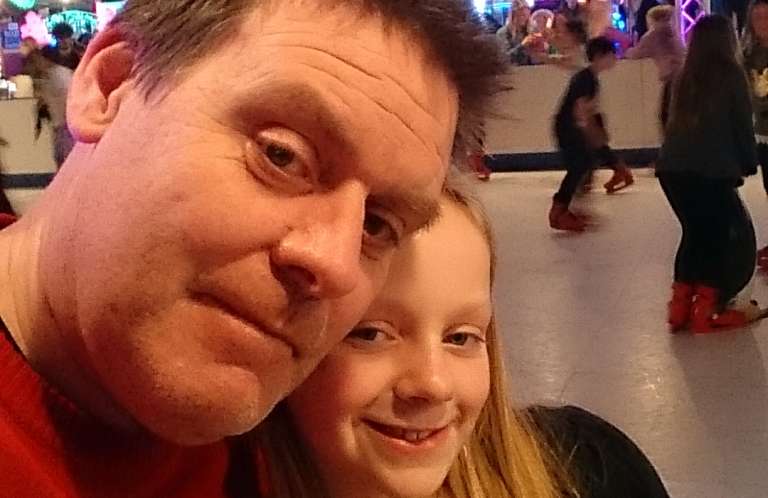 When Colin Meadows' 8-year-old daughter Jasmine went to one such club at the local primary school in Barnstaple, little did he know that it would be the start of his own journey to faith.
'Jasmine came home one afternoon with a list of various clubs that the school had going on,' explains Colin. 'One of them was Check It Out, an after-school club that Chris Eales from SU helped launch to help children learn about the Christian faith. I wasn't a Christian, but I thought it would help Jasmine to grow up kind and decent.
'So she started going. And she loved the games, crafts and stories. And then she asked me and my wife, "Can I go to church? I want to know more!"
'Andy Dodwell who co-leads Check It Out is also our local vicar, so it's his church that we visited. The last time I'd been to church (apart from weddings and funerals) was when I was a child. It hadn't been particularly enjoyable – sitting on hard pews, not allowed to ask any questions and being told to "sit still and be quiet"! But Andy's church wasn't like that. He was great with the children and they got to join in the service, have fun and enjoy themselves. So we kept going along.
An incredible faith
'Jasmine developed an incredible faith. I remember she was asked to do the Bible reading in church. She was nervous about it, but she said, "God's given me something to do, so he must think I can do it." And I'm proud to say she did it, and very well too!
'Eventually I attended church every week, even when Jasmine couldn't make it.
'Then Jasmine asked to be baptised. That prompted me to join a course at the church to learn more about the gospel. I was intrigued by it, but I'm also very logical and like to have evidence of things. I'm surrounded by scientists at work (in a hospital) and knew one of them was a Christian. So I asked how he reconciled his faith with science. And he said that even if you felt that science could explain the process, it couldn't answer the question "But who started that?"
'So I decided to follow Jesus. And it's really changed me. I used to lose my temper very easily, but now I feel so much more peaceful within.
'Everyone has to make up their own mind about God. The Sunday school I attended as a boy tried to browbeat me into believing, which just drove me away. That's why I think things like SU's after-school clubs work so well. Children from non-Christian families come along, have loads of fun and are positively encouraged to ask all sorts of questions about faith, so they keep coming. And as they do so, the seeds of faith are being sown and watered.'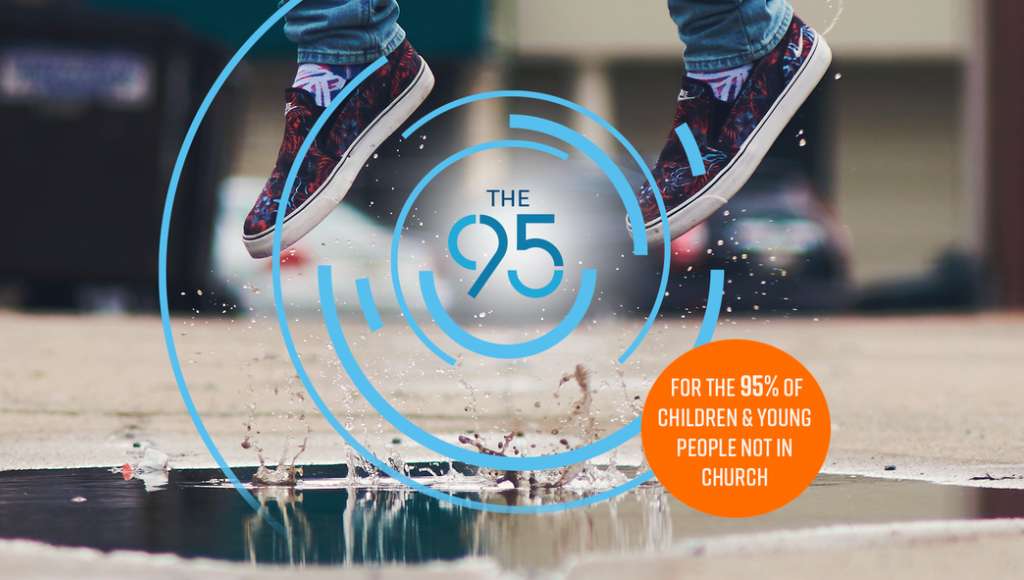 Join The 95 Campaign
Without the SU after schools club, Jasmine and Colin may never have had the opportunity to explore the Christian faith. Join The 95 Campaign to find out how you can support (or even get involved with) important initiatives like this.
Connecting You magazine
This story was featured in the June–August 2017 edition of our supporter and prayer magazine, Connecting You. For more stories like this, or for daily prayer pointers to help you pray for Scripture Union's ministries and the children impacted, sign up to Connecting You.
Details
Connecting You June – August 2017

,

Connecting You