Yes, it's 20 years since It's Your Move was first introduced to help children take the daunting step from primary to secondary school. We share how it came about, why it's stood the test of time, and how one volunteer, following God's call, now uses it annually in ten schools across Lincolnshire.
Emlyn Williams, formerly SU's Head of Schools, recalls how It's Your Move came about...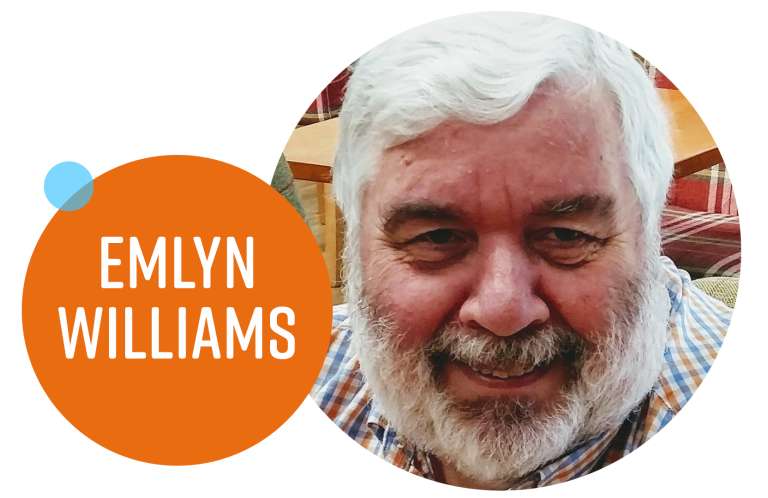 'In 1999, a Plymouth church asked if we could publish a suitable book that they could gift to local schoolchildren for the Millennium. And so Ro Willoughby in our publishing department produced two anthologies (KS1 and KS2) of Christian writings. At their launch, SU released the results of a survey which highlighted how little today's children knew about the Bible. The Times picked up on it, ran an article – and suddenly, in response, thousands of churches were ordering multiple copies of the books to take into their local schools. It was the first time that this had happened – usually it was our staff going out to schools. There was clearly a hunger for more, so SU developed It's Your Move.'
Since then, It's Your Move has helped over two million children in their school transition.
'I think there are several reasons for its enduring success,' observes Emlyn. 'Schools see the need for it, it's not too heavily "spiritual" and the churches pay for the books so it costs them nothing. Churches like it because it gets them an invitation into the school and a chance to build a relationship with staff and pupils. Children enjoy it because it gives them good advice balanced with lighter, fun content. And, of course, the issues around school transition haven't changed, so it's still relevant.'
SU volunteer Anna Davis uses It's Your Move in ten Lincolnshire schools.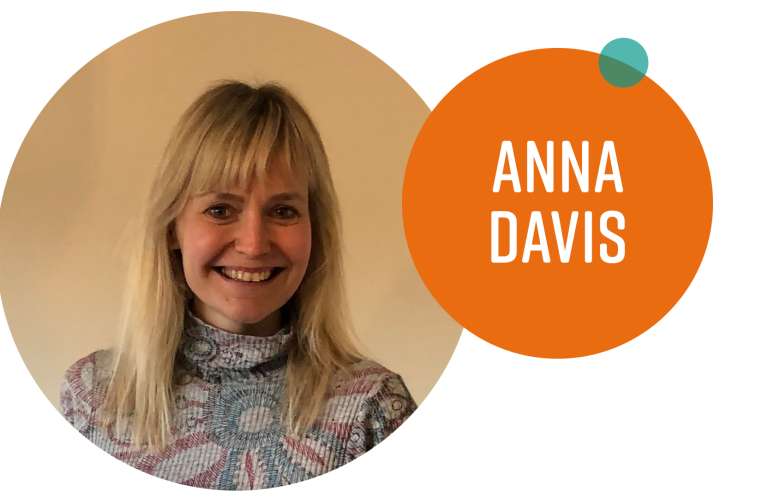 She says, 'Schools ministry wasn't something I planned – God called me to it! So I prayed, had a go and he blessed what I did. I started by doing occasional assemblies, then introduced It's Your Move. Working with just one class, you have to capture the children's attention quickly! I used an idea from one of the extra It's Your Move resources – I give the children different snacks such as chocolate and fruit to illustrate that they might not have a choice over the school they move to, but it's really not so bad when we have a positive attitude and help each other. (I take extra snacks too as they are very popular!) We talk a bit about their concerns, then I give out It's Your Move books for them to look through and take home.'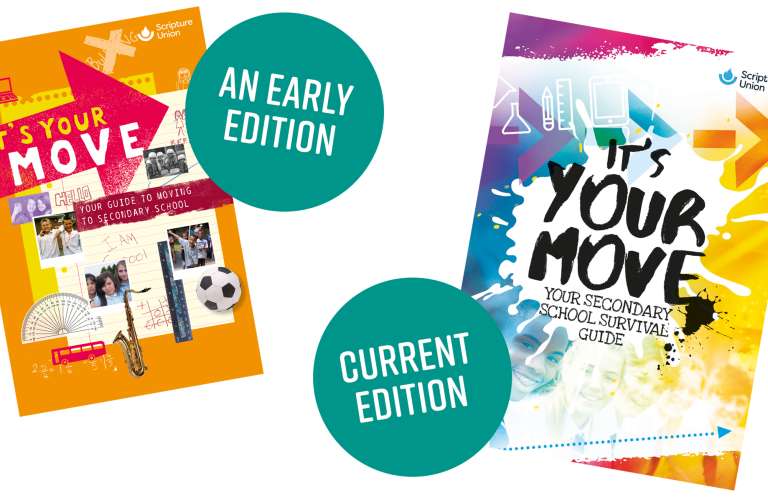 'Last summer when schools were closed, I used the It's Your Move workshop video that SU brought out. It was well designed to keep the children's interest, with lots of variety including pupils talking about their own experiences of moving school. I videoed myself on my phone to top and tail it and sent the edited version out to the schools. They were happy to use it – they felt it was good for the children to see someone different on screen, and to be encouraged at a time when they really needed it. I hope I'll be allowed back in school so I can make this year's It's Your Move experience even more interactive.'
'If you're doing It's Your Move for the first time this summer, remember, the children are far more anxious than you are, with this big school transition ahead! It's a great way to connect with them – they will be so grateful that you're there, that you care about their concerns, and you want to help make it easier for them.'
It's Your Move resources
Order copies of It's Your Move today and view our range of additional FREE It's Your Move resources. 
You'll find videos (including a new and improved workshop for 2021), lesson plans and much more!
Connecting You (CTA)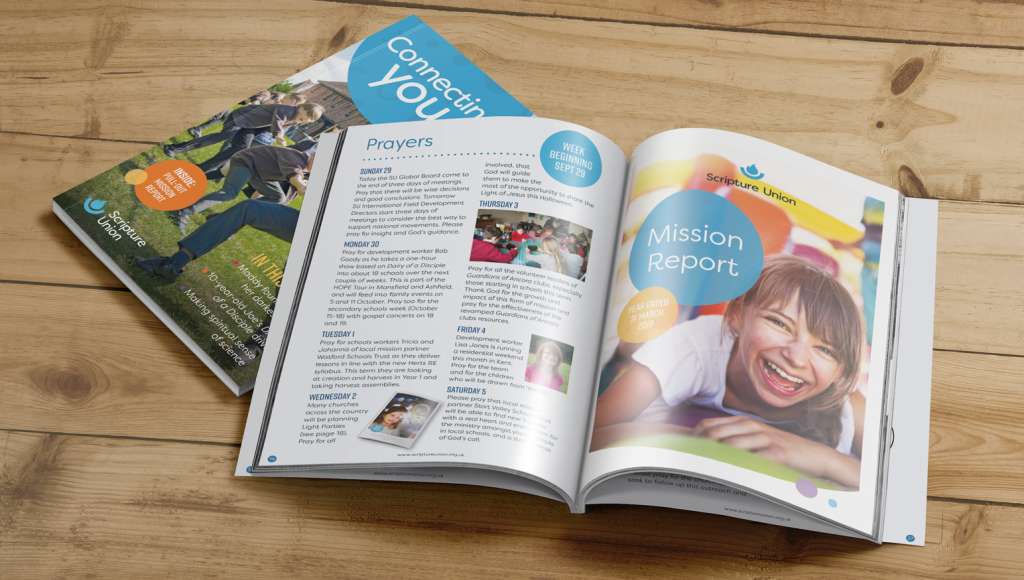 Read more Connecting You stories
This story featured in the Summer 2021 edition of our supporter magazine, Connecting You.