If you're a volunteer on an SU holiday or mission – thank you! Your commitment and hard work enables thousands of children and young people each year to grow in faith, or encounter Jesus for the first time. But although it's hard work, being a volunteer can also be very rewarding. Volunteer leaders James Cook and Anneka James explain what keeps them coming back.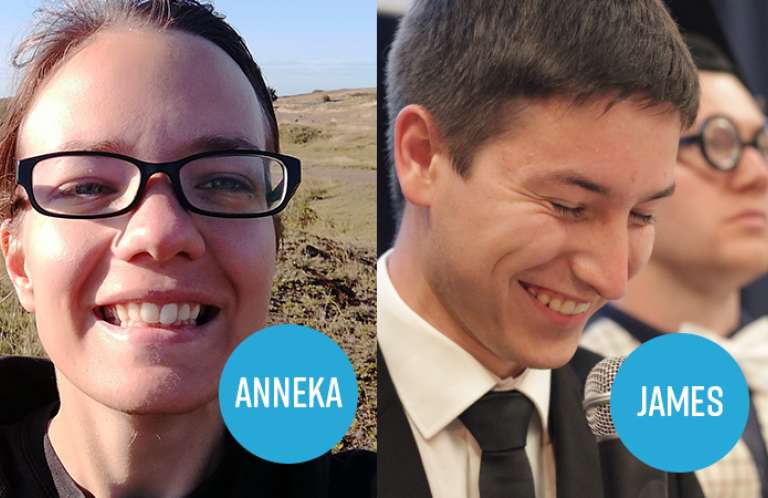 Anneka is overall co-leader on The Track, SU's motorsports holiday. She is a missions and outreach worker at a small church in London.
James is a team leader on SU's holiday The Maze. He is a maths undergraduate at Warwick University.
How and why did you choose to become a leader?
James: 'I first went on The Maze when I was twelve. A school friend wanted to go (his sister had been and was raving about it), but he wanted a mate to go with him. My church was quite traditional, but at The Maze I was part of this diverse community of Christians which opened my eyes to new styles of worshipping, new ways of thinking. It became the spiritual highlight of my year, a kind of annual pilgrimage. So when I got too old to go as a participant, I decided to become a team leader so I could keep on returning!' 
Anneka: 'My family have been involved in helping to run The Track for many years, so it's probably in my DNA! I went on it as a youngster then became a volunteer and now I co-lead it.'
What have you learned as a leader that you're able to take back home to your own church?
James: 'I discovered I had the gift of sharing my faith, which was a real surprise to me! Somehow I was able to connect and empathise particularly with young people who don't have a church background, and explain the gospel in ways they could understand. Discovering and practising this at The Maze really grew my confidence. When I got home, I just carried on, sharing my faith with anyone and everyone – my friends, my community, other students, in daily life as well as through outreach events at church.' 
Anneka: 'My church at home is quite small, so it's great to be with a team of other volunteers. It helps give you fresh perspective. I've learned new ideas, new ways of thinking about faith and sharing faith. It's a great way to try new things because you're surrounded by people who are supportive and encouraging. If you get it a bit wrong, you've still got time to have another go before you go home. But also, if us leaders are prepared to have a go at new things, so are the youngsters. One girl tried leading worship – at the time she was terrified, but the support she got gave her confidence. She ended up enjoying it so much that she's regularly leading worship back home.'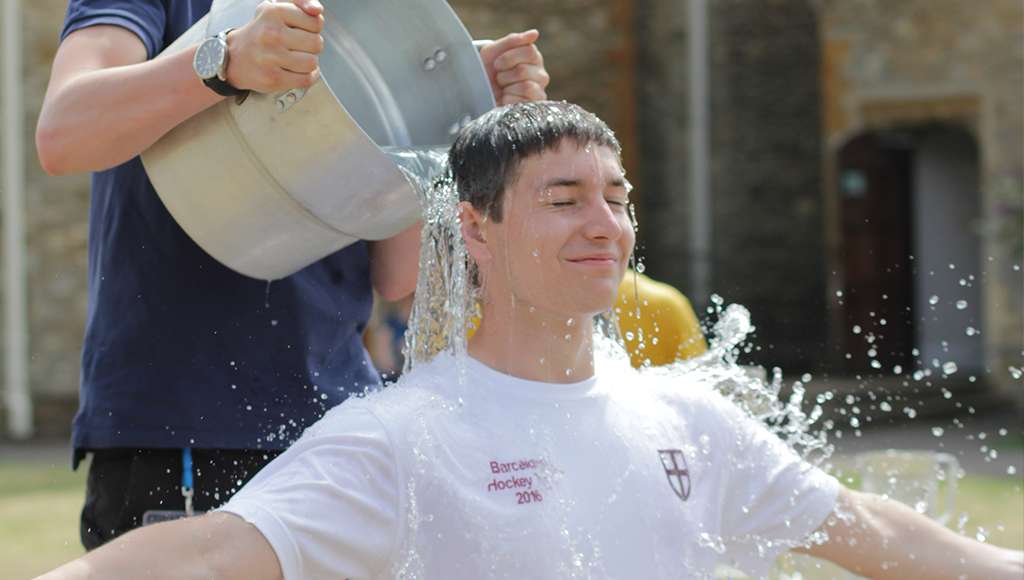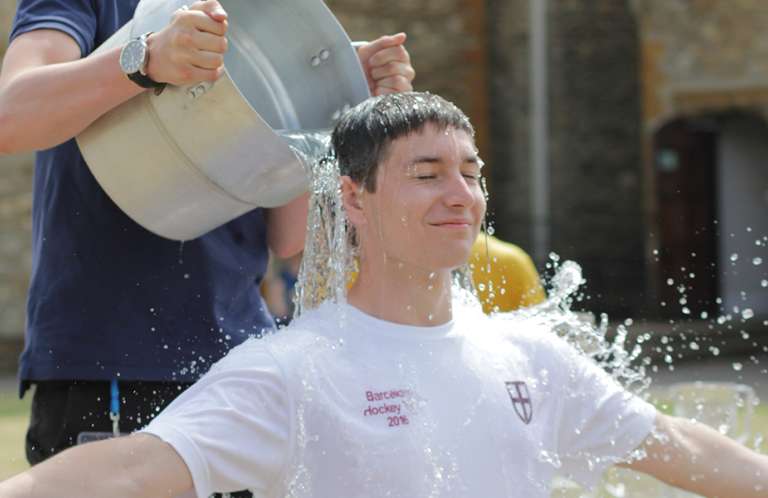 Become a volunteer and ignite young people's faith!
Have you ever thought about being a volunteer on one of our events? You don't need to have been on an SU holiday or mission yourself as a young person! Most team members enjoy working alongside children and young people, but there is also a need for cooks, caterers, administrators, those with outdoor pursuits' qualifications, lifeguards, first aiders and many more. To find out more, or to sign up to volunteer, click here.
Read more stories
This story comes from our supporter and prayer magazine, Connecting You. Read Connecting You online here.