Thanks to your support, we were delighted to be able to give a Good News Fund grant to a project run by a group of children - Mini Missionaries. The children in question think Jesus is amazing, and wanted to help their friends discover him for themselves!
Too often, we try to second-guess what children and young people think about matters of faith and church. But it's worth listening to the views of children and young people because sometimes their ideas are better than ours! That's why the Diocese of Durham has set up a Children's Council. It consists of 12 children, aged between 8 and 13, and they meet monthly. It's one of only two Children's Councils at Diocesan level anywhere in the country.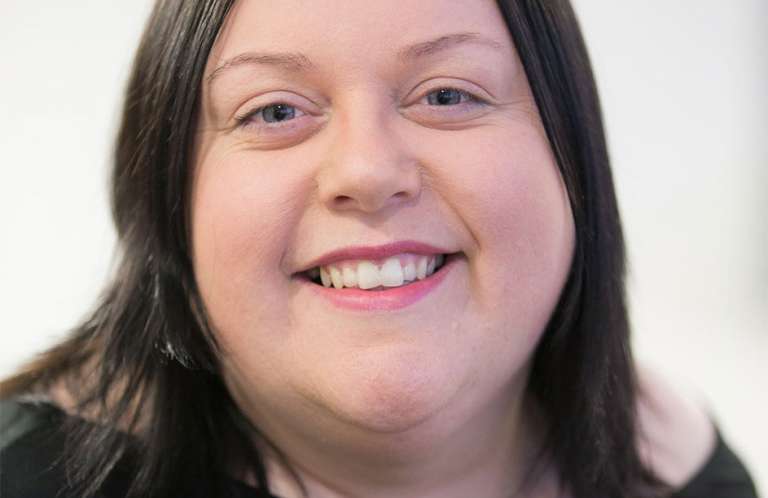 Sharon Pritchard, Children's Ministry Adviser for Durham Diocese, oversees the project. She says, 'We've asked the children for their views on what makes a church childfriendly, how to be a disciple, and what servant leadership looks like. Then we got onto discussing sharing the gospel with other people. The children were really keen – their attitude was "it's fantastic knowing Jesus, and we want to tell our friends about him so that they can know him too". So we asked them to think how they'd like to go about doing that.
"It's fantastic knowing Jesus, and we want to tell our friends about him."
'They weren't short of ideas for outreach events! But we needed funds to put them into action and it's hard to get funding for pilot projects like this one. So I was delighted to hear about Scripture Union's Good News Fund – and even more delighted when they awarded us a grant!
'We've called the project Mini Missionaries because all the events will be planned, organised and even evaluated by the children (with a bit of help and guidance from me). 'Three of the Council members, Josh, Jack and Leo wanted to use sport as a way to tell their friends about Jesus. So for the first event, in March 2018, we've hired Durham's Infinite Air extreme trampoline centre for a day. Each child on the Council will bring three non-Christian friends to the event. After enjoying the trampolines, they'll share some food and have a talk about Jesus from a guest speaker. As their friends depart, we'll give them invites to another event – perhaps at  Durham Cathedral (which the children on the Council reckon is child-friendly)!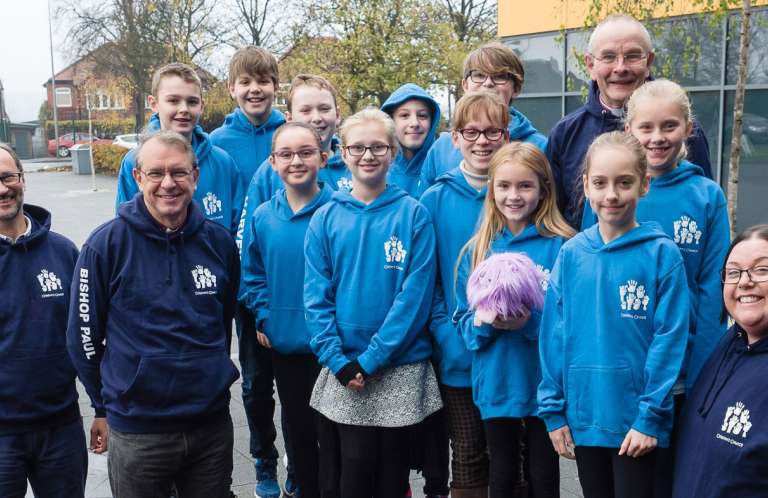 'Council members Grace, Lara and Alice wanted to organise a weekend away, a dance evening and an afternoon tea. Harriet and Lily want to give away copies of SU's Diary of a Disciple to classmates in school. Thanks to the Good News Fund grant, they'll be able to do all of these things. 'The children will compile a report on the pilot project, which we'll use to approach other grant makers for funds to continue Mini Missionaries in future – and hopefully inspire other dioceses and denominations to set up similar child-led outreach projects of their own.'
We asked the Mini Missionaries why they love sharing their faith:
'This new project will hopefully encourage young people to recognise who they really are and also what God and Jesus really mean to them and their families.' Hannah
'I think it will be great to have events we can bring our friends to and then
they can find out more about God for themselves.' Jack
'Church means sharing my faith and belief with my friends... with the money we could put on an open day to spread how we feel about Jesus, God, church and our faith.' Harvey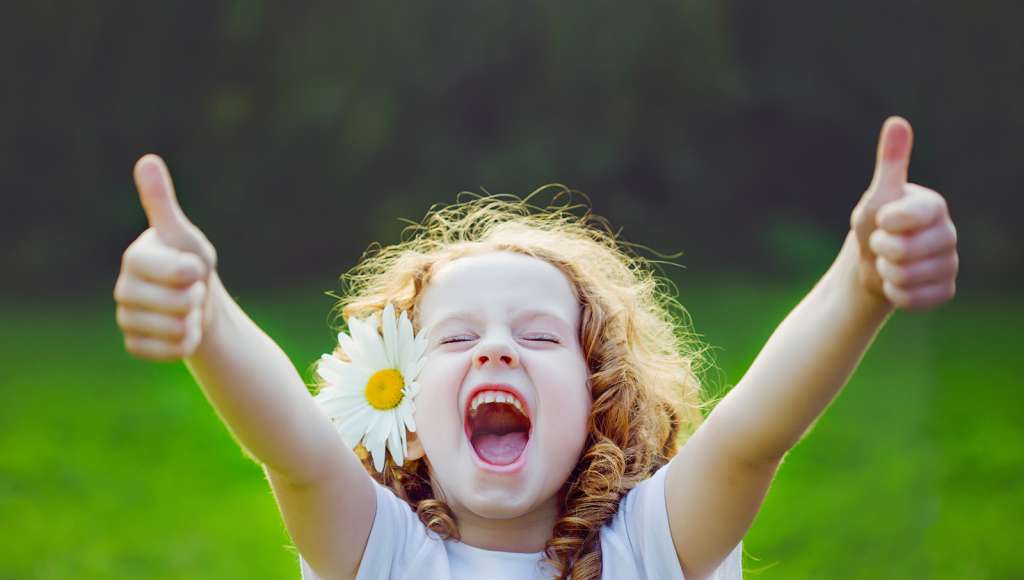 Find out more about The Good News Fund
The Good News Fund provides grants to help great mission ideas, like Mini Missionaries, see the light of day.
Details
Connecting You March – May 2018

,

Connecting You