Justin Welby, the Archbishop of Canterbury, shares his support for Light Parties as a great Christian Alternative for Halloween.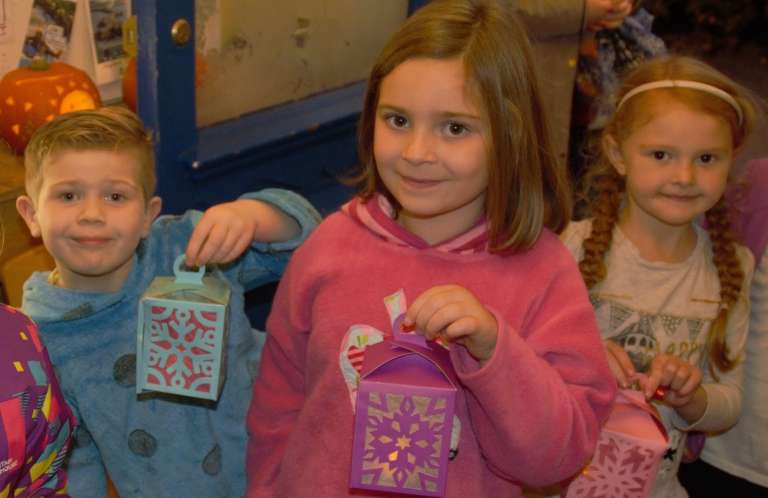 'Many parents will know the dilemma – what to do on 31 October? I have friends who once arranged to be out of the country at that time of year just to avoid having to address what they, as a Christian family, should do when every other child in the neighbourhood seemed to be out for Halloween.
I'm not just about to pronounce on that. I know there are great ways of engaging and enacting faith with the great themes of the season. But having an alternative, a more exciting celebration, is a real gift to parents and children alike. It's why I'm keen to see Light Parties hosted in churches in and for the community. Because being salt and light is about what we say 'Yes' to, before it's about what we say 'No' to. And we say 'Yes to light and love, and life and joy.
This is why we're grateful to SU for serving the church with these resources. This is all you need to run a Light Party. This material is imaginative, creative, straightforward and all about Jesus. Plus they include sweets. Which is the thing most children seem most concerned about!'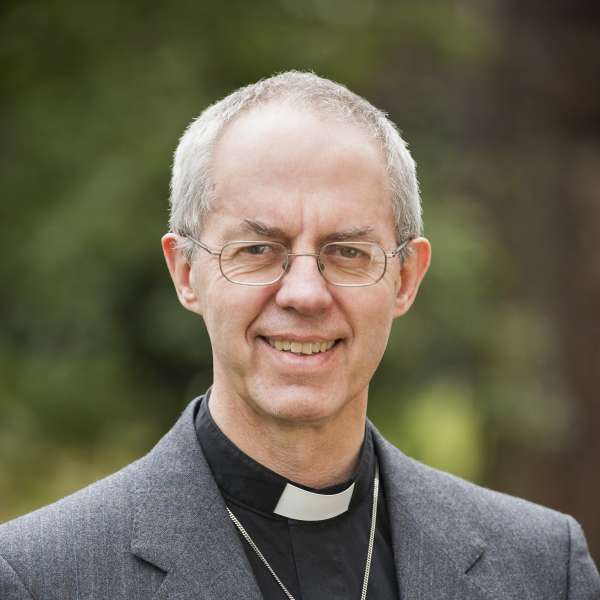 Justin Welby
Justin Welby has been Archbishop of Canterbury since March 2013. Setting out a vision for the church, he said: 'The church transforms society when it takes the risks of renewal in prayer, of reconciliation and of confident declaration of the good news of Jesus Christ.' Confidently declaring the good news is what Light Parties are all about!