The Cricket World Cup returns to the UK for the first time in 20 years this summer – hotly followed by The Ashes. Because of your generous donations, we've been able to develop a range of free resources to help churches put on a match with mission at its heart.
Cricket brings people of all ages and backgrounds together, and everyone has a part to play, whether that's playing, scorekeeping or making the teas.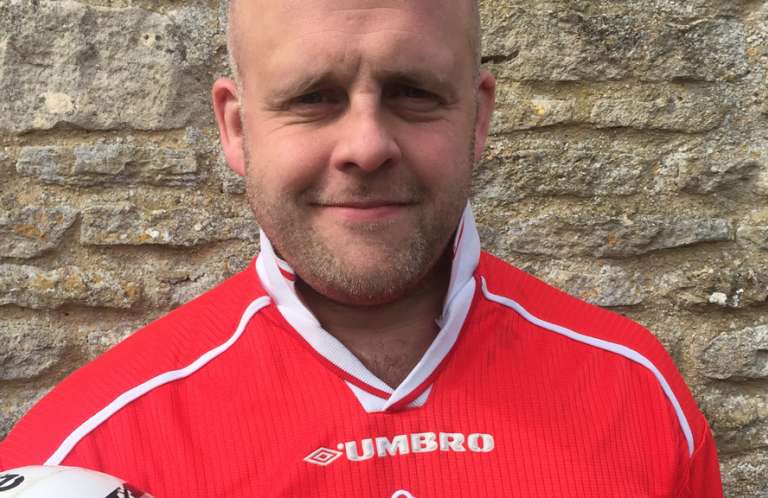 Richard Witham, SU's National Sports Mission Leader, says, 'We want to help churches big and small to create missions around these major sporting events, so we've developed Sticks for Stumps, a range of free downloadable resources. 
'There are ideas for use in schools such as assemblies and playground cricket tournaments. There are outlines for putting on a simple game of street or beach cricket over the summer holidays or at weekends, which could involve the wider community. For more ambitious churches there's a guide to organising a non-residential cricket camp for up to three days. There's even an outline for a cricket-themed church service! We've also produced some short videos that can be combined with any of these activities, linking cricket with Christian faith.'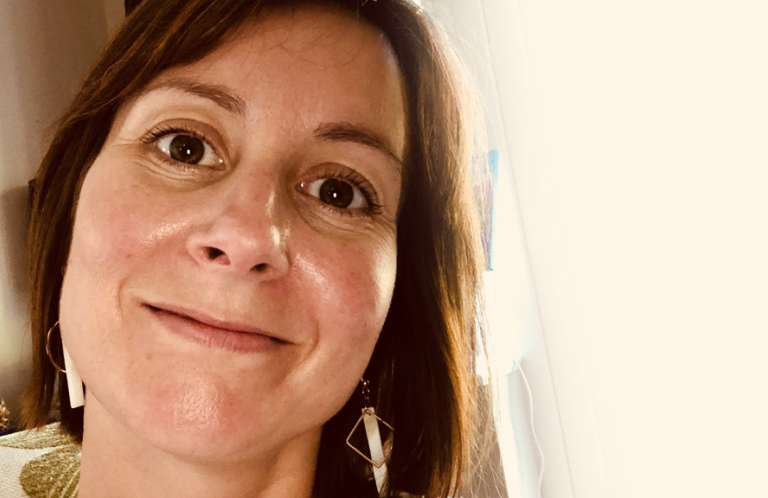 Laura Patterson, a children and family worker at Tove Valley Baptist Fellowship in Towcester, used last summer's free resource Jumpers for Goalposts, linked to the Football World Cup, with a new football-themed mission initiative she and her church had launched. 
She says, 'We're not a big church – there are about 45 of us on average on a Sunday. Three of us were really keen to reach out to children and young people, including those not in a church, and share our faith with them.
'Last spring, we launched Footy, Faith and Food, a weekly football-themed club held on a Monday night at a local sports facility. We get around ten boys and girls aged between 10 and 15. After a warm-up session we play football; then over pizza we have a discussion relating to faith. I've been amazed at how receptive they've been. 
'When Jumpers for Goalposts came out, I divided it up into weekly sessions. It was a brilliant resource with really good quality material. The young people loved it and so did I! I was really sorry when we finally finished it.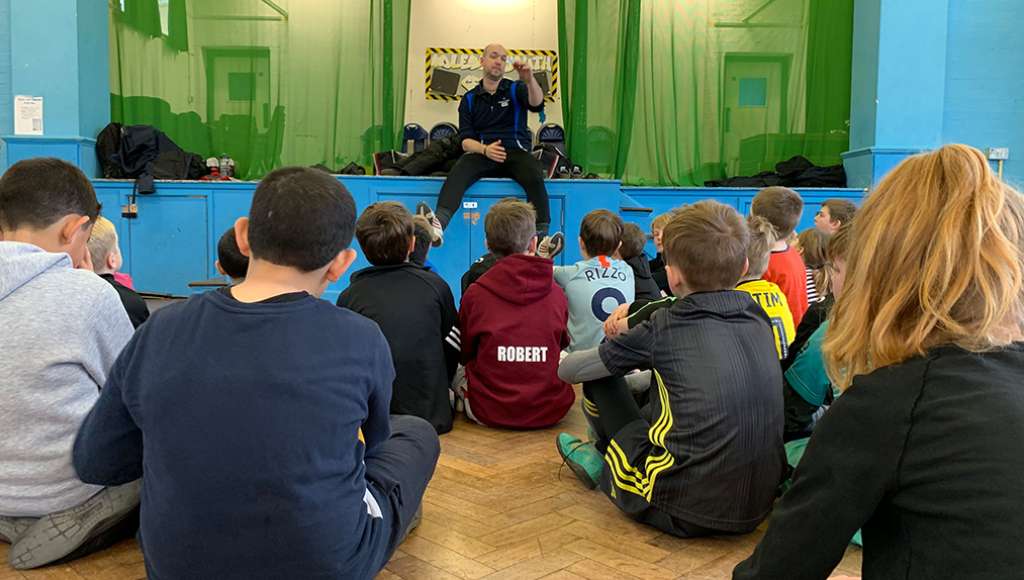 'Sport has proved to be a great way to get into the community and make relationships with new young people and their families. Two of the young people who weren't from Christian families are now coming along regularly to church, and one is going on a Christian residential very soon. 
'It's really heartening that children and young people who don't even have a faith background are so open to talking about spirituality. Many are looking for an answer to life's issues – it's up to us to give them every opportunity to discover the best answer of all, and sport provides a brilliant opportunity to do that.'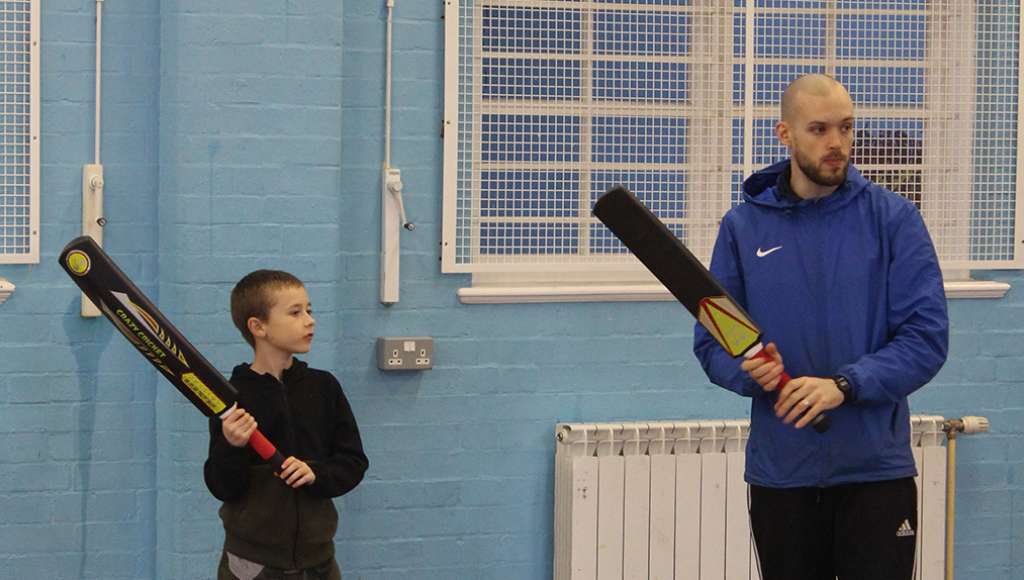 You can still run a cricket mission this summer!
Why not download and use our Sticks for Stumps resources to put on a simple street, park or beach cricket match with children and young people who aren't part of a church?
Read more Connecting You stories
This story features in the Summer 2019 edition of our supporter and prayer magazine, Connecting You. To read more stories online or to subscribe to the magazine, visit the Connecting You website.