Guardians of Ancora is gearing up for a third language version!
Guardians of Ancora in Serbian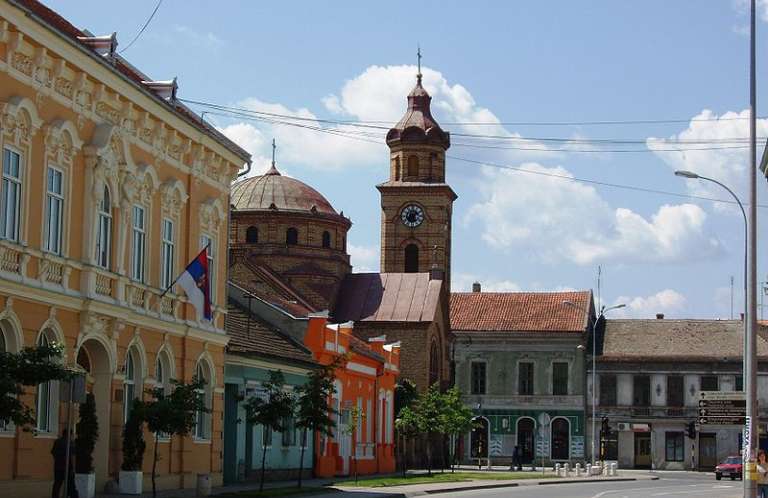 February 2017: a Skype call between Terry and Maggie in England and Olga and Amanda in Serbia. Would it be possible to create a Serbian version of the free children's app Guardians of Ancora for Skripta (Scripture Union Serbia)? "Yes," we all agree. "Let's make this happen."
Fast forward to late September: the words are translated (4,000 lines on a spreadsheet!); the recording studio is booked and the technical work is about to begin.
There are still a few wrinkles to iron out. Serbia does not have an app store so we'll be investigating ways of making the app available. 
But Čuvari Ankore is on track to go 'live' before the end of the year. It will be the third language version of the app, following the original English and the newer Welsh translation: Arwyr Ancora.
As Skripta project manager Amanda says: "I really look forward to this ... because Guardians of Ancora have the strong message which is shaped in such way that children can understand that we bring light to this world with our actions through faith in Jesus."