Čuvari Ankore – the third language for Guardians of Ancora – is live!
Čuvari Ankore for Serbia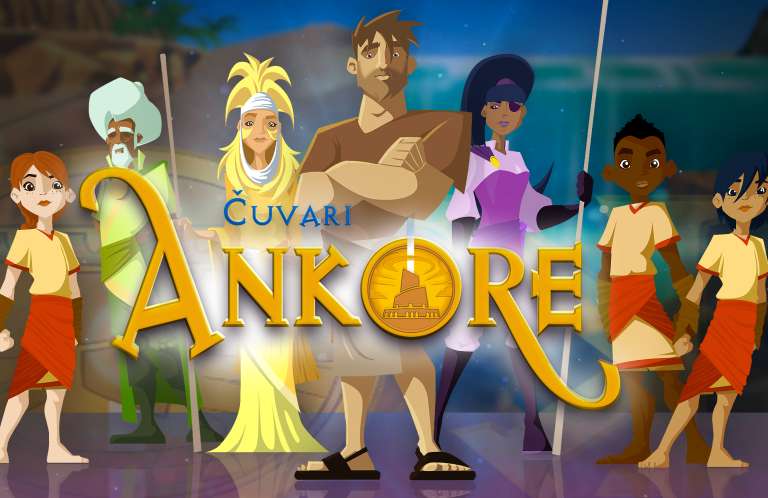 Scripture Union England and Wales and Skripta (Scripture Union Serbia) are delighted to announce that, on Wednesday 7th February 2018, Čuvari Ankore (Guardians of Ancora) went live on Apple, Play and Kindle app stores in Serbian!
Čuvari Ankore is the third language version of the app, following the original English and the newer Welsh translation: Arwyr Ancora. Our hope is that it will be the third of many!
As the app was released, Skripta project manager Amanda enthused: "This is the best news!"
Skripta will be using the app in their work with children, including their summer camp programme, as well as encouraging churches and leaders to use the app in their mission.
Why Serbia?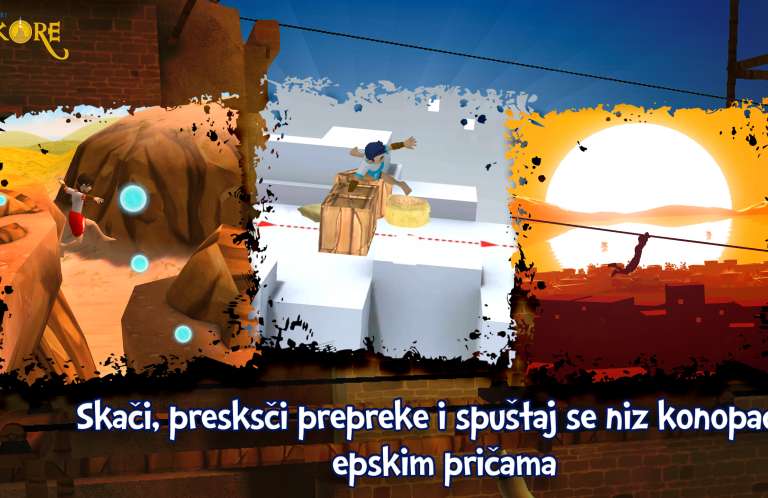 Skripta was one of the first international Scripture Union Movements to respond to the offer of having Guardians of Ancora in their own language - and they have worked hard and quickly to make it happen.
More versions are works-in-progress, with Rojet nga Ankora (partnering with Scripture Union Kosova) due this Spring; and work with Scripture Union Brazil just starting.
It's wonderful to be able to share the app with other countries and languages - and to know that thousands, maybe millions, more children will be discovering the difference that Jesus can make to their lives, by playing the game!
How to find Čuvari Ankore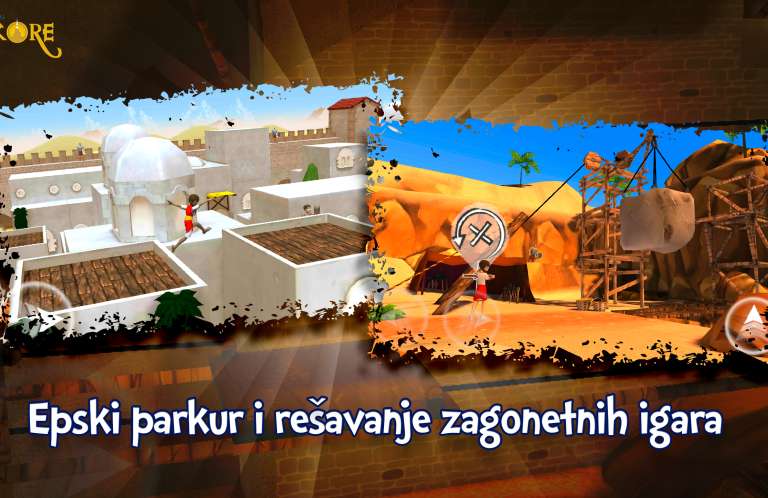 Could YOUR language be next?
Are you interested in having Guardians of Ancora available in your country and/or language? To find out more and about what's involved, email Product developer Maggie Barfield (there's an email link at the end of this article).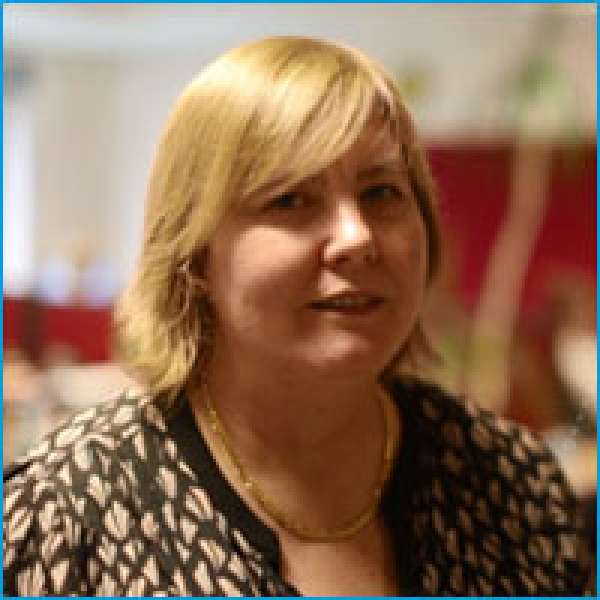 Maggie Barfield
Product Developer (Guardians of Ancora)
Details
What your support enables