If you donated to our recent appeal, thank you! Your generosity will fund SU Mission Pioneers at key locations nationwide, including in the Diocese of Durham. Carol Lines lives and worships in Seaham on the Durham coast. She shares the exciting vision of the local churches there and why having an SU Revealing Jesus Pioneer will make such a big difference...
Everyone needs hope, particularly in these challenging times.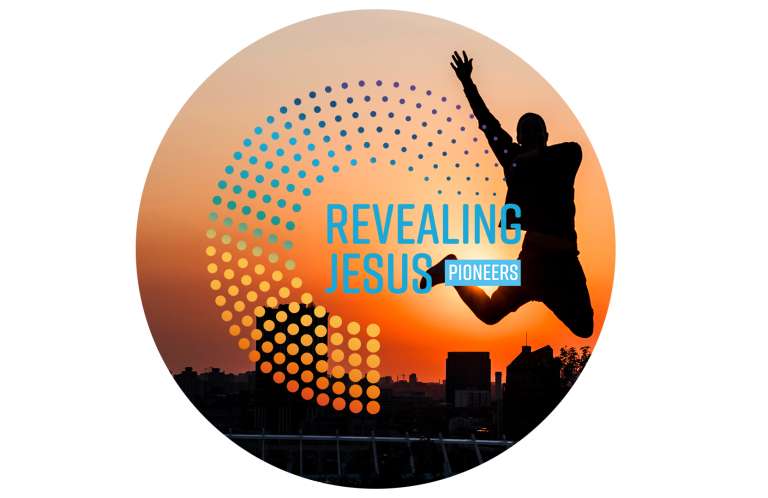 Durham Diocese's Community of Hope project is planning to invest in low-income communities to bring spiritual and physical hope and transformation to all, including children and young people.
Safe Harbour Seaham is one of these Communities of Hope. Seaham is a former mining town on the coast south of Sunderland. You may know it as the location for Billy's home in the film Billy Elliott. There is high unemployment and few things for children and young people to do. The project was born after Father Paul, who leads three local Anglo- Catholic churches, had an encounter with a distressed mother who was contemplating suicide. He wanted to create a safe and welcoming place where anyone in difficulty, as she had been, would feel comfortable coming to get the help they needed – somewhere more accessible than a church building but involving the church community.
"We can't assume they'll come into our church buildings to seek God"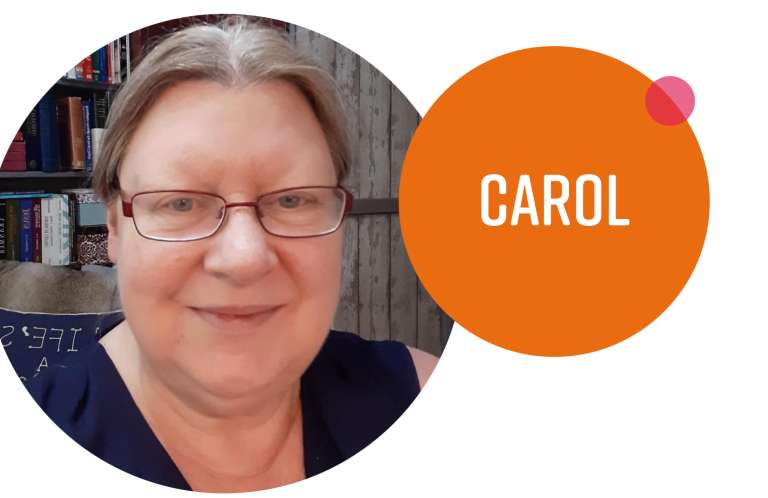 Carol Lines, Project Lead for Safe Harbour Seaham, says, 'Currently we're renovating a building in the High Street to be our Centre. Behind it there is open space where youngsters gather, which could be a good place to hold outdoor events and BBQs. We're about to hold a consultation day to find out what the community would like – maybe a café where people can meet, a homework club, skills training to help them get work, or a holiday hunger programme. Then we'll work with the local people to create it.
'We also want this to be a safe space for reflection, somewhere that children and young people can explore and develop on a journey towards faith. We can't assume they'll come into our church buildings to seek God – it can be unfamiliar territory for them, and unnerving for them to enter. However, it can be just as uncomfortable for us as church to go out to them, especially if we have been previously knocked back.
'We're hoping to bring together volunteers from churches of all denominations around the common purpose of sharing our faith. Finding ways to connect and journey with our children and young people is going to be key but is quite new to us, so I'm about to train as a Faith Guide and would like most of our volunteers to do the same.
'I think it will also really help to be in relationship with the new SU Revealing Jesus Pioneer and to be We're hoping to bring together volunteers from churches of all denominations part of a wider network of Faith Guides. Hopefully, it will give us more courage and the tools we need to succeed and enable us to learn from what is working well for Faith Guides elsewhere. We're really excited about it! We want to strengthen our connections with local schools, maybe even hold a beach church. It would be lovely to think that through Safe Harbour Seaham, children and young people could come to know the Lord for themselves.' 
Donate today
In our recent appeal, we asked if you would donate to fund eight new SU staff – five Revealing Jesus Pioneers and three Sports Mission Pioneers – in key locations across the country.
Working alongside SU Mission Enablers, they will give extra support to churches like Carol's, as they seek to engage with children and young people and help them discover faith.
Connecting You (CTA)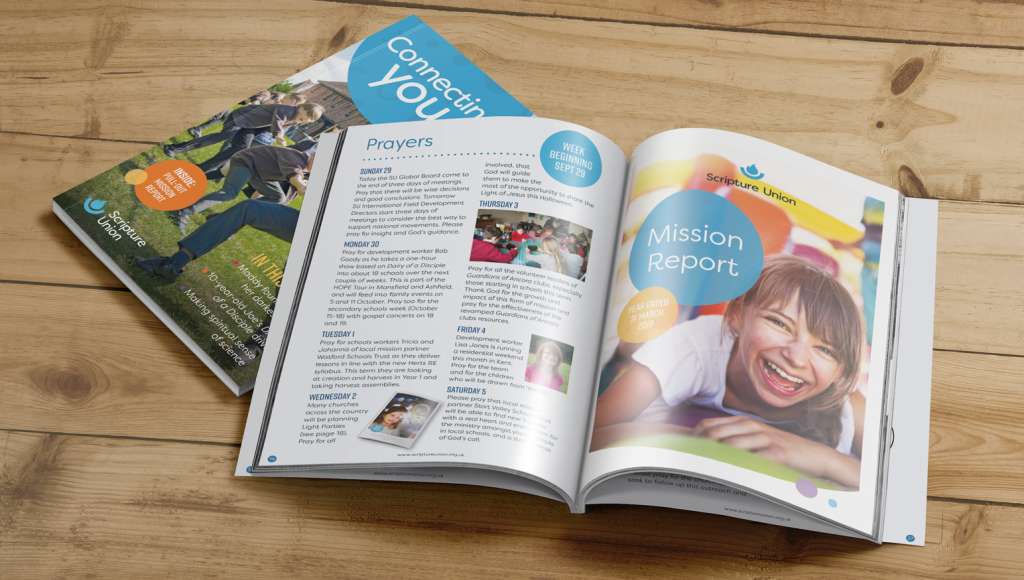 Read more Connecting You stories
This story was featured in our supporter magazine, Connecting You. Subscribe to the print or digital edition for free, and keep up to date with what God's doing through Scripture Union.