The north west team have been sharing the Diary of a Disciple workshop across the region including the Isle of Man
Luke's Gospel: The Musical!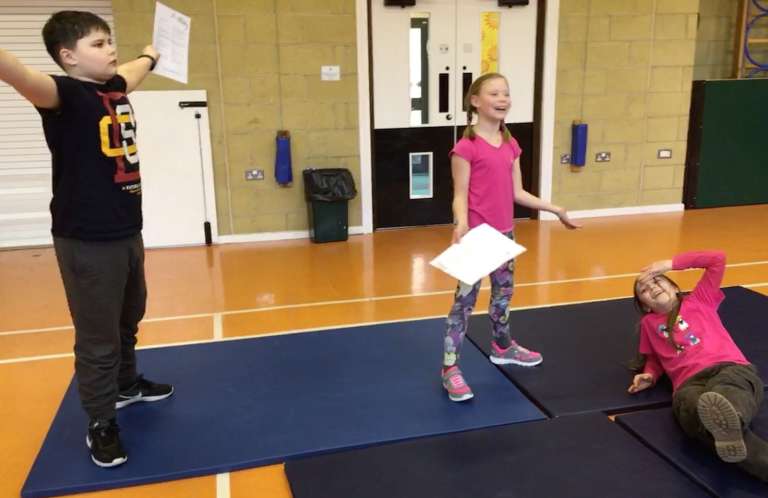 At the beginning of March we worked with our local mission partner SUMT to pilot Diary of a Disciple workshops on the Isle of Man. The children enjoyed the activities, particularly the drama, and so we encouraged them to be as creative with their acting as possible. The story of the disciples meeting the resurrected Jesus on the road to Emmaus was performed back to us as serious classical performance drama with special effects, and our favourite was in the style of a Disney musical! The same emotions of those confused, grieving friends of Jesus, turned to surprised, rejoicing messengers in every style of drama!
One pupil was exploring stories from Luke's Gospel and exclaimed "not to be offensive, but the Bible is really boring and this is really exciting!" We love to see young people getting excited about God's word!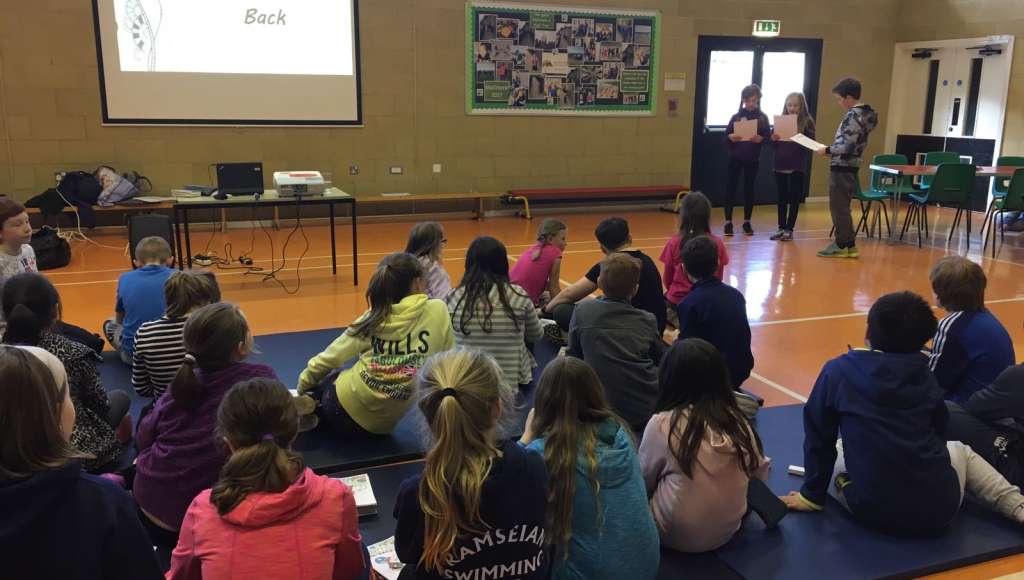 FInd out more about the Diary of a disciple workshops here