Mental health and wellbeing issues have soared even among young children. Your support enabled us to develop a suite of Bible-based mental health resources including a primary schools workshop, The Lost Sun. Mary Butt, primary schools worker with Manchester City Mission, says it meets such a desperate need that schools are welcoming it with open arms.
Mary says, 'When schools reopened last September, teachers really noticed the decline in children's mental health. At their regular Zoom meeting for schools workers, the SU North team told us about SU's mental health resources, including The Lost Sun. I offered the workshop to schools – they were so keen that now I'm booked up for months!
"One child who was mute put her hand up during the workshop and spoke!"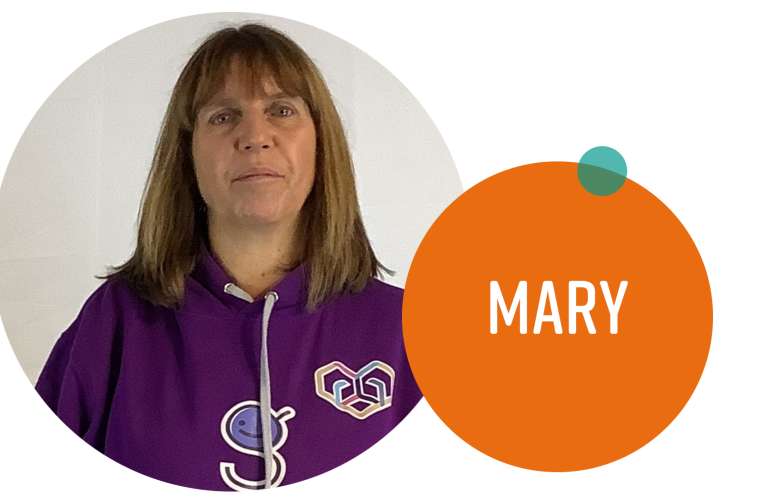 'In one school, after the pupils made lighthouses, we closed the blinds and switched off the lights so it was dark. We asked the children how they felt in the darkness – and how they felt better when the lighthouses were switched on. We showed the Lost Sun video, about a girl who feels like the sun has gone out and asked whether they felt the same. One little girl held her head and said, "I feel so sad in here". Another got tearful because her grandpa had died. Another was worried because her daddy had Covid. Later, over crafts, we talked to the children more about how they were feeling and how Jesus is the light that promises never to leave them. They were very open – the teacher said she thought it was fantastic how they had responded.
'At another school, one child who was mute put her hand up during the workshop and spoke! The teaching assistant couldn't believe it.
I'm booked up for months!
'Schools want to support children's wellbeing, but teachers are under so much stress. These workshops give them one less lesson to prepare and a chance to observe the children and learn how they are feeling. And the children love having a visitor and doing crafts. I'm just finding all the schools are saying "yes, please!"'
Why not offer to run a workshop at your local school?
Help more children going through tough times to discover the comfort that Jesus gives.
Get your FREE copy of The Lost Sun workshop and other SU mental health resources at su.org.uk/mentalhealth.
Connecting You (CTA)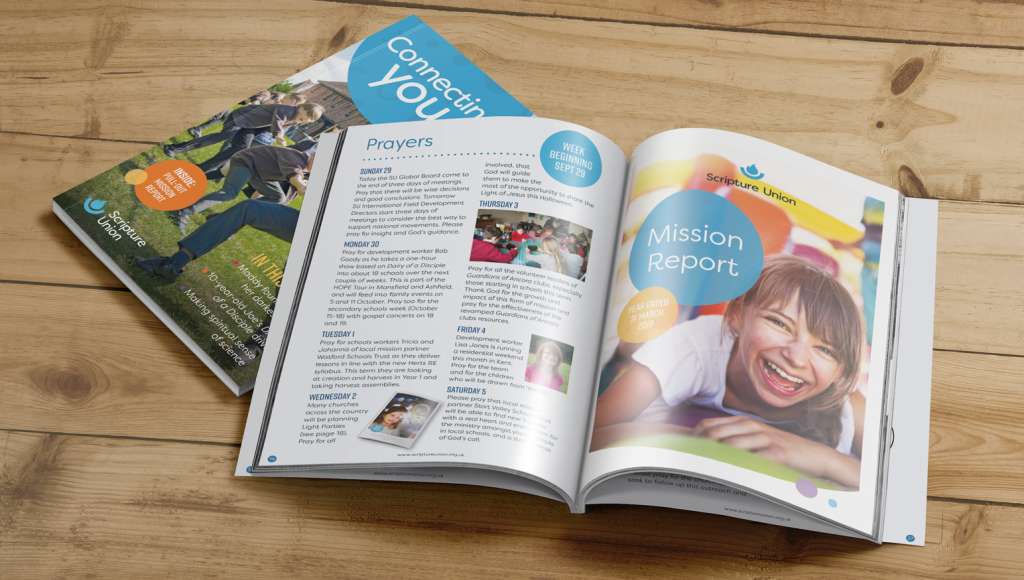 Read more Connecting You stories
This story was featured in our supporter magazine, Connecting You. Subscribe to the print or digital edition for free, and keep up to date with what God's doing through Scripture Union.