Over 60 children attended the fantastic X:site Easter holiday club in Keighley
X:site in Keighley
What a fantastic time we had at X:site holiday club! Over the Easter holidays more than 60 children came along to a week of singing, dancing, exploring, craft, inflatables and 300 litres of gunge.
Leaders Moz and Adele, along with volunteers from several local churches, helped to put on a brilliant week for children from the Keighley area.
More than half of those attending were new to church and others came from different churches across the Keighley area. We were exploring giants of faith, and learning how to be more loving than Ruth, braver than Daniel, more joyful than David and more powerful than Moses.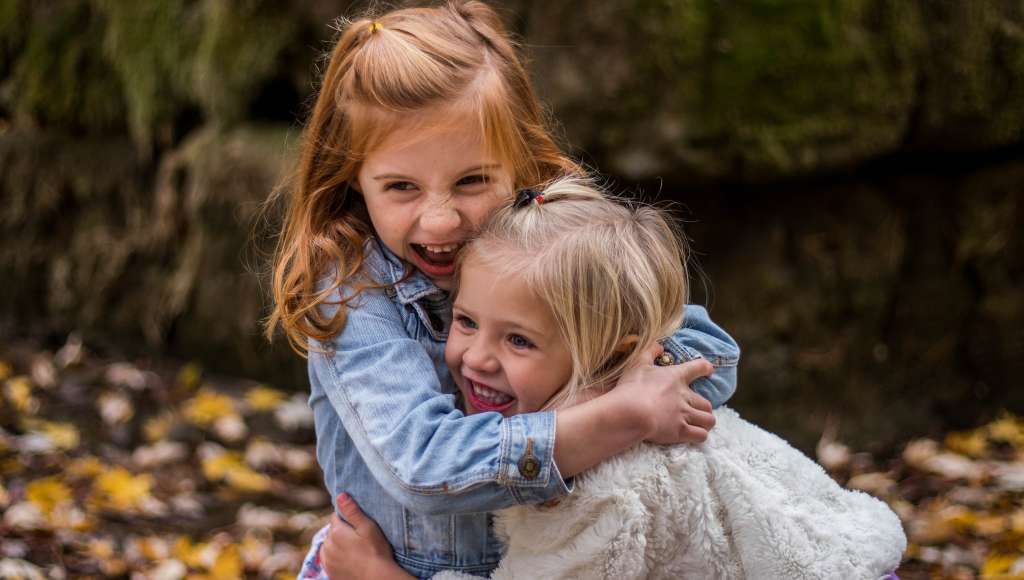 Interested in X:site?
Find out more about engaging your local children by putting on your own X:site.