Through your support, thousands of children and young people each year discover God for themselves on an SU holiday or mission. Holiday leader Chris Eales explains how, last year, children on SU's Go Wild! outdoor adventure holiday got an unexpected lesson in learning to trust in God.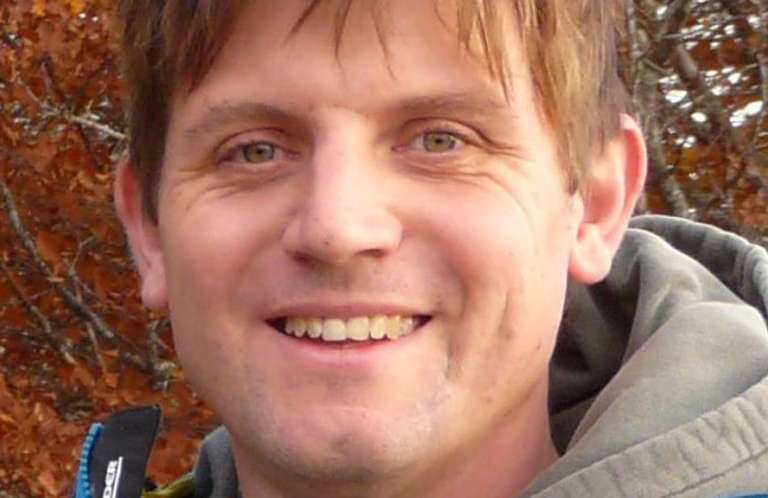 Unusually for a May bank holiday weekend, the sun was out as several dozen children, leaders and helpers converged on Great Wood Camp in Somerset. There were many fantastic outdoor activities planned including archery, building dens, face painting – and one that wasn't… 
We'd been foraging on the hills and were heading back to camp for an evening talk and the pleasure of toasting marshmallows on a campfi re. Then we heard the fi rst rumbles of thunder. 
The storm swiftly gathered pace – as did we! Lightning flashed overhead, the thunder bellowed, and the children were getting quite scared. As we reached camp the heavens opened, dissolving any hope of a campfire.
We retreated to the mess hut and, at first, were disappointed that our plans had been scuppered. But as the storm raged outside, we realised we had the perfect opportunity to point the children to the awesomeness of God. As the rain poured down we discussed God's immense power and how we can trust him to look after us in literal storms and in the challenges we all face in life. Although unplanned, this disruption opened up the best faith conversations of the week! 
Next day, the weather had cleared and outdoor activities resumed as groups of children negotiated a low ropes course wearing blindfolds. We talked about whether you can trust God although you can't see him. 
"I know I don't always do things the right way, and I really want to live differently."
On the final day, looking back on the planned and unplanned activities, we asked if any children wanted to follow Jesus. Five responded, including Toby*, aged nine. His family weren't Christians, but many years before, his mum had been on an SU holiday and thought he'd enjoy it. He definitely did! Toby, who had been very shy and quiet for much of the weekend, opened up and said, 'I know I don't always do things the right way, and I really want to live differently.' 
I gave him a copy of Diary of a Disciple to take home. When his mum collected him, he proudly showed her and, as he waved goodbye, I could hear him regaling her with tales of his exciting – and life-changing – weekend.
*Name changed
Helping you Go Wild!
We're developing some Go Wild! resources to help you use the concept and ideas of the Go Wild! camp in a non-residential setting. To help us test these prototype resources, click here.
Read more Connecting You Stories
This story features in the Summer 2019 edition of our supporter and prayer magazine, Connecting You. To read more stories online or to subscribe to the magazine, visit the Connecting You website.