When the son of a Halifax Christian took his own life, his family and church were devastated. They realised how little hope and self-esteem local teenagers had, and resolved to take the light of Christ out to them. Thanks to your support, now young people in Halifax are hearing – and receiving – God's vital message of hope.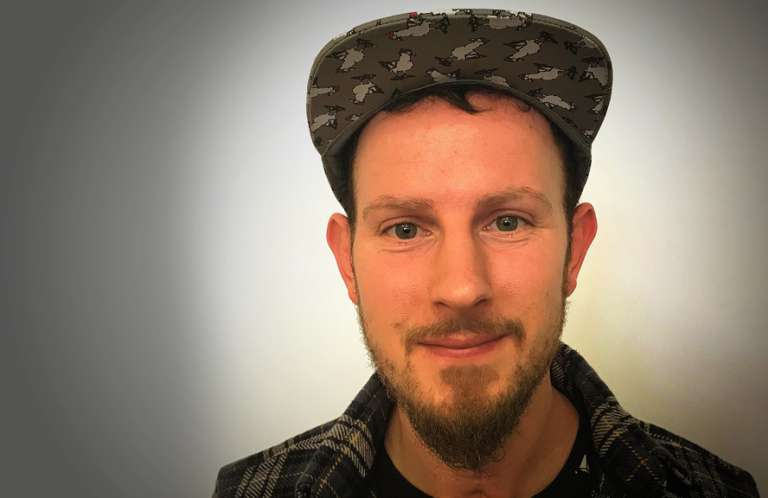 SU Development Worker Matty Hawthorne worked with pastor Heather Smith of Halifax Central Church and helped to mobilise other churches in the area to get involved. And you helped too, because the resulting youth initiative, Fuse, was partly funded by your gifts to SU's Good News Fund.
One week in January, around thirty Fuse volunteers from Halifax churches toured local high schools; tragically, in two of these schools, students had recently committed suicide. The Fuse team explained to over two thousand students that God creates each of us to be unique and precious, and how receiving that truth gives us real hope, purpose and self-esteem. At an end of week celebration attended by three hundred of the students, half of them made a public commitment to follow Jesus. Since then, Fuse has launched a weekly evening event in a central Halifax cafe, and also a girls' group and regular music sessions.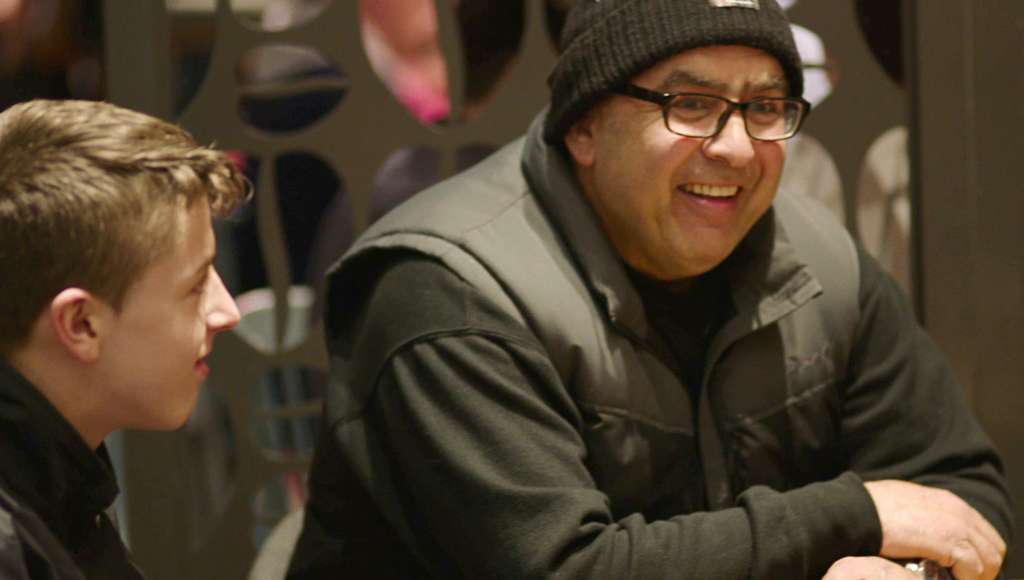 The secret to success
Matty thinks there are three reasons that Fuse is proving successful. 'Firstly, the Fuse team is made up of teenage Christians as well as adults. It helps them develop leadership skills and confidence, and they also come up with great ideas for events aimed at teenagers who aren't in church. So Fuse events really appeal to the young people at which they're aimed.
'Secondly, Fuse is truly co-owned by all the churches involved. They've laid down their own interests and made it their priority to take the gospel of hope out to young people.
'Finally, both SU and the churches involved with Fuse recognise we need to stop trying to cajole young people into coming to our Sunday morning services because it doesn't work. Instead, we're creating a Christian community around young people where they are.'
When Matty first met 16-year-old Andy, he had a tough and guarded edge to him; it transpired that he'd been let down repeatedly and had a chaotic home life. Then his friend was healed at one of the coffee shop meet ups, and Andy became a Christian. Matty says, 'Andy's changed since he came to know Jesus. You can see his sense of self-worth growing and he's found a real joy. For him, and others like him, "church" is coming to Costa Coffee every week to worship, hear the Bible and learn more about God.
"Andy's changed since he came to know Jesus. You can see his sense of self-worth growing and he's found a real joy." Matty Hawthorne, SU Development Worker
'Young people here in Halifax – and across the UK – so need to hear the message of Jesus, how God knows and loves them and wants a personal relationship with them, and that in him their lives have real purpose. We know of at least one young person who was planning to take their own life who chose not to, because they heard that message of hope through Fuse.' In Halifax, God is bringing the bright light of hope out of tragedy. Please pray for more young people to discover the hope that God offers.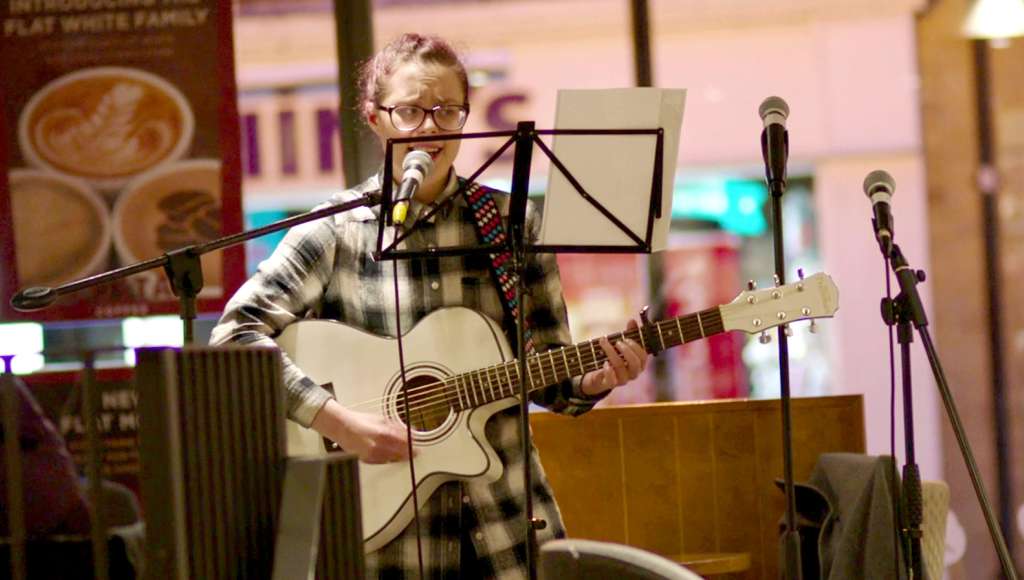 Support in your outreach
You don't have to be a trained evangelist or church leader to take the wonderful message of Jesus out to young people. Join The 95 Campaign and get access to loads of ideas and resources to help you, if you feel that God is prompting you to take action.
Can you help support more projects like this?
So many more children and young people need to hear about Jesus and how their lives can be made complete through knowing him. Would you like to make a gift to support more projects like Fuse?
Details
What your support enables