Pauline Winn wasn't familiar with digital games – her own children were adults before the world of digital gaming developed. But she recognised the potential of Guardians of Ancora in sharing the good news of Jesus with today's children. And so she took a deep breath, a step of faith, and launched a Guardians of Ancora Club with her local primary school in Milton Keynes.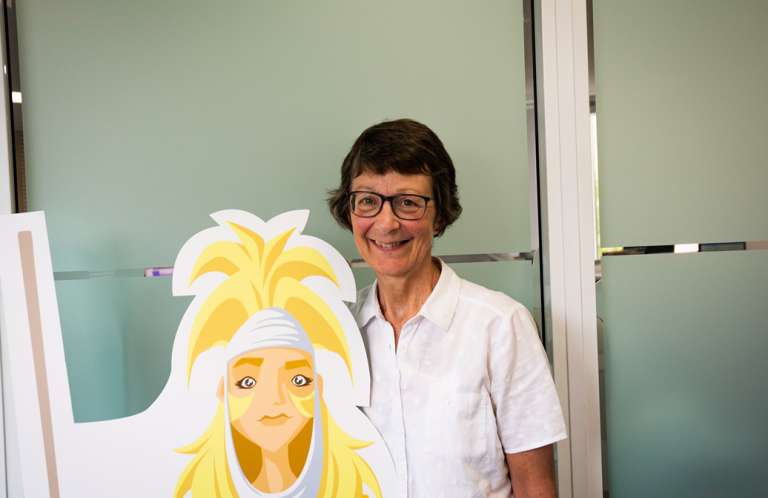 Pauline has been involved in secondary school Christian Union groups in schools for many years. But when she became a governor of a local primary school associated with her church, she wanted to do something to help introduce the children to Jesus. Having heard about Guardians of Ancora clubs through SU, she thought it would be good to run one at the school. That involved a big step of faith!
Pauline says, "I'm not of a generation that has played games like this. It's not my thing at all but it's important, isn't it, because it is the medium that so many children are playing. (I) downloaded it onto my iPad and played it… I wondered how I would be able to guide the children through. But actually, it works a treat, doesn't it? I know they'll find their way around and do what they want to do."
Getting others involved proved to be a sound idea! Pauline persuaded four older children to become Guardians Champions, and they solve most of the problems that arise during the club. She is also ably assisted by the school's IT manager – "You've got to have two adults in the room for safeguarding purposes," Pauline says.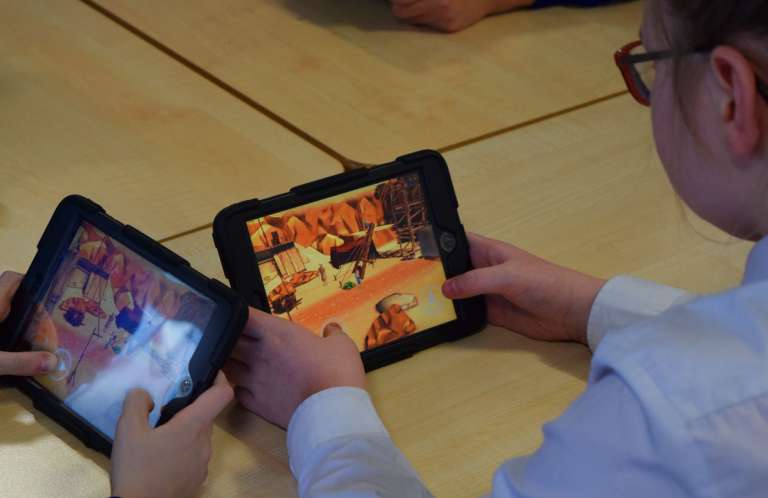 "I've had ten children, two clubs, six weeks each, hoping to do another one, for five… I use the material that SU put up on the website. On the first session, I would project the whole thing onto the screen and show them the various places that you can go to. Myself and the IT lady, we go round and say, 'oh you've done that – why don't you try going in there now?' So we do offer some guidance. But largely I would say they are self-directing.
"I probably gain more from it than I give. You learn an awful lot from the children. Some of them have become quite good friends; they always say 'hello' and 'how are you doing' when I go into school on other occasions."
So what would Pauline say to nervous leaders, people who are a bit unsure about starting a club?
"It isn't something to be feared at all… If I can do it, then you can do it. I have had some older ladies from our church involved in it. I think they were quite pleased that they'd done it and saw that it was OK to do without understanding a great deal about the game or anything. Actually it's really easy… Get other people involved and go for it!"
"If I can do it, then you can do it"
FREE Guardians of Ancora Clubs Essentials Booklet
Want to run a Guardians of Ancora club? Get your free Club Essentials booklet for all you need to get started.
Jake encountered Jesus through a Guardians of Ancora club