Your support enabled us to launch Guardians of Ancora, in July 2015. Three years on, it's being played in 180 countries in 4 languages by around 1 million children, inspiring many of them to want to know more about Jesus. And, as teacher Fran Jenkins found, it's also an inspiring basis for local mission too.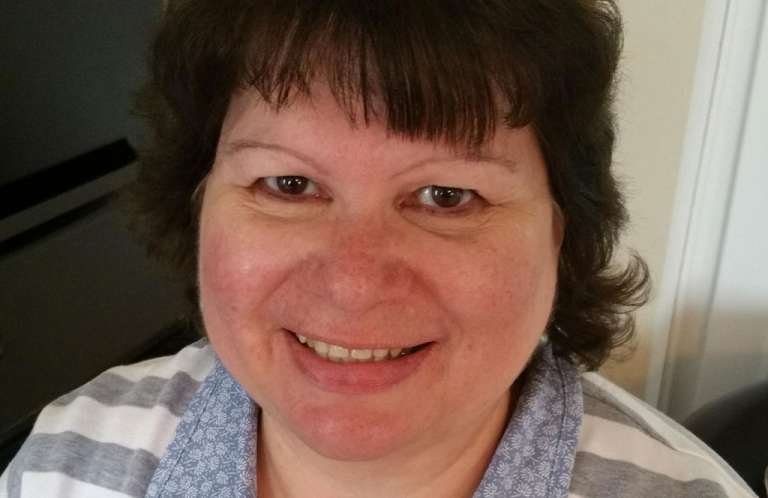 Last year, when Scripture Union was looking for teachers to pilot an RE lesson based on Guardians of Ancora, Fran was the first to sign up. She says, 'I love the idea of a Bible-based virtual world where children can hear about God and Jesus. And it's a wonderful way of reaching children who don't go to church. So often, school assemblies are based on general moral values which limits children's understanding of who God is.' 
Fran teaches at a primary school in the Pembrokeshire village of Roch. The Baptist Chapel she attends there has only a handful of members and no resident minister, but with some help from Scripture Union and volunteers from a larger church nearby, they decided to hold a pop-up mission. It included a family fun afternoon, and tablets were available so that children could play Guardians of Ancora. Thirty children, mostly from non-church backgrounds, came to the event. They enjoyed Guardians of Ancora so much that Fran decided to set up a Saturday club so they could come together to play every week.
More than a game
Fran says, 'There's more to it than just playing the game. We start each session by opening a treasure chest which contains a prop relating to this week's Guardians of Ancora story. We also do crafts and art, and share our thoughts about the stories. The children's enthusiasm is infectious and they're eager to know more. They all play the game at home too and talk about it at the club. One little girl said, "Did you find out how Jesus died? It's so sad", to which another replied, "Don't worry, there's another miracle – he comes back to life!"'
"The children's enthusiasm is infectious and they're eager to know more."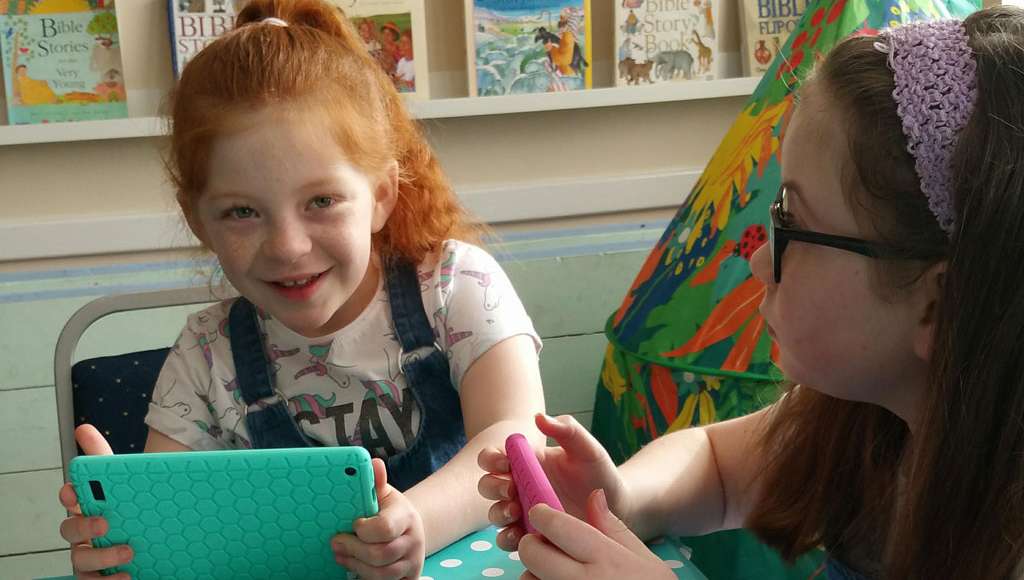 The thoughts that the children have shared at the club show that Guardians of Ancora is successfully communicating the heart of the gospel to children who previously knew nothing about God. Here's what some of the children aged seven to nine had to say:
"I love learning about the stories and want to know more about how Jesus came alive."
"I pray now because it's exciting to talk to Jesus."
"The stories help me learn more about Jesus."
Fran says, 'Guardians of Ancora has led to some of the children and their families coming to our church for the first time, to sing songs they'd learned at the club. And each week we post on social media what we've been doing, which helps spread the word about Jesus and lets the community know that the church is alive, active and open to all.'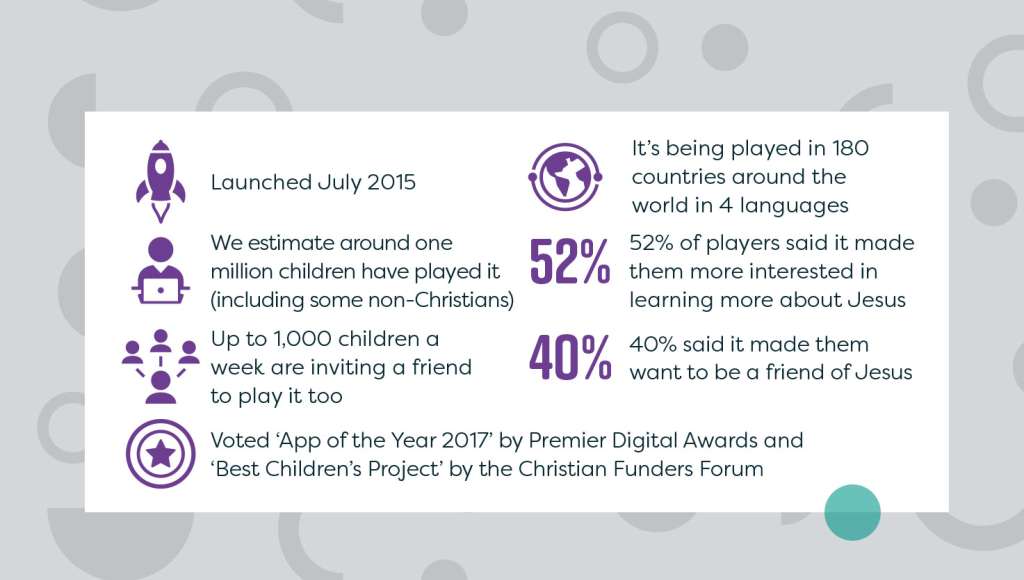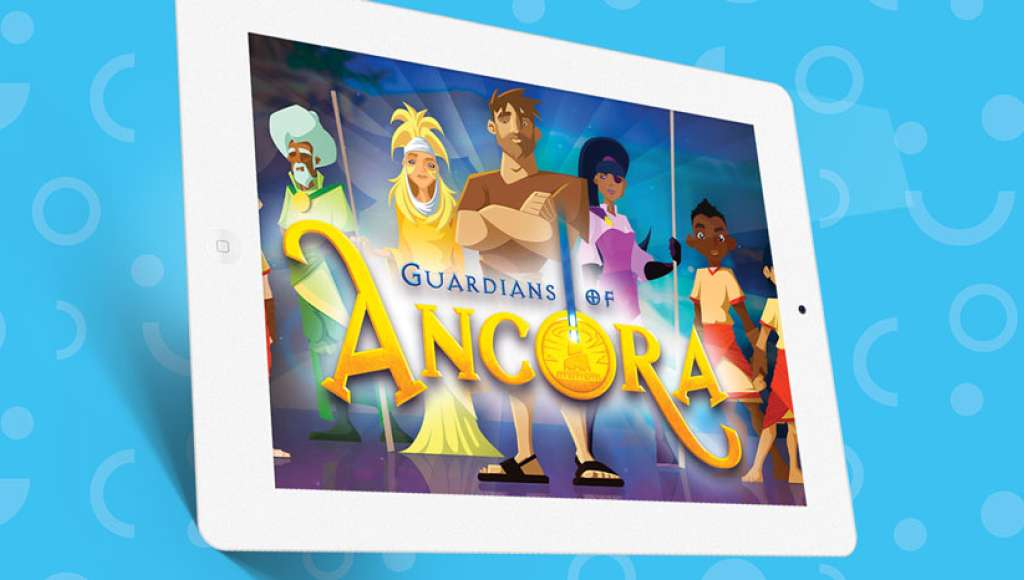 Do more with Guardians of Ancora
Find out more about Guardians of Ancora here, including resources to help you share Jesus with children who aren't in church.
A financial gift could help make Guardians of Ancora better than ever,
and help to develop more outreach resources so that even more children can discover the God who loves them! You can make a gift here. Thank you so much.
Connecting You magazine
This story featured in our supporter magazine, Connecting You. To read more stories like this click here.
Details
Connecting You June-August 2018

,

Connecting You
What your support enables