Since the launch of 'Guardians of Ancora' in Welsh, less than a year ago, the app has gone from strength to strength and is being used by churches as a way of engaging with the 95 of children and young people not in church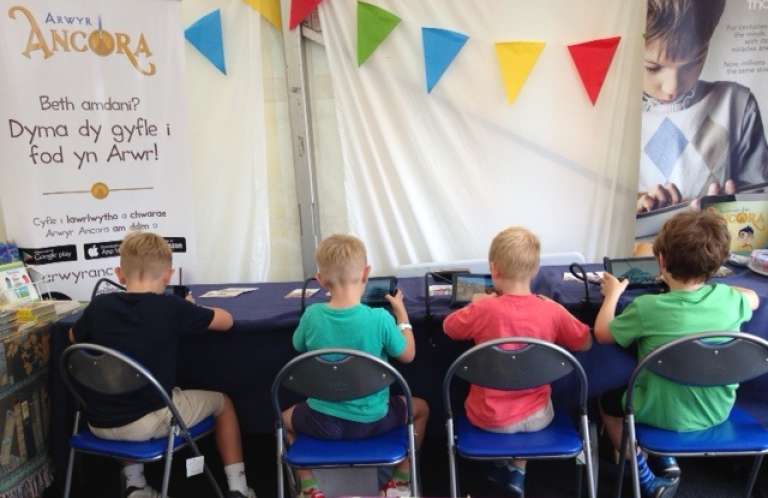 Guardians of Ancora has really taken off in Wales and we are so grateful for the translation of the app into Welsh. It has given us a brilliant resource that we can use in both English and Welsh speaking schools, as well as providing opportunities to run clubs in and out of schools as we share the good news of Jesus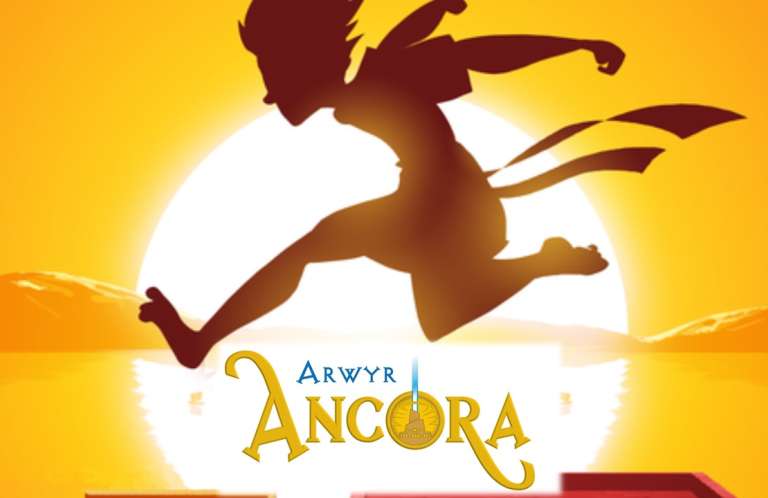 Over the past couple of months we have had the privilege of working alongside a relatively small Baptist church in Roch, Pembrokeshire. Originally we were invited to bring the playing tablets along to introduce 'Guardians of Ancora' to the children and families there. The event was so much fun and the kids were lining up to have a go. Their teacher, who is also a member at the church, had signed up to trial the new lessons that are being developed for the app and, when the kids realised that they were going to be playing this game as part of their school lessons, the excitement was immense!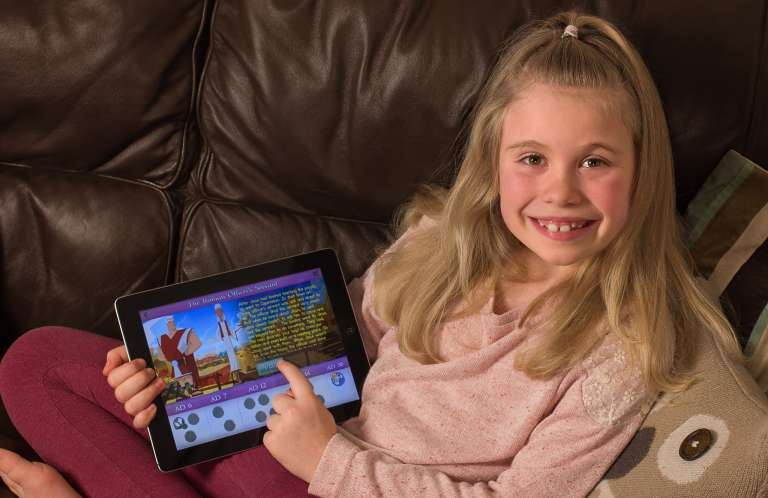 The trial lesson in the school went down so well that the church decided to start a 'Guardians of Ancora' after school club. Most of the kids who participated in the trial lessons have signed up to attend. The church have even gone the extra mile to invest in their own tablets so that they have enough for each child to play. At Easter time our team member Mike Adams is going to work with them on another outreach event.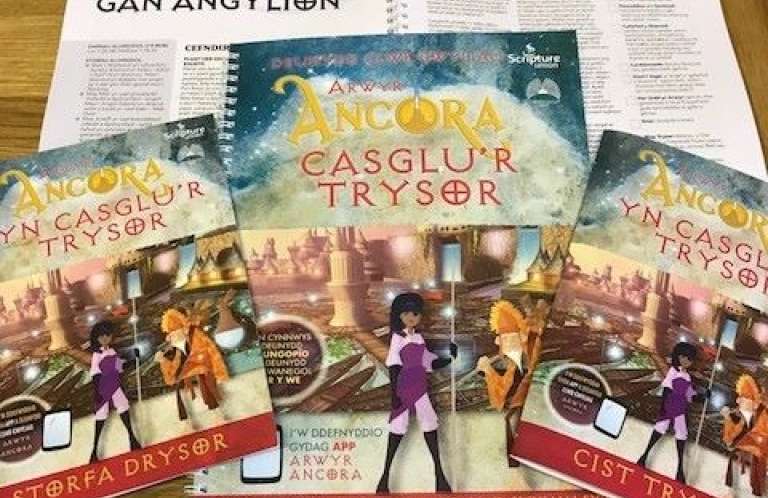 Another exciting development from the app being translated into Welsh is that the holiday club material is also now available in Welsh. Development Worker, Helen Franklin, has been working with a group in Caernarfon and at Christmas time took the star at the stable to them as part of their Christmas outreach. At Easter time they are going to be running the first Guardians of Ancora club in Welsh and we look forward to hearing how that went. If you have engaged with Guardians of Ancora in Wales through running lessons in school, out of school clubs, or you are planning or have run a holiday club, please let us know, we would love to hear your story.
Details
Church & Community

,

School

,

Schools clubs & groups