Bruce Lockhart, from Scripture Union Scotland, has been using the Guardians of Ancora game app in his ministry with children – and getting as excited as they are!
Getting excited!
How excited do you get when children really engage with God's Word? Recently I ran a couple of Scripture Union groups and an evening primary event where the children got excited!
We used the game app Guardians of Ancora to have fun exploring the stories in the Bible. Perhaps some wonder how something digitally oriented could be of any use in a Scripture Union group or primary event, but think again!
Exploring Bible stories
To help, I have split the app into two parts:
finding out about the story; and
responding to it.
The app offers three ways to find out about the story:
Play the game – the Bible Quest – which leads you through the story;
Read the story, from the Bible.
Watch or listen to the story as a short video.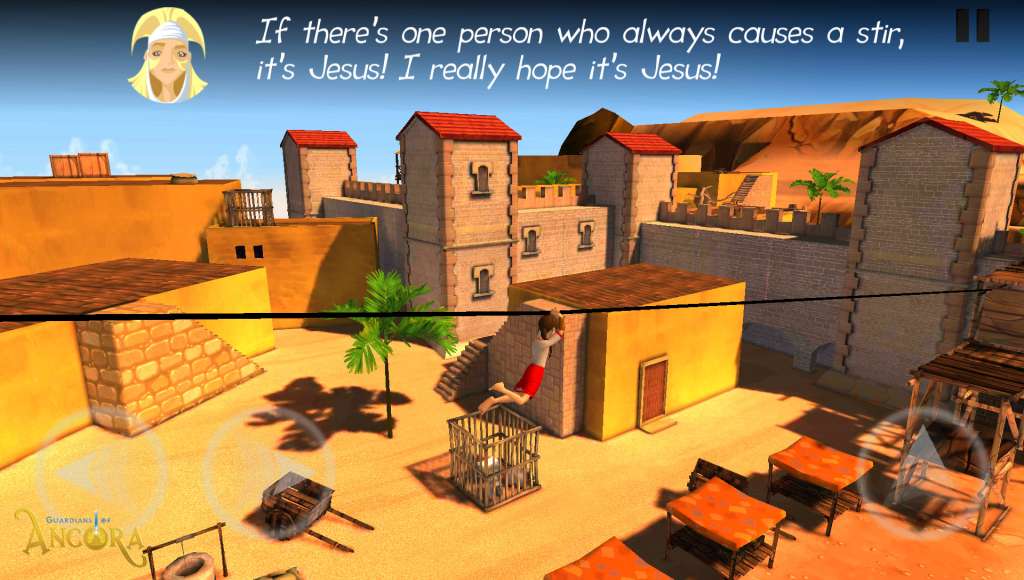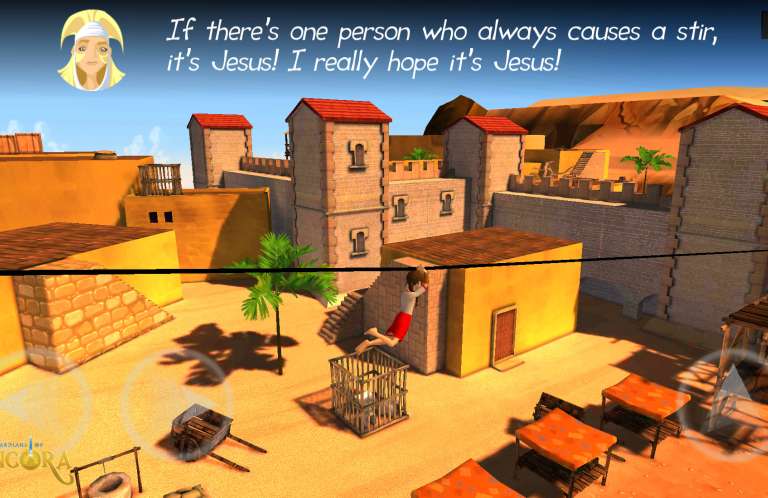 Exploring meaning
Guardians of Ancora offers questions to explore the story with various creative ways of responding, such as drawing a picture, writing a prayer and so on.
I have been particularly impressed with the thoughtfulness of the questions. They really open up the passage and engage with the story to bring it to life. For example, in the story of Jesus' feeding of the 5,000, instead of asking 'How many loaves and fishes were there?' one of the questions was 'How did the boy feel seeing his packed lunch being shared?' It is a super question which encourages the children (and adults!) to think more deeply about what is happening.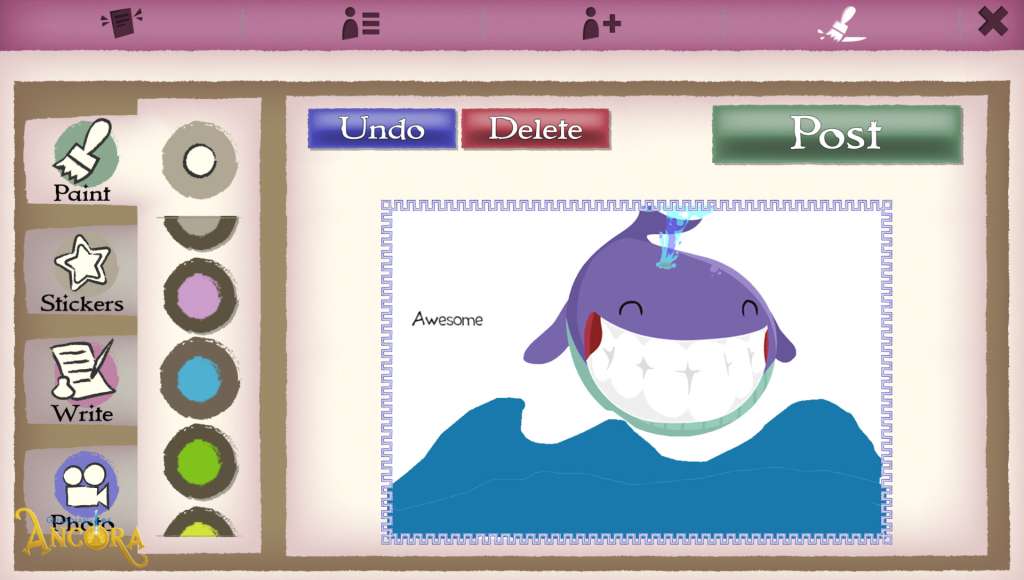 Be a Champion of Ancora
Bruce is a Champion of Ancora.
You can be one too.
Find out about becoming a Champion here.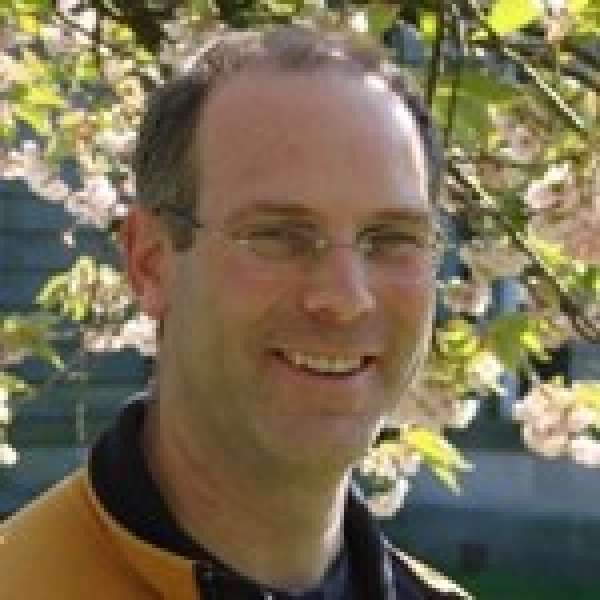 Bruce Lockhart
Bruce Lockhart is Regional Worker for Perth, Kinross and Fife, for Scripture Union, Scotland.