In Westcliff-on-Sea, the pandemic caused Lesley Lewis, Children and Family Worker at Avenue Baptist Church, to rethink mission. Thanks to your support, SU Mission Enabler Sam Fowler was able to help her. And Lesley has found that while 95% of children and young people may not be in church, many are open to faith.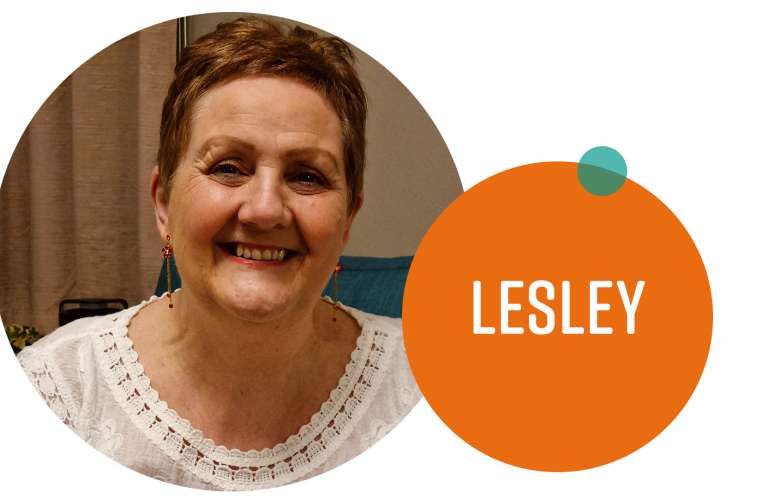 We used to run a Bible-based children's group called Waves. Most of the children involved were from churchgoing families. But during lockdown the group stopped, and the connection with the children was lost.
At first it was daunting to think we had to start again from scratch. But then we realised it was a wonderful opportunity to do things differently, that God was calling us to connect with children and young people beyond church in the wider community. But where to begin, what to do and how?
Always ask, 'what next'?
I contacted Sam from SU who took me through the Revealing Jesus mission framework. Those stages of faith development (Connect, Explore, Respond and Grow) made so much sense! So, with my church's approval I became a Faith Guide and Sam trained me. I recruited some volunteers, Sam helped us develop a mission strategy and the volunteers and I put together plans.
'Oh you're from that church, aren't you?'
Holiday hunger was a big thing in summer 2020, so our first event to connect with our community involved a meal as well as board games, table tennis and crafts. Restrictions limited us to 45 people but word got round and every place was pre-booked – we were doing something people wanted. In fact, when we repeated this event last summer after restrictions lifted and we could have higher numbers, over 100 people came! Now, when we're out in town, people come up and say 'oh you're from that church, aren't you?'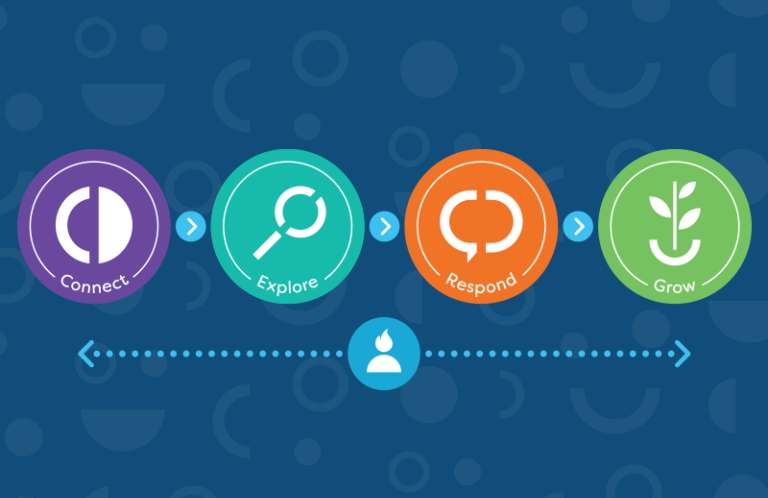 Sam stressed we should always think about 'what next?' so, for the children of those families, we restarted Waves but as a 'Connect and Explore' group. We offer activities that the children enjoy and we get to know them. Then I give a short faith-related talk. Early on our theme was 'emotions' – what happens when we are sad or angry, who is God to us and how can he help us deal with what we are going through. More recently we've looked at the natural world and creation.
There's such a hunger among the children – they are really attentive, ask questions, listen and voice their opinions. We listen to what they say and the following week, while they're doing activities, we all chat further about the topic. Twenty-seven children now come to Waves – only three are from church. Some are bringing along friends so the group is growing.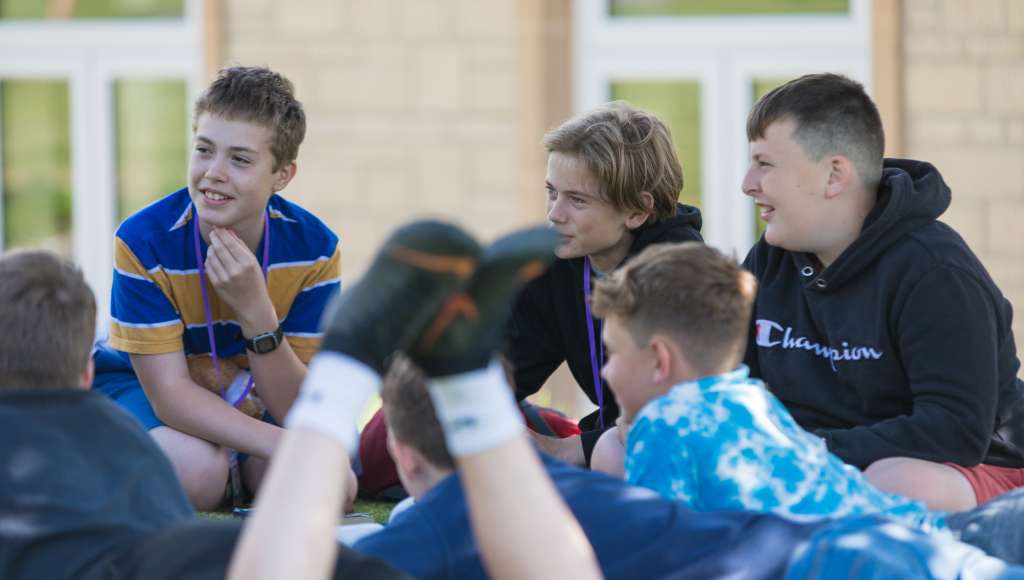 A dozen older children (also mostly not from church) come to our Go Deeper group. It's more social – over a drink and snack, we use SU Rooted cards to discuss issues that are important to them. Again, it's about doing what they want. It's really exciting. One older teenager was baptised after lockdown ended and now helps in the group.
For when we get to the 'Explore and Respond' stage, we're planning a monthly service which will still have lots of activities but be much more Bible-based. Mission to the 95 is not about holding events – they're just a means to an end. It's about building relationships, and you have to be led by the needs and interests of the children and young people. If you're genuinely connecting out of love for them, they can sense that and conversations about faith are so much easier.
"Mission to the 95 is not about holding events – they're just a means to an end."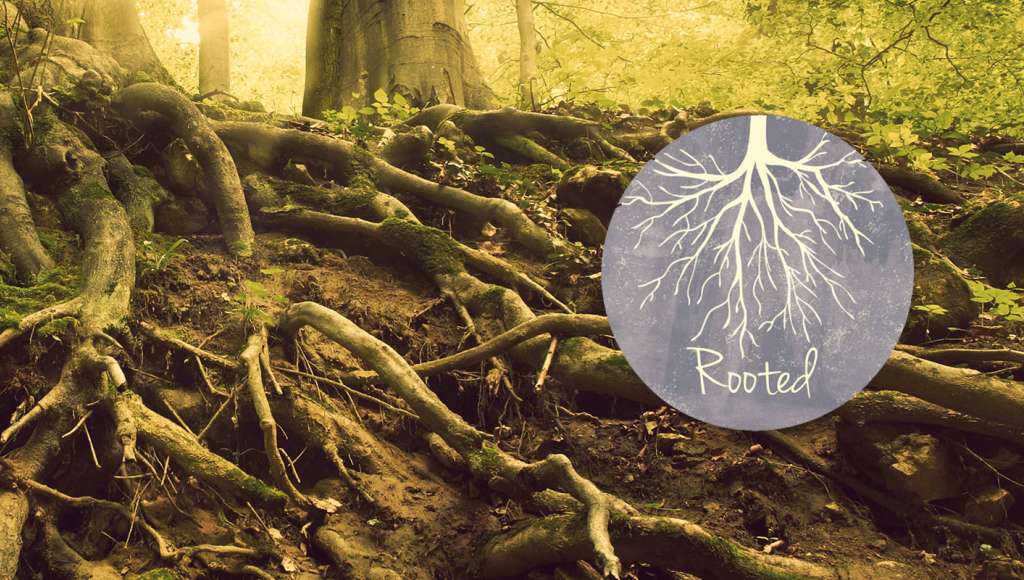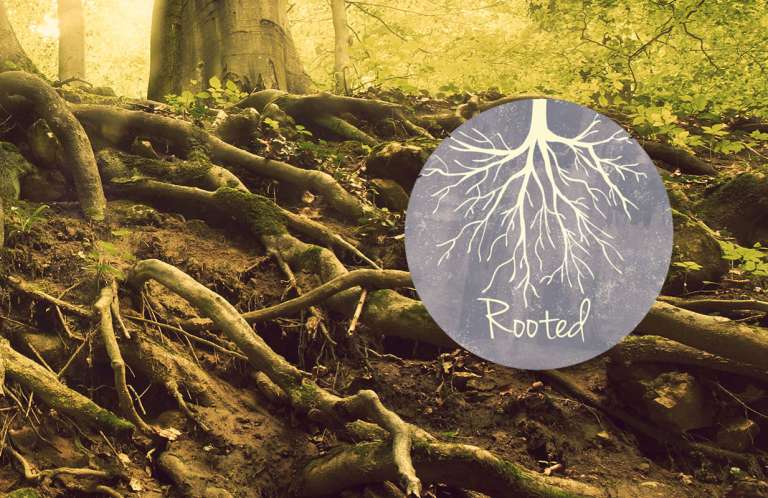 Rooted
Rooted offers a new and different approach to youth ministry. By encouraging the development of long-term relationships with young people, Rooted provides strong foundations for the nurture of lifelong, authentic faith. It is a simple way for churches and youth leaders to engage young people where they are at.
And Rooted Junior resources are now available aimed at for children aged 8 to 11!
Connecting You (CTA)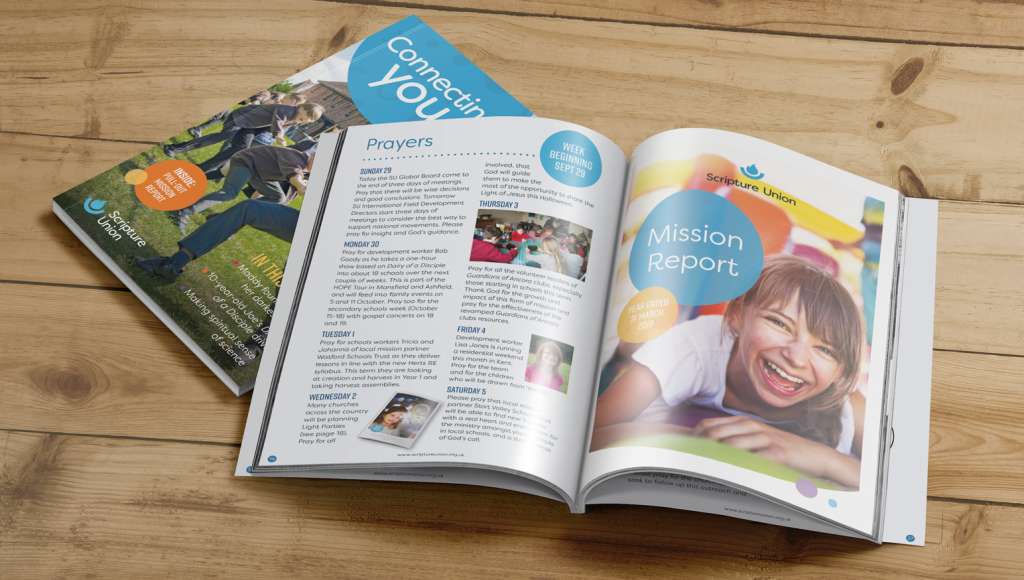 Read more Connecting You stories
This story was featured in our supporter magazine, Connecting You. Subscribe to the print or digital edition for free, and keep up to date with what God's doing through Scripture Union.