Probably the question I have been asked most, since Guardians of Ancora launched a year ago, is from adults who are unsure about letting their children loose on a faith-focused app
But, what if... ?
A typical query goes something like this: 'I'd like to tell my grandchildren about this game, but I'm not a games-player myself and I'm finding it hard to work out how to use it. How can I be sure the game is going to be all right for them?'
My first reaction is delight! It's a sound principle to know what your children are doing in their online lives, when they play games and use interactive media. Guidelines about children's online safety urge parents and carers to take a much more active role in monitoring children's online activity – not just in game apps, but in other games, social media sites (high numbers of underage children use these) and what is viewed on video-sharing sites.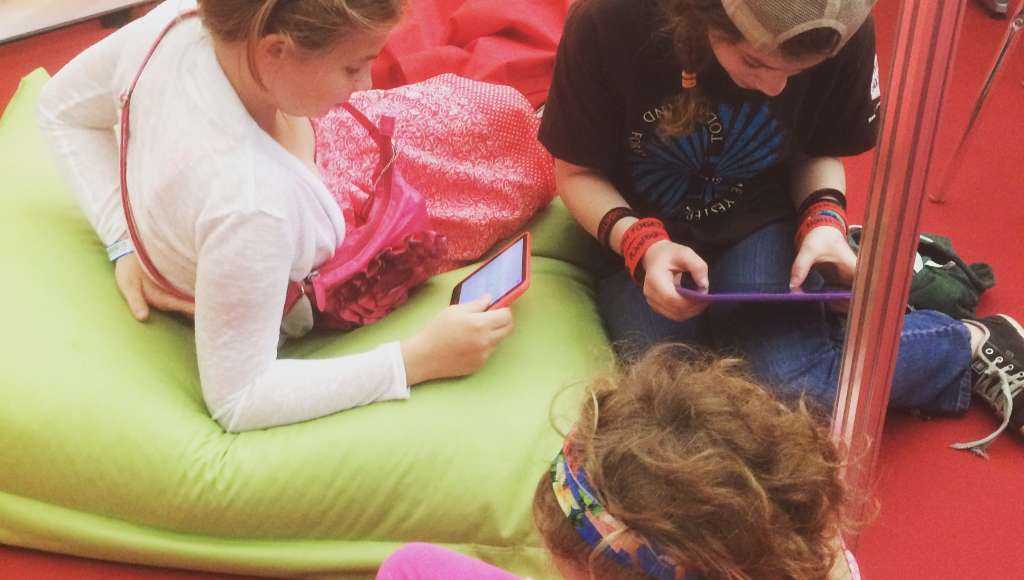 Think big!
But then part of me can't help feeling it's a bit of a shame if children miss out on playing a game that is designed to help them meet with God and discover the world of the Bible because 'their' adults are not used to playing games. I have sympathy for those adults: I'm a latecomer to the world of gaming and apps myself. But, time and again, I see children being excited and enthusiastic about encountering stories of Jesus in a way that is natural and intuitive for them. That's what inspires me!
Don't miss out!
Be encouraged: even if you are not familiar with playing games, the children are likely to be!

Be inspired: why not sit together and explore and play the game? That way, you can be sharing their experience, seeing what happens in the game – and learning the basics of how to play.

Be a guide: you may not be highly tech-aware but you may have a wealth of understanding of the Christian faith. Playing alongside opens up many opportunities to chat naturally about God, the Bible and the stories of Jesus.

Be an equal: when adults and children play alongside one another, the status barriers dissolve. Enjoy the openness and the space where 'a little child shall lead' you: you'll find it happens spontaneously and effortlessly. Treasure it!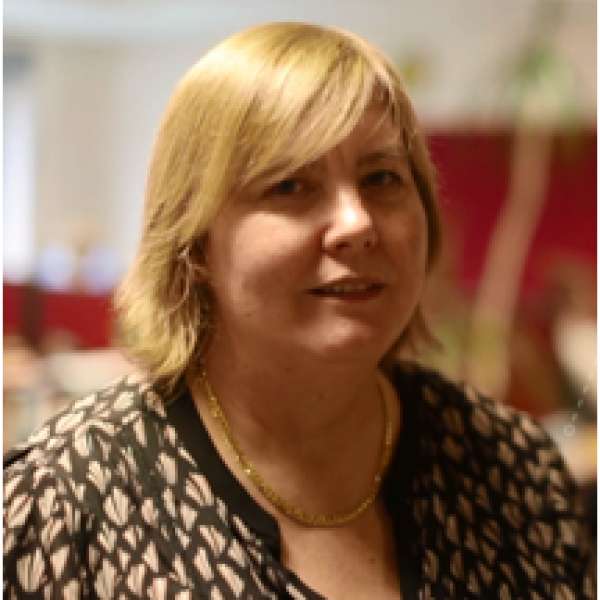 Maggie Barfield
Mission Leader for Guardians of Ancora
Guardians of Ancora is a compelling and unique digital environment for children, with faith formation and Bible engagement at its heart. Maggie is relishing the adventure of creating an innovative and immersive place-and-space where children can meet God through the Bible and prayer.