One week of focused community outreach
Impact in Romford
Over the course of seven days, Scripture Union and Regeneration Church, Romford, hosted a holiday club, engaged with acts of kindness in the community, went treasure hunting, ran a live music and smoothie bar, hosted a cream tea for our elderly friends and put on a free drama performance and meal for all.
With prayer underpinning it all and a passion for Jesus, the team of volunteers hosted 20 children at the holiday club and shared the greatest news ever: that we can be friends with God. Crafts, sports, games, discussions, drama, songs and stories made this holiday club the best yet as these children began to realise that life with Jesus is an adventure every day!
Each day our wonderful team, which was mainly students about to take their exams, went out into the local parks and into the town centre to invite the local community to events, give out free chocolate and strike up conversations about Jesus – needless to say all the chocolate went.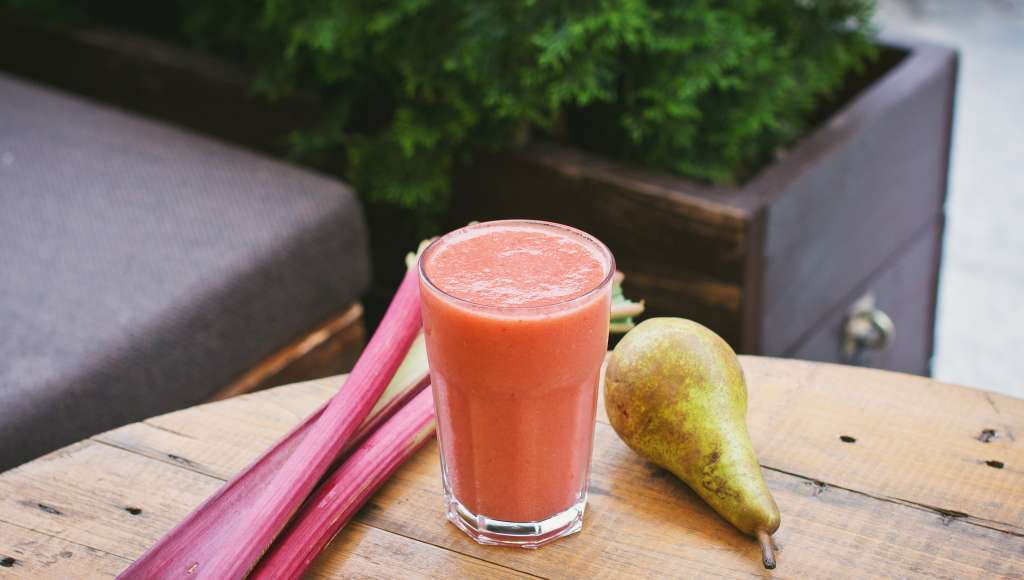 Friday was soon upon us. Four and a half days down and the 'Live Lounge' was due to open. 75 people came along to listen to local artists and hear some real-life stories of how faith in Jesus has made a real difference. With cakes, smoothies, mocktails and chilled vibes this event wasn't one to miss. Some talented musicians, great food and drink and an opportunity for the community to bond – what more could you want?
And the finale on Sunday ended with an incredible performance by our friends at Artless. A masterful retelling of the two thieves that were crucified next to Jesus engrossed the 120+ audience as they heard about the saving power of Jesus when we call out to him.
With tired eyes our team packed down at the end of the week feeling blessed and encouraged, knowing that the good news of Jesus had been shared with many. A real Impact had been made in the community.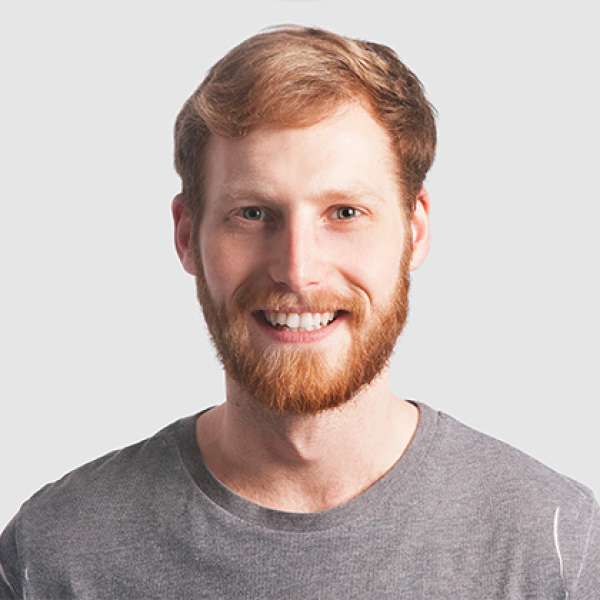 Sam Fowler
There's nothing better than seeing children and young people get to know Jesus. With a background in youth and schools work, I hope to see churches, and our other partners, meet children and young people in their local community.
Could we help you do a week like this?
Details
What your support enables
Church & Community

,

Holiday clubs